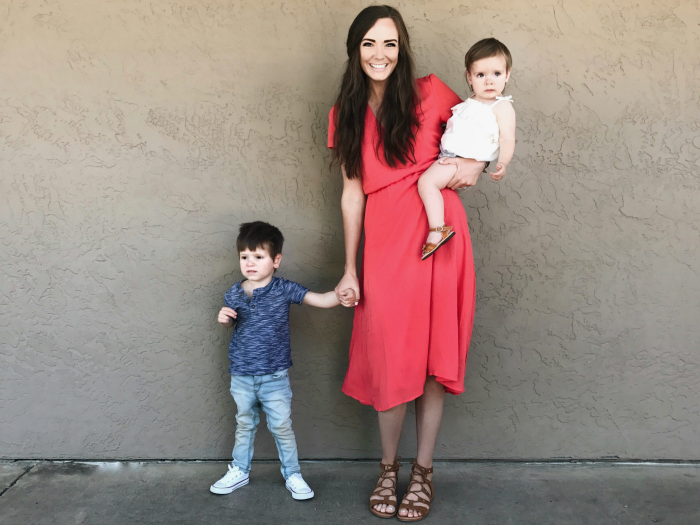 dress | sandals | sophie's romper | sam's tee + jeans + shoes
I hope you had a great Memorial Day weekend! So much gratitude today and every day for the women and men who have fought to keep us safe.
Guys. It's starting to actually feel like SUMMER around here, and I couldn't be more pleased about it! My toe is feeling better (YAY), but I still can't work out on it (BOO- longest week of my life having to "take it easy"- not something I do well) but hey. The sun is shining. And we made the most of our weekend, and plan on doing the same this coming week. So. I'd say that's a win all the way around, considering. ;) Some photos from our Memorial Day weekend…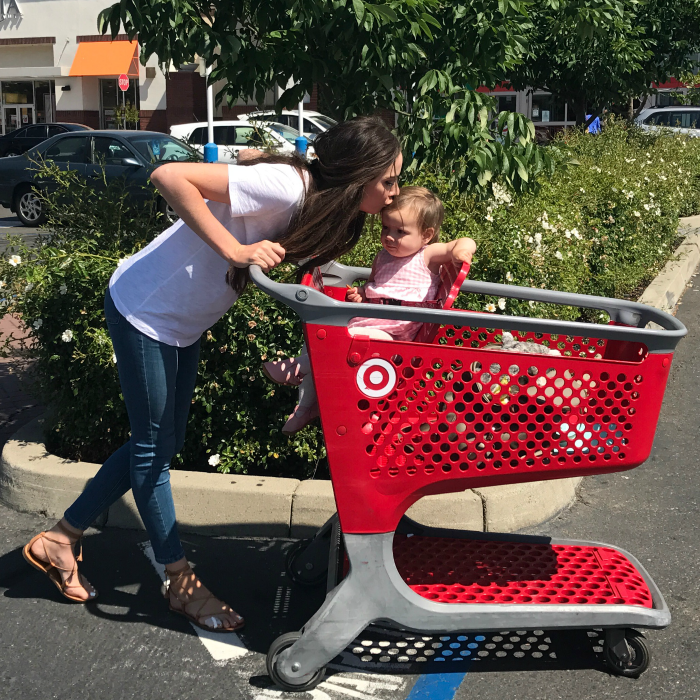 tee | jeans | sandals
We started the weekend off with a little Saturday morning shopping, as you do. Please notice her arm. She is straight CHILLIN'.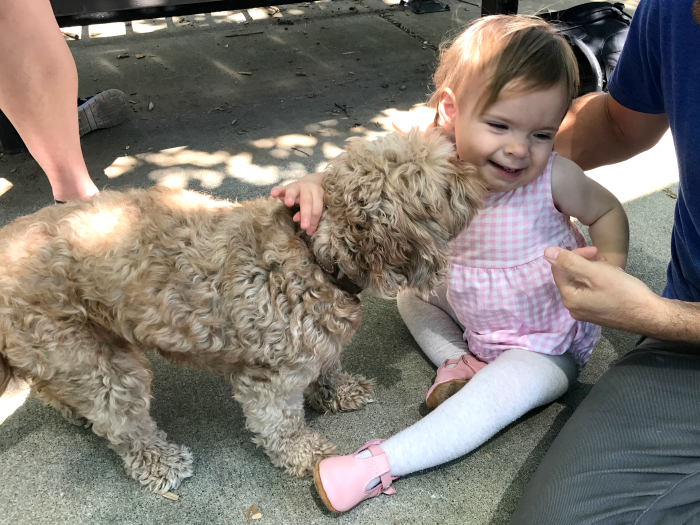 We met the most perfect dog in the world and Sophie fell in love and so naturally now I'm going to be scouring all of the adoption centers for a cavapoo. A girl can dream, right…? *heart eyes emoji* If anyone in California finds a cavapoo up for adoption, please let me know!!!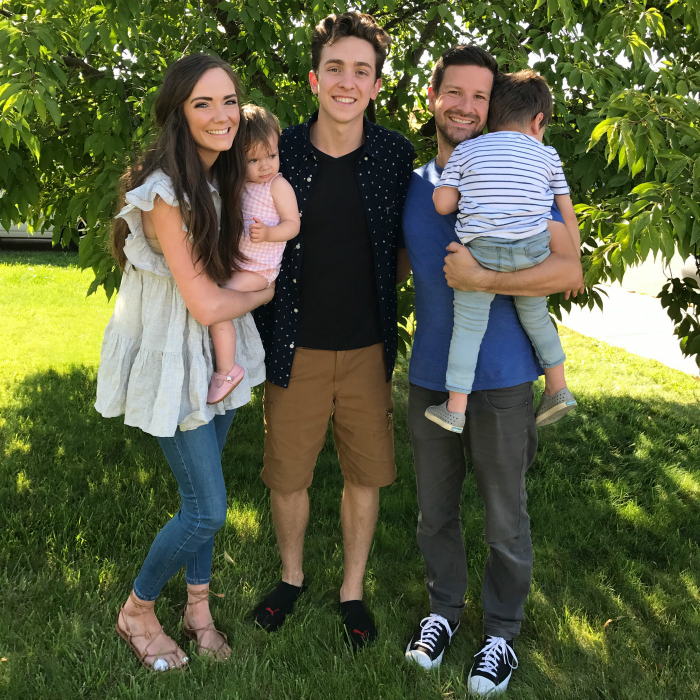 top | jeans | sandals
My little baby cousin graduated from HIGH SCHOOL somehow… So he had his grad party on Saturday. Goodness, that makes me feel reaaaaally old. Also, he's the coolest high school grad I know, and he's going on to Boise State in the fall, woo hoo!! Go Ben!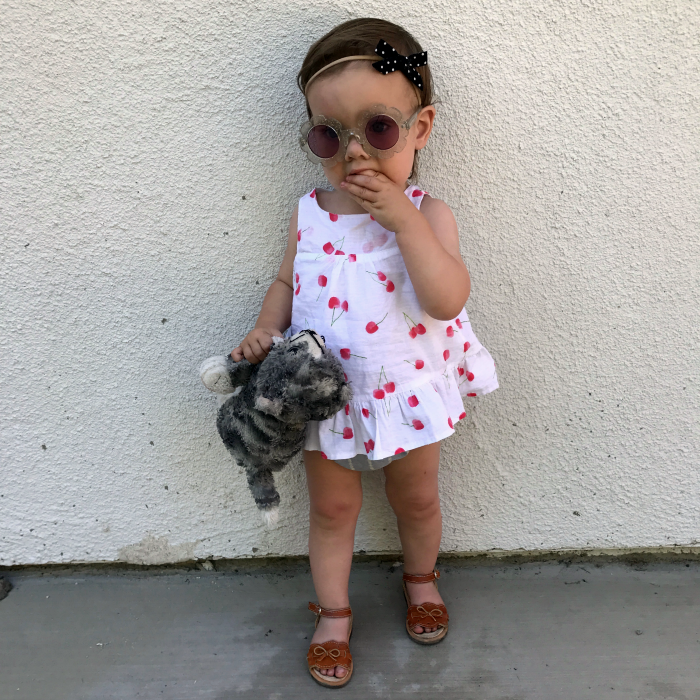 top | sandals
Little patriotic girl in her cool shades. This girl KILLS ME.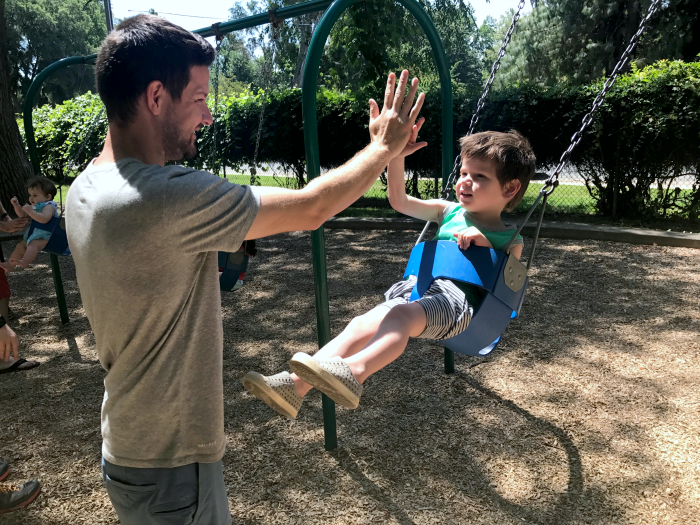 A little playground action on monday, which was so much fun.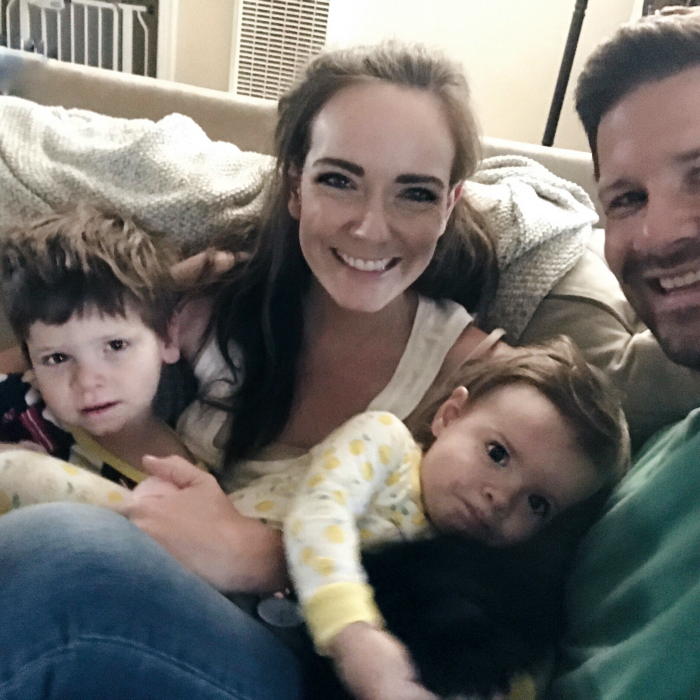 Annnnd ending with my new favorite photo: it's blurry and grainy and off color. Sure, it isn't perfect, but it kind of is, because it's real, and it's US. And I kind of really love us. :)
I hope your weekend was great!!! Happy TUESDAY that feels like a Monday, friends! And here's to a nice, short week.
xo