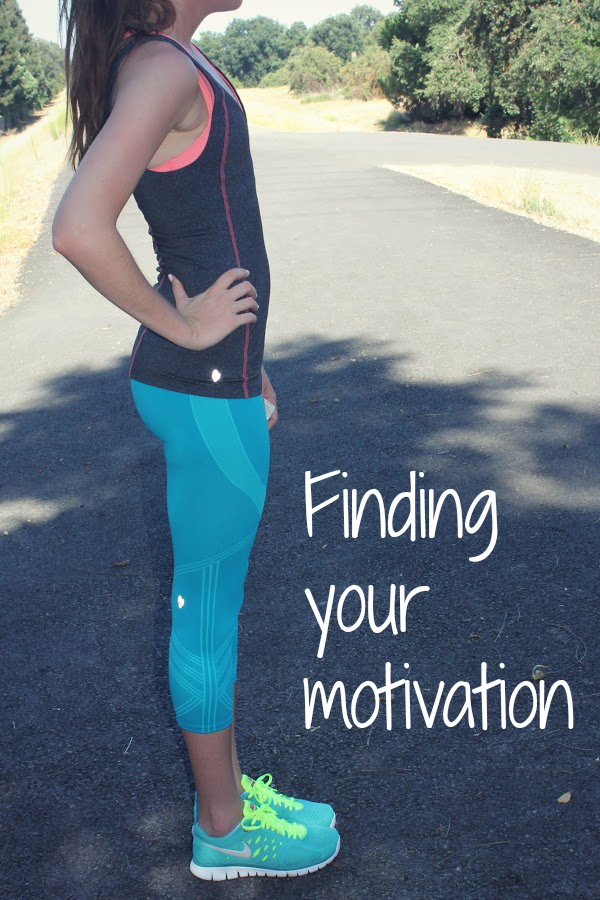 I exercised throughout my pregnancy. It's something that I love to do, and I knew that being pregnant, though it's the easiest excuse to not work out, I wasn't going to let that be the case for me. I knew that I wanted to be pregnant AND fit, and I knew that it was possible. (I was also very very lucky in that I never experienced any pregnancy sickness, which I know can really throw a wrench in workout plans). Plus, a huge bonus is that if you stay active during your pregnancy, it definitely makes for an easier time in the delivery room! Not easy, but easier. Nothing about that is easy. ;)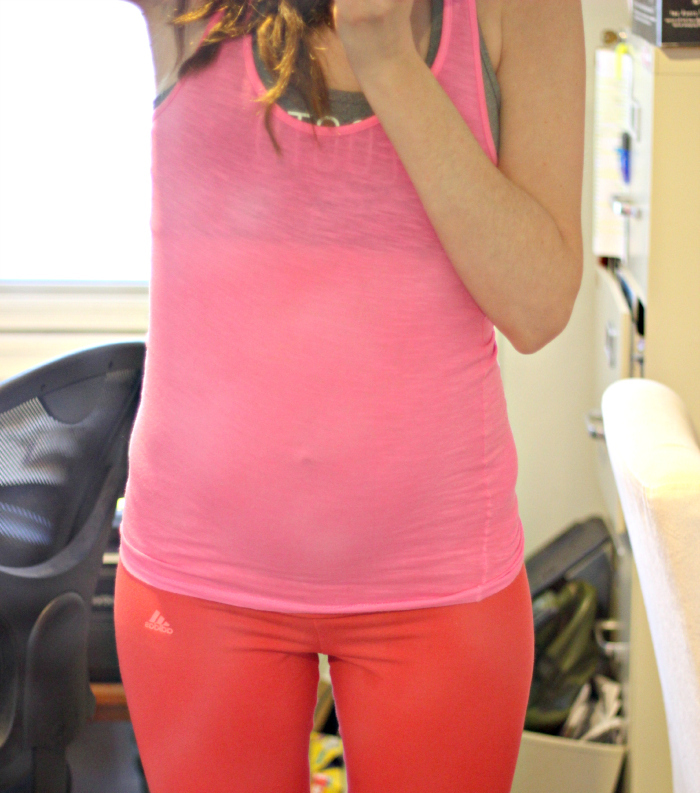 Now that I'm no longer pregnant, and have begun my regular exercise routine again, I am so stoked! And I wanted to share a few of my very own motivators for staying fit and working out, if maybe you've been lacking in the motivation and need a few ideas!
1. My health. I have seen first-hand how much it sucks to not have your health anymore. Some circumstances make this completely out of your control, but as long as I am able, you're damn straight I will be treating my body right and using it to it's best ability.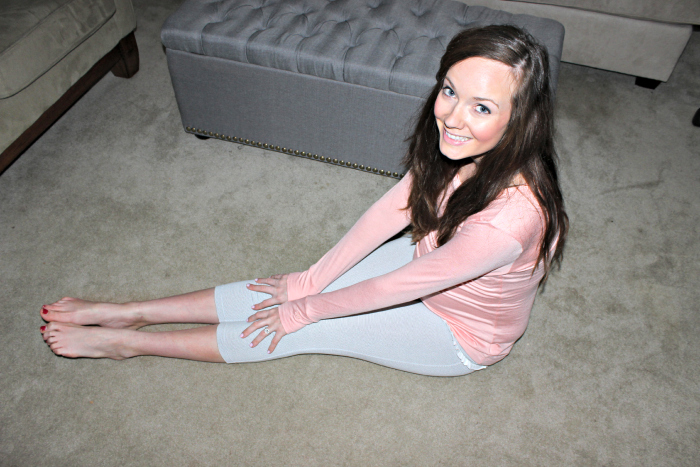 2. My happiness. No, this isn't selfish. Working out= endorphins= a happy Katie. And there ain't nothing wrong with that. Being happy is actually a huge part of being healthy, too. Mental health is just as important and necessary as physical health.
3. Cute workout clothes. Hi, my name is Katie and I have a shopping problem. Obviously, new cute workout clothes are high on my list of motivators. If you look cute and have new clothes to wear, you're just going to be more prone to working out. Or, at the very least, to putting the clothes on and then once they're on, you might as well work out, right? ;)
c/o orchid boutique (here)
4. Being bikini ready. As you can imagine, you don't bounce right back to your pre-baby body postpartum. It's just not going to happen by itself! I have lost most of the weight, but as far as toning up and getting that 6-pack (err… 2 pack? 1 pack? Is that a thing?) it's going to take some hard work and sweat. And with summer fast approaching, what better motivation for that bikini body than an actual bikini?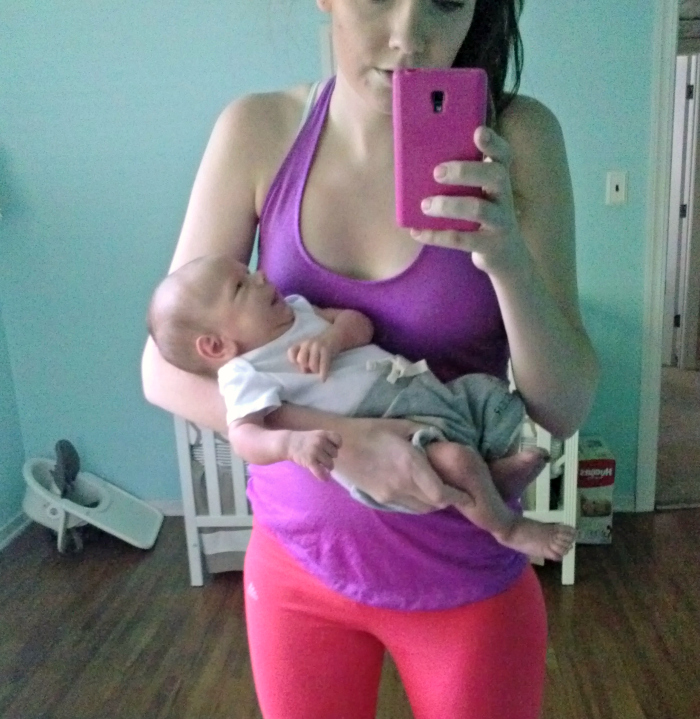 5. My baby. Probably the biggest motivator for me is that I now have this little person who will see me as a role model. It is up to me to set a good example for him his whole life, and living a healthy lifestyle and treating my body properly is one of the best ways to do that. I do not subscribe to the philosophy "Do as I say, not as I do."
The point is, find your motivation, whatever it may be. Everybody has something that drives them to do certain things that may be challenging. Find yours and you'll see just how easy it is to work out and be fit. Heck, you may even enjoy it! ;)
What's your biggest motivation to exercise?
xo