This post was sponsored by lucy through their partnership with POPSUGAR Select. While I was compensated to write a post about lucy, all opinions are my own.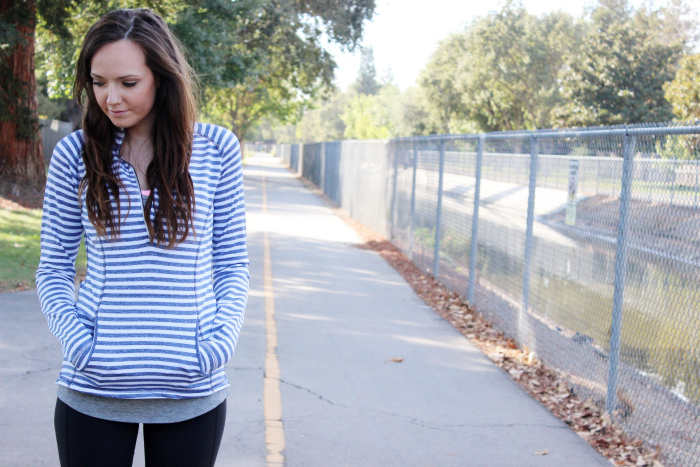 jacket: c/o lucy
pants: c/o lucy
It's no secret that an active lifestyle is a priority for me. After having a baby, it's become even more important to me to stay healthy and to make time to be active each day. It can be so hard, but I like to make sure to get some sort of workout in each day. Sometimes, that means doing my favorite workout video, and sometimes that means simply going for a walk around the neighborhood, stroller in tow! ;) Whatever it is, I have found that being active and getting my body moving every day keeps me happy and sane and feeling my best!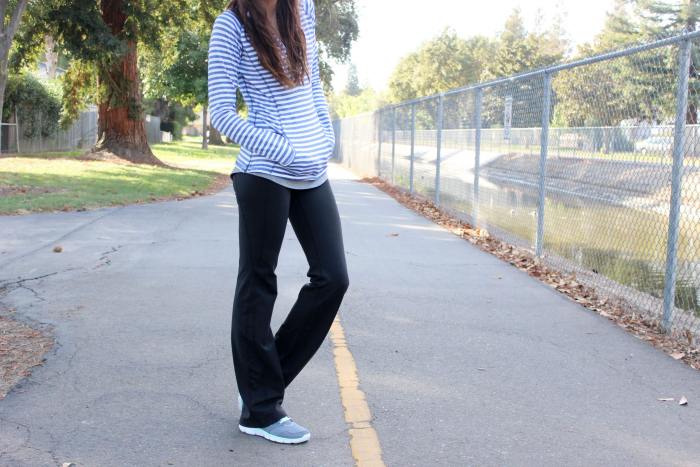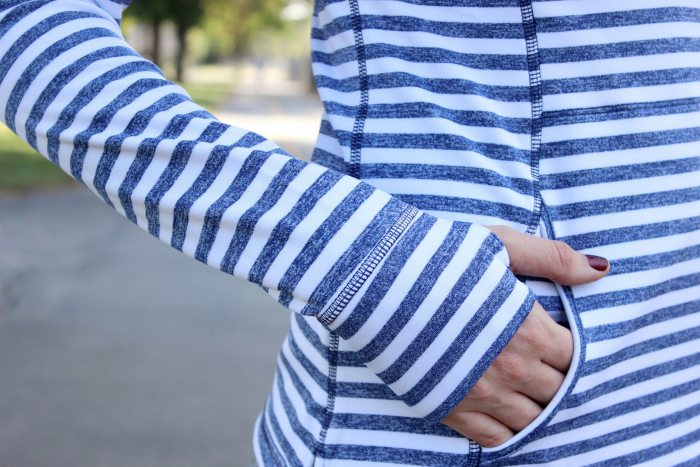 I've had a few people ask how I make time for working out since I stay home with Sam. And it isn't easy. Make no mistake. I just get creative. Some days, I get reallyyyy creative. Like, if he's having a terrible nap day, I literally will hop on the spin bike for however long he's down, and then stop when he wakes up, feed him, play with him and then hop back on the bike at his next nap. Bonus: Playing with a baby is an awesome workout! Plus, the heavier he gets, the more the weights are upped. ;)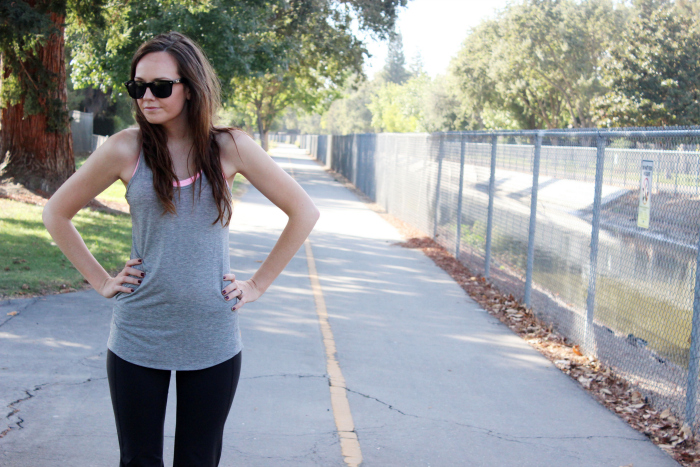 top: c/o lucy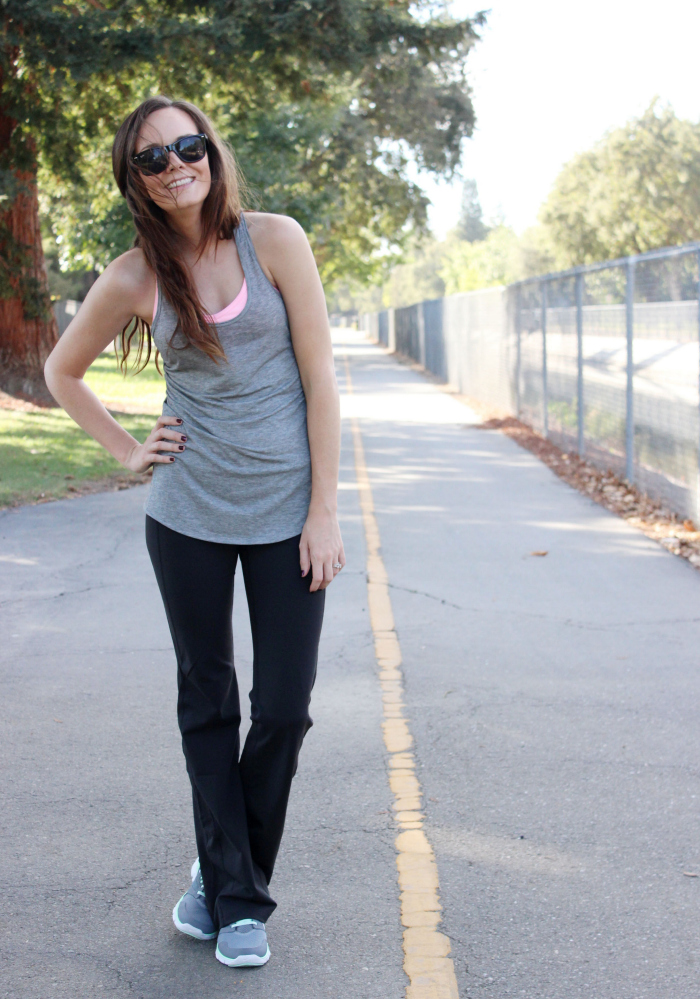 It's definitely been an adjustment, but figuring out this whole motherhood thing is so fun, too. And making sure to stay active lets me fully engage in all the things I love to do. I'm a better wife, a better mom, a better me, when I am leading a healthy and active lifestyle. My mood is better, my skin is glowing and I just feel happier. And who doesn't want to feel happy?! You don't have to sacrifice a great workout for a happy home. I've found it's all about balance, and "me" time is just as important as the time I spend with my family. Can I get an amen?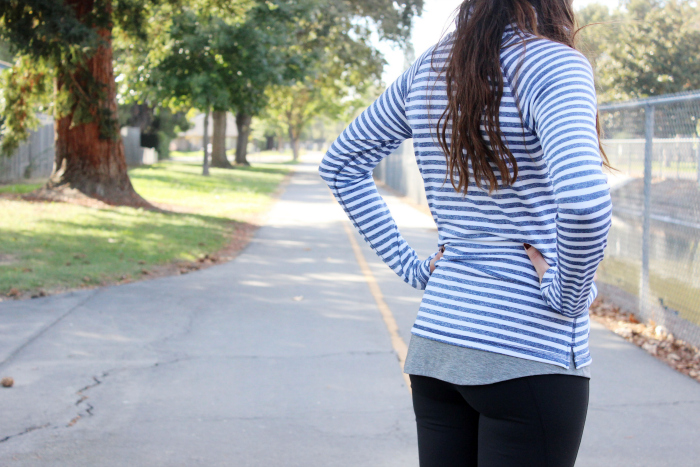 How do you balance your workouts and home life?
xo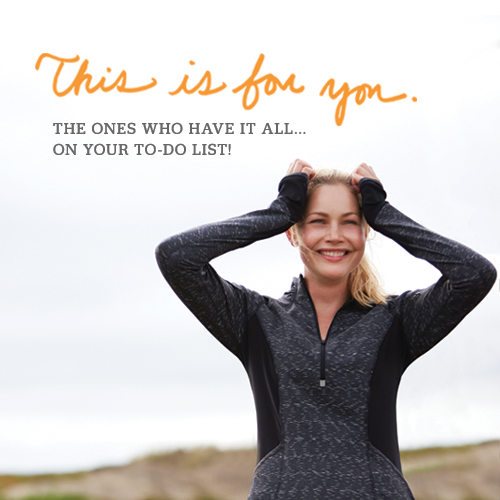 p.s. Enter the lucy This is For You giveaway HERE to win a year of housecleaning, babysitting or meal delivery- your choice! See lucy.com for details.