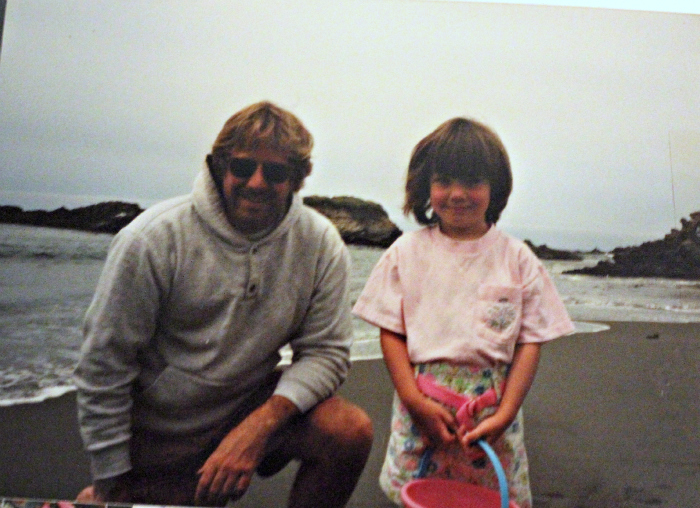 This post is dedicated to one of the best men I've ever known: My dad.
Daddio. Dadsie. Daddy. Dad. What they say, the apple doesn't fall far from the tree? It's glaringly obvious when it comes to my dad and me. We are two peas in a pod. I'd like to think I got his spirit, his humor, his easy-going temperament, his down to earth nature, and his love for adventure. I wish I got his athletic ability, but, well. We can't have it all. ;)
His love for my mom was the greatest example of what love should be. Growing up, I always saw them holding hands, stealing kisses, dancing in the kitchen. Because of him, I know I deserve to be treated like a princess, and would never settle for anything less.
My dad loves shopping, and probably owns more shoes than you or I. Seriously. My mom would teasingly call him "Millipede" because of this, since he has like hundreds of shoes, and millipedes have a hundred feet. So, that whole love of shopping thing? I come by it honestly.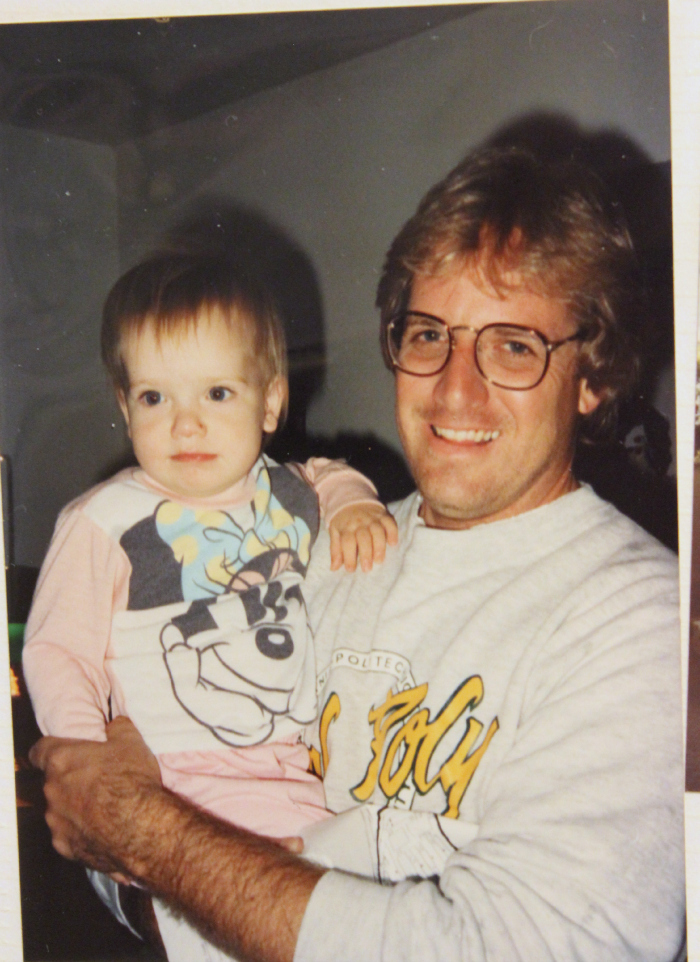 He and my mom made the decision to have him be a stay-at-home dad before I started kindergarten, so I have spent a LOT of time with the man in my almost-27 years on this earth. He's always been there for me, to drive me to and from school, to go out to lunch with, to just sit together in the living room on the days he'd let me stay home from school "sick," and watch Judge Judy and I Love Lucy and The Andy Griffith Show. Growing up, there was hardly a time when we weren't smiling, it seems. Life was just so sweet. My dad is a big softie, and this I know, and have probably used to my advantage far too many times. I am definitely a daddy's girl, which isn't too surprising when you're the only girl, AND the baby of the family. :)
He's the coolest dad I've ever known. He's a surfer dude who lived in Hawaii for two years, he plays every sport imaginable (and plays well, to boot), he makes everyone around him laugh to hysterics on a daily basis. He's kind, he can strike up an hour conversation with a complete stranger, and he loves his family with all of his heart.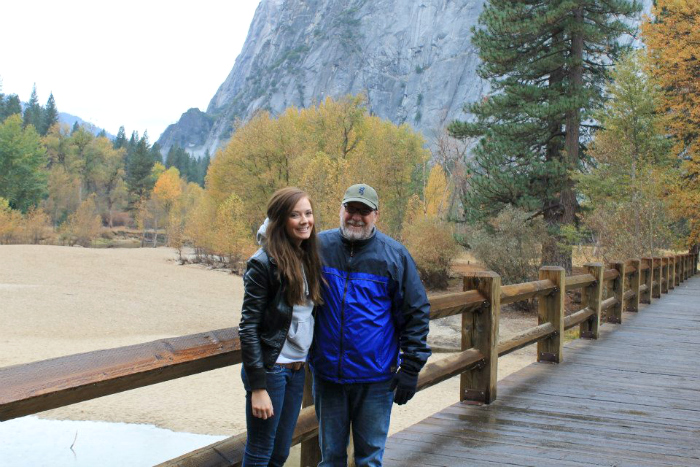 Happy Father's Day, Daddio. Thanks for being the best one I know.
—————————————————————————
And now for a fun contest from Oral-B and Target!
Oral-B at Target is hosting the Power Dad's Smile Everyday Sweepstakes with over $1,000 in prizes starting June 2! To enter, just share a photo of you and your Dad on Twitter or Instagram using #oralbsweeps between June 2 and June 15. You could win the Father's Day Power Bundle which includes the Oral-B Black ProfessionalCare 1000 Rechargeable Toothbrush, the Braun Series 7 760 shaver and a $250 Target GiftCard!
What are your plans for Father's Day?
Any sweet memories you have of your dad?
xo
I was selected for this opportunity as a member of Clever Girls Collective and the content and opinions expressed here are all my own.