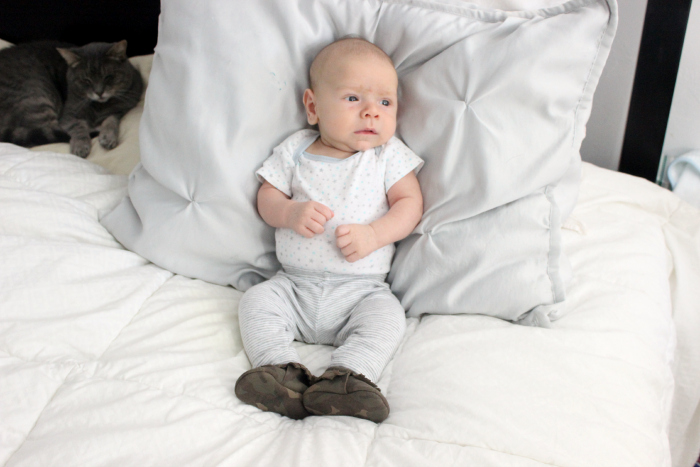 moccasins: c/o feather and filly (here)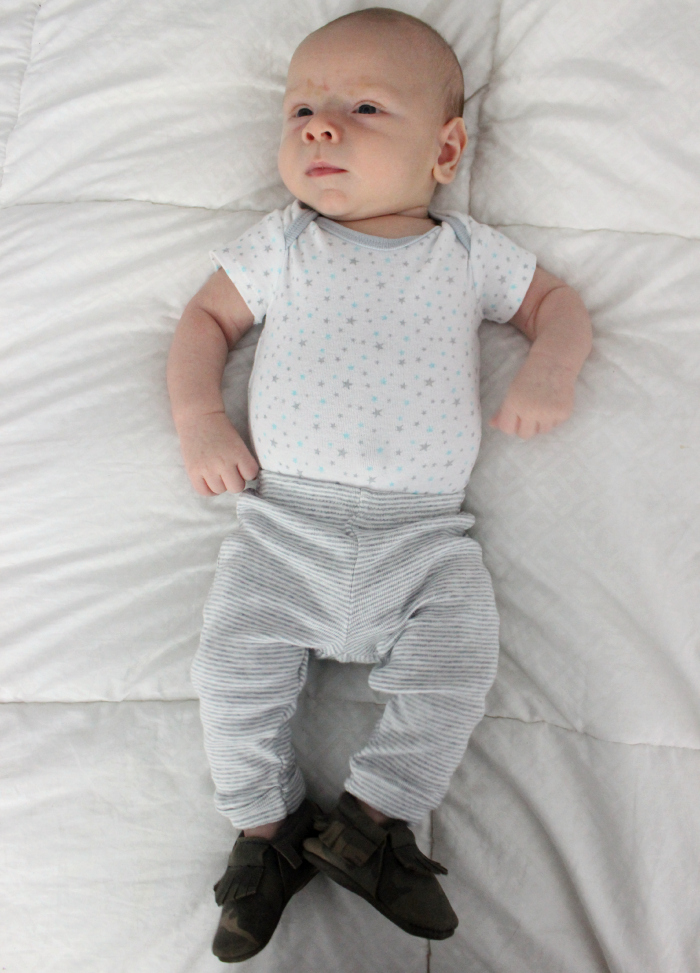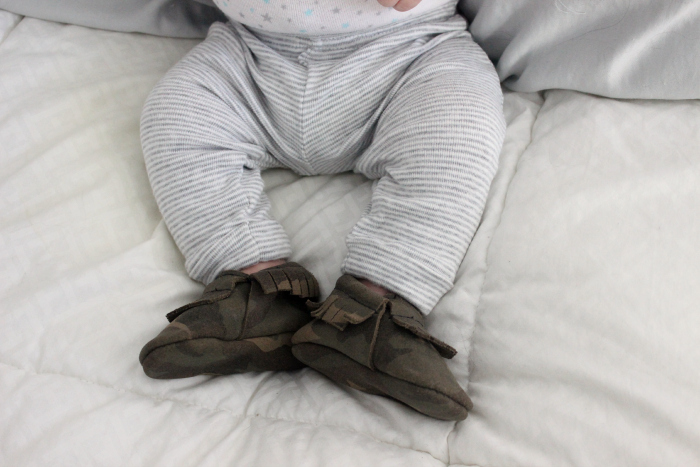 How. Freaking. Cute. are babies in shoes? You don't need to answer that. I already know the answer: VERY. I mean, babies in shoes is probably one of the most unnecessary things in the world (which makes me like it even more). Babies don't walk. Why would they need shoes? Um, hi. Because shoes make the outfit. And because it is so stinking cute, that's why. And these moccasins are no exception. I. Die.
Feather and Filly is offering a pair of camo moccasins to one lucky Katie Did What reader! Woo hoo! So our babies can be moccasin twinsies! :)
To enter:
1. Follow @katie_did_what on instagram OR like Katie Did What on Facebook
-AND-
2. Follow @featherandfilly on instagram OR like Feather and Filly on Facebook
-AND-
3. Leave a comment below saying which ones you did and with your Instagram handle and/or Facebook name
Giveaway ends next Friday, 6/20. Update : this giveaway is now closed.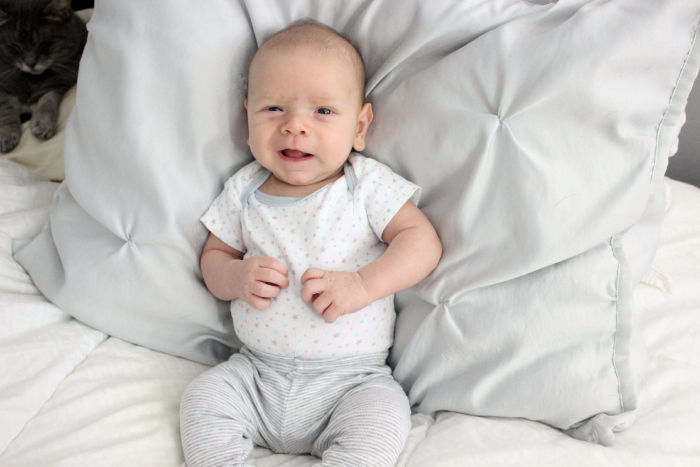 Good luck and HAPPY WEEKEND! :) Come back tomorrow for a bunch more cute pics of Sam and whatnot. You know, the usual.
xo