I have decided to make Healthy Habits a weekly series now, and no longer include the link up. Thank you to all of you who linked up in the past! It was such a fun run! I'd still love if you link to your own healthy posts in the comments below, as I love reading them! :)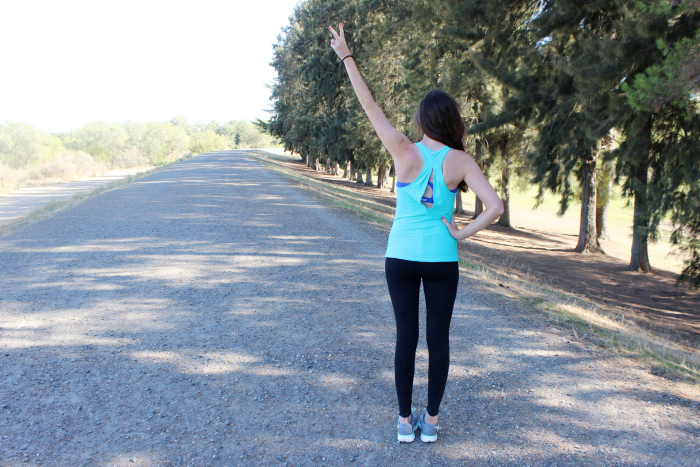 top: c/o lorna jane
bra: c/o lorna jane
tights: c/o lorna jane
I think by now it's no secret that I l-o-v-e Lorna Jane. I love the clothes, I love the lifestyle and I love love love the message of the company. The motto is simple:
Move. Nourish. Believe.
And that is exactly how I want to live my life. Moving every day. Nourishing my body, my brain, myself. Believing in myself, in God, in peace and love and joy. It's just the way I want to LIVE. It's how I want to come off to others. I've talked about it before, specifically in this post, that I want to be a light in this world. I hope to be purposeful and to live each day with that in mind.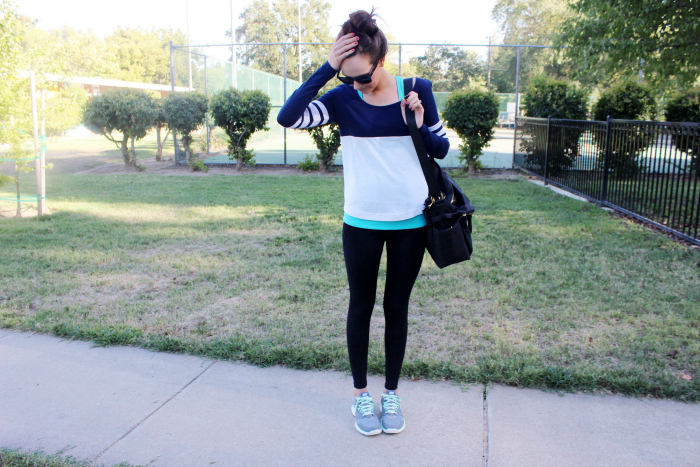 top: c/o lorna jane
Yes, sometimes we slip up. Sometimes we speak too soon, say something stupid or cruel, put ourselves down, lose touch, question God's purpose.
We make mistakes, we hurt people, we're human.
But what's important is how we make up for these faults. How we pick ourselves up when we fall down, and keep moving. Keep nourishing. Keep believing.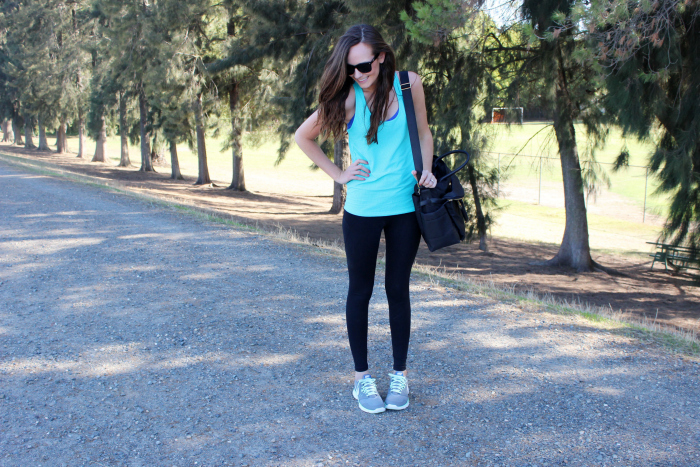 I hope you keep moving. No matter where you are or what you're going through. I hope you know you aren't alone. I hope you know you matter and you are beautiful and you are so loved.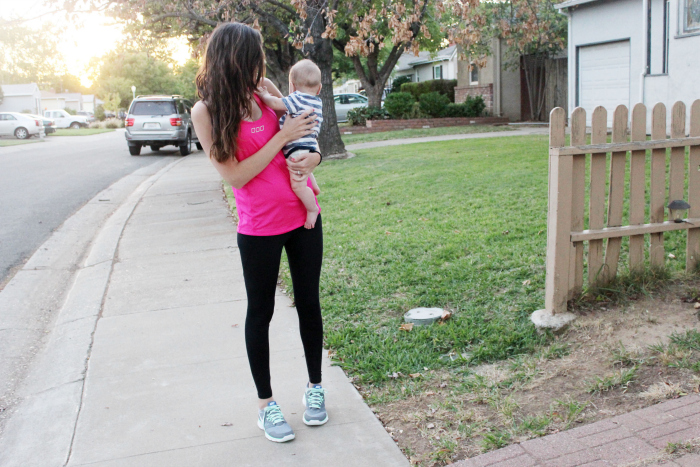 I hope you know you are a light.
xo
p.s. I've teamed up with Lorna Jane today to give away a $100 gift card!
To enter:
1. Just Tweet or Instagram a photo of the LJ style that you love! You can get your picture from LJ's site HERE or snap a shot of you in your favorite LJ gear!
2. Be sure to include #ilovelornajane and tag me in your posts so I can see!
Twitter: @katiedid_what and Instagram: katie_did_what
3. Leave a comment below linking to your posts!
((US residents only. Ends Thursday, 10/9.))
(linked up with running with spoons)