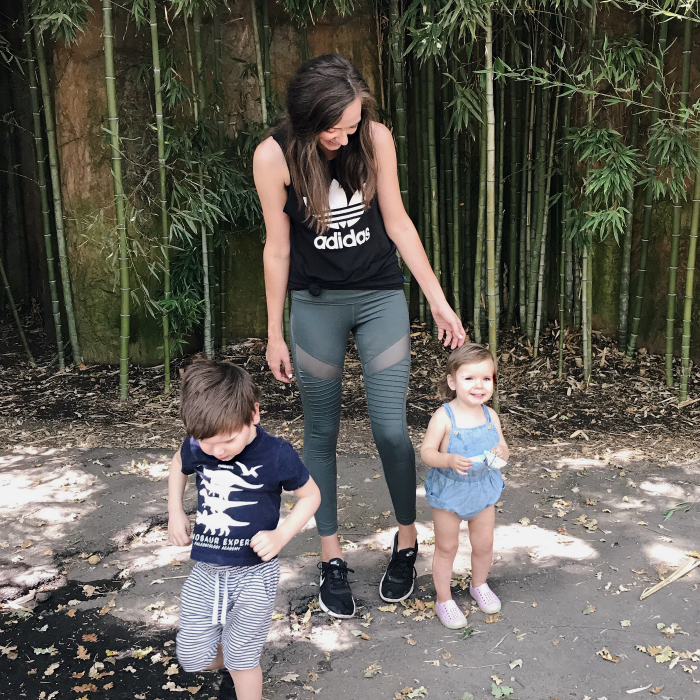 TANK | LEGGINGS | SHOES
Okay, so it feels SO GOOD to be back in a routine! And of course it's all going to change on Monday (Sam's first day of preschool, have I mentioned that yet?)
(SIDE NOTE: I was talking to my dad on the phone and I mentioned that Sam starts preschool on Monday, and he was like "Yeah, you've mentioned that on your blog a couple of times…" and I was like, oh ha! I guess I have. BUT GUYS, IT'S A BIGGGGG DEAL, OKAY!)
Anyway.
We're back in our routine after our colds. I've been working out each morning and we've been doing play dates and just everything that is our "normal" and it feels good. Real good. I never thought this about myself, but I definitely strive off of a routine and when I'm out of rythym with it, my whole life feels off balance. You know what I'm talking about? It's like having some normalcy and knowing what to expect each day (or at least having a few things to expect, you never really know what each day will bring) keeps me calm and helps me thrive. Anybody else? Tell me I'm not alone in this. It's funny, because I totally thought I was the opposite: fly by the seat of my pants, spontenaity, figure out what we're doing in the moment! But as much as those things are fun, there is no way I could spend my life like that. Maybe also this has something to do with having kids? Spontenaity isn't really fun anymore, since kids thrive on routine? They're forcing ME to thrive on routine simply out of keeping my own sanity…?
Okay, I digress. Yay for routine! ;)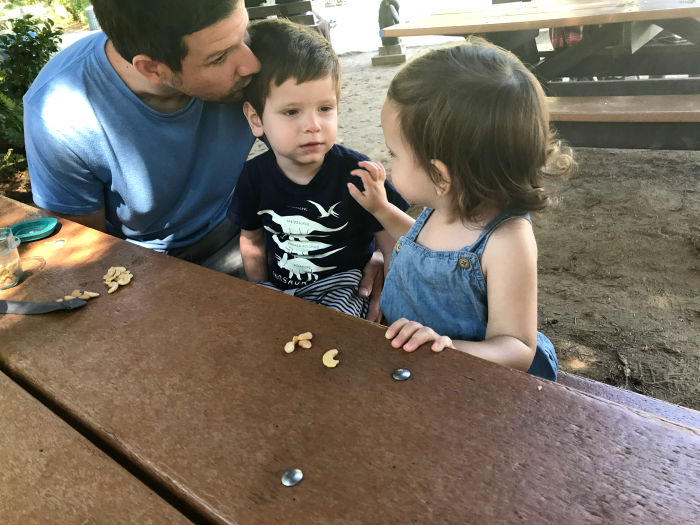 Speaking of something OUT of the routine, but also fun: we went to the zoo yesterday! Since Sam starts school on Monday (OMG I really do keep mentioning it, gahhhh! I CAN'T HELP IT!), I want to do ALL OF THE THINGS, so naturally that meant a zoo day yesterday, with our little monkeys! Sophie rawred at the lion and "ooh ooh ooh ooh, ah ah ah"-ed at the monkeys (listen to "Matilda the Gorilla" if you haven't, it's her favorite song right now and she always sings it- sooooo cute!) and Sam ran around like a wild one and they both had the best time!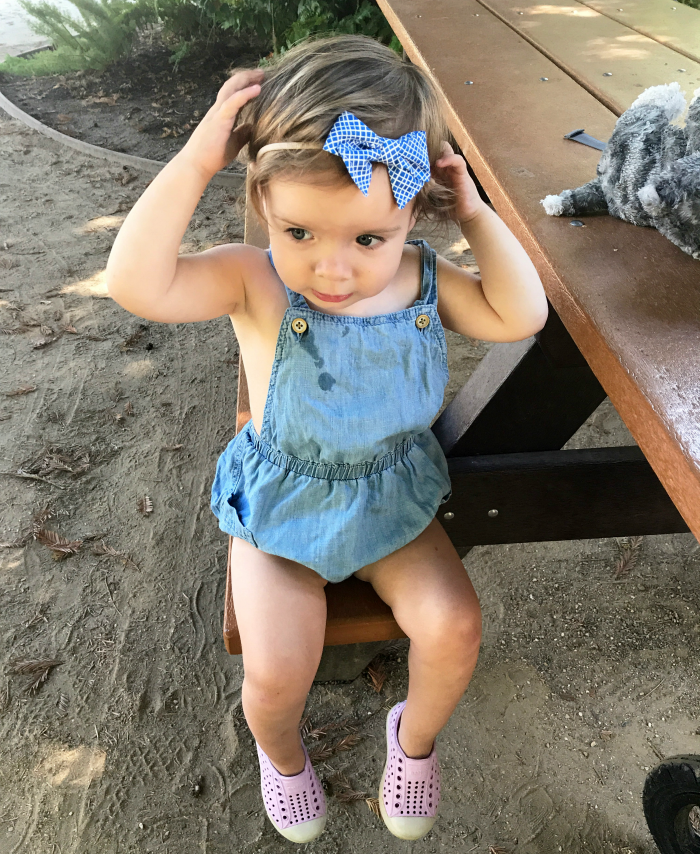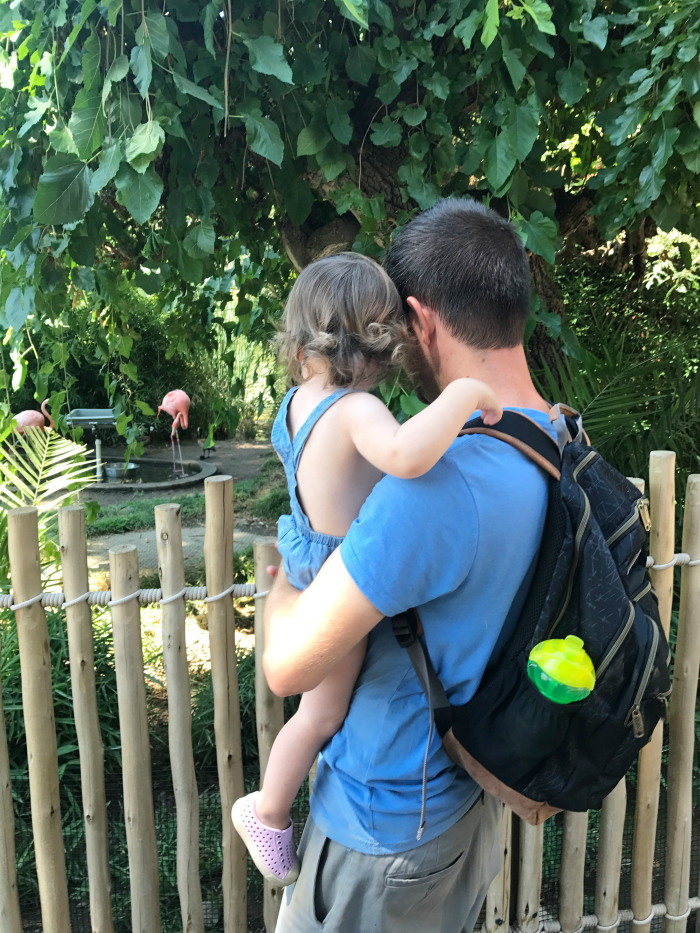 And now it's DATE NIGHT for us tonight, which is SOOOOO overdue, I cannot wait!! Some time alone outside of the house is just what the doctor ordered. Yay.
Have a good one, friends! It's almost Friday- yippee!
xo