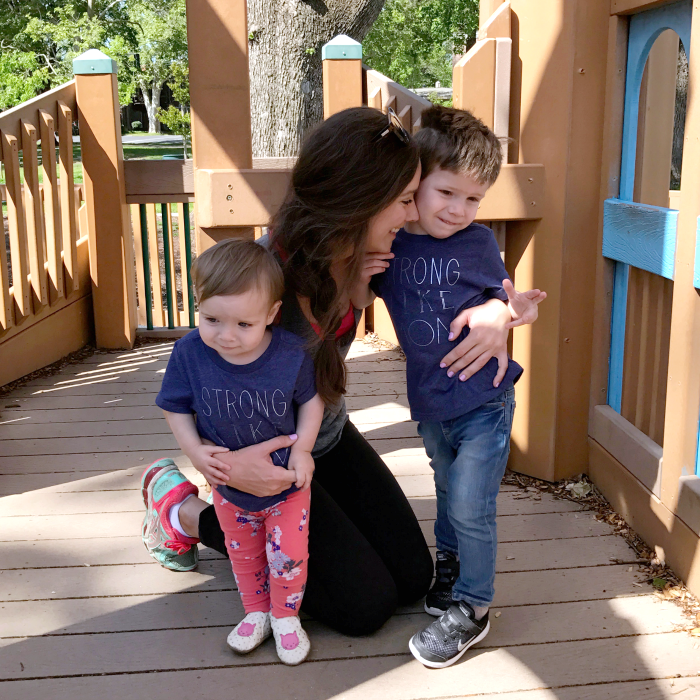 Just a few photos from the week, because it was a good one, guys. A really good one. A long and busy one, but oh so much goodness. Like…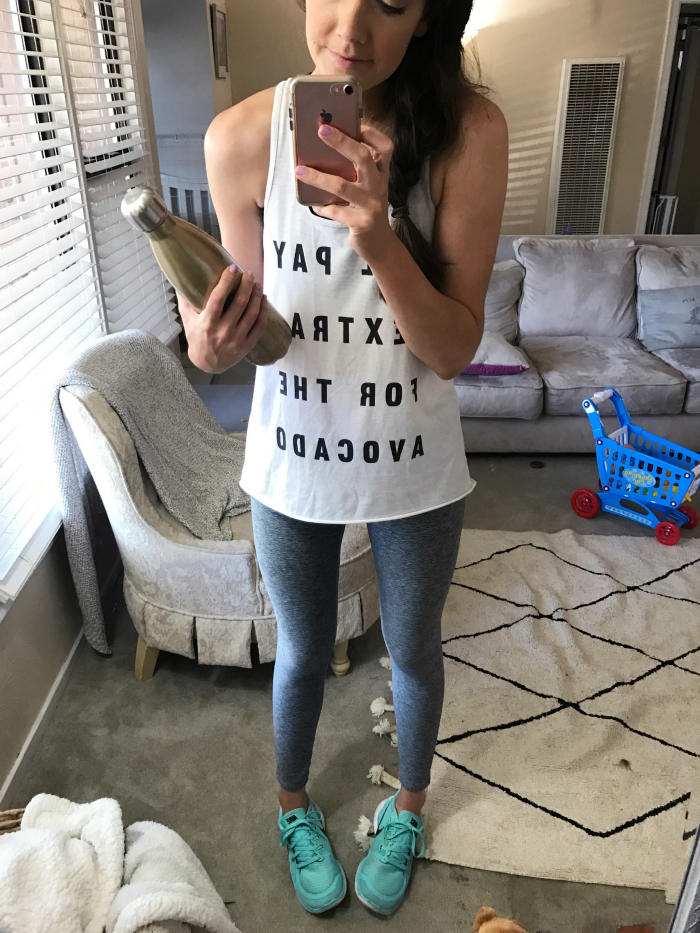 similar leggings || similar shoes (and here) || water bottle
I went to Stroller Strides (my mama workout group I'm a part of!) almost every morning, and then Body Back two nights this week (it's an 8-week intensive class I'm taking that is SO GOOD!!). This week we talked about the importance of filling our cups, and what fills our cup. You have to take care of yourself before you can fully take care of others- I love this so much and as a mother, it's definitely not an easy thing to remember! But the things that fill my cup are being active and healthy, making time for myself and of course quality time with my hubby and babies. :)
And coffee. That's a given.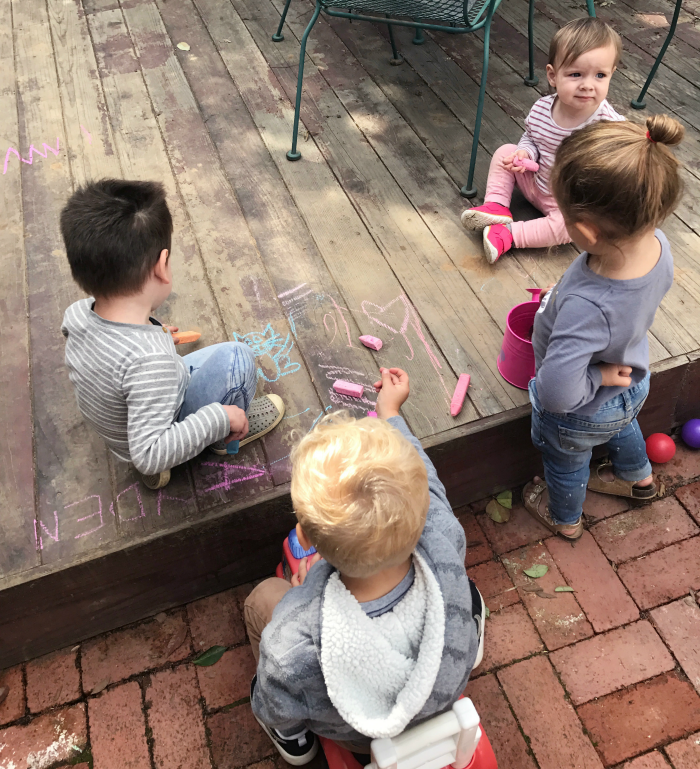 We had a playdate in our backyard, with little sibling friends! Sam + Sophie and Ayden + Addy. The cutest!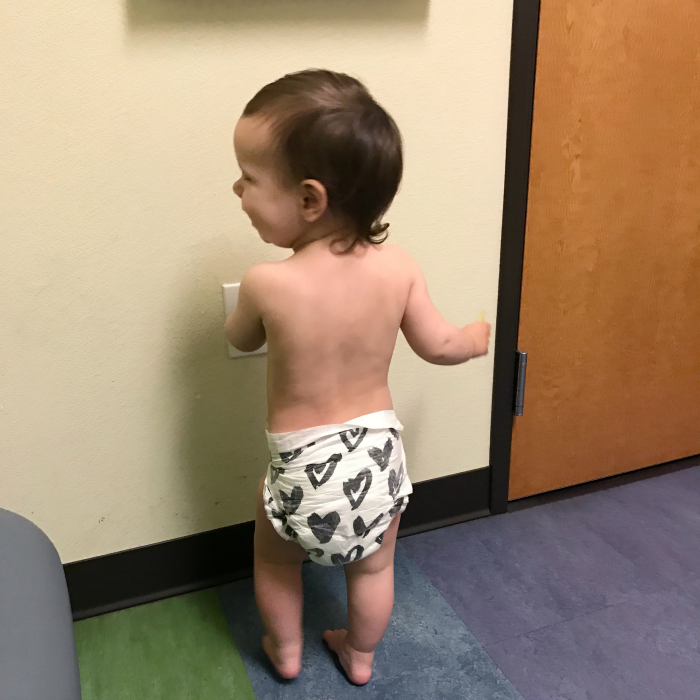 Sophie and Sam both had their check ups yesterday. Both are healthy and beautiful and perfect! Just as we already knew. ;)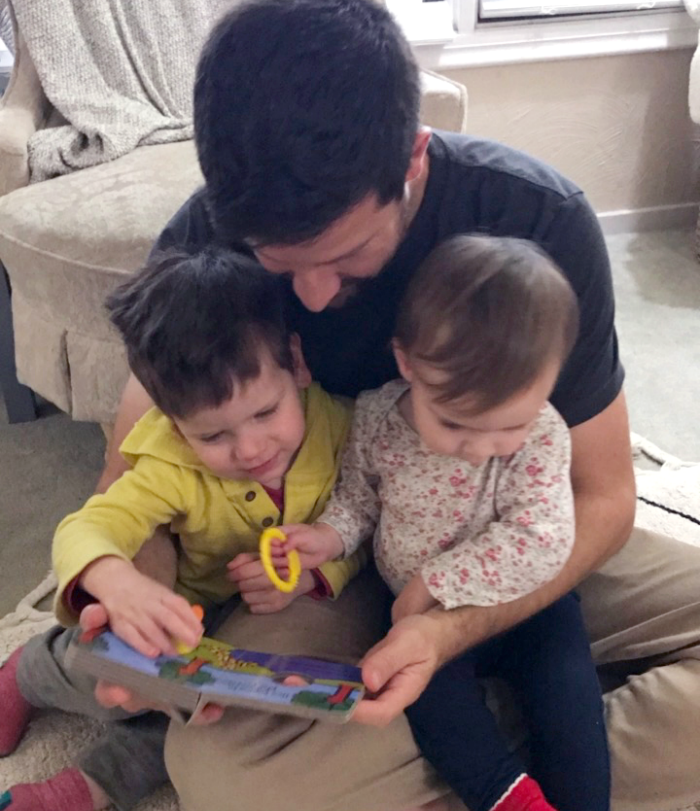 Some blurry goodness of a sweet moment I don't want to forget. I'm the luckiest.
So, really, these are all photos of the things that filled my cup this week. Please leave a comment with something that fills YOUR cup! I'd love to hear. :)
xo