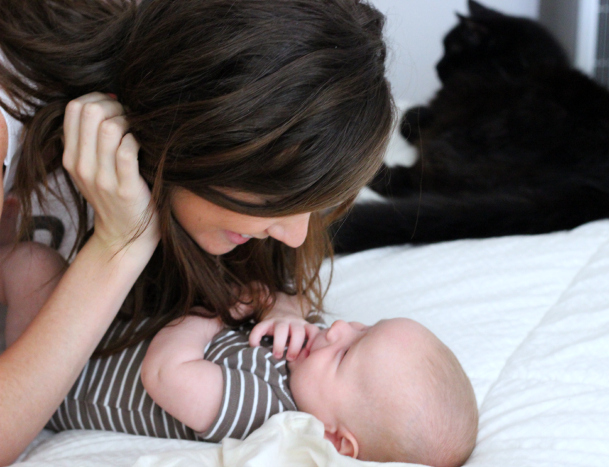 The night we've all been waiting for! The Men Tell All. And I'm here with man quotes from it, naturally.
Zack: We gotta go to this one time.
Chris Harrison: "We're going to find out if it's a boy or girl right here."
Zack: Hopefully the baby's not turned over, or this is going to be a longggg show.
-The whole ultrasound thing-
Katie: Ratings must be really really low.
Katie: Marquel should be the next Bachelor. One word: Cookies.
Zack (when the girl in the audience comes up to talk to Farmer Chris): "Why is this girl raising her hand??"
Zack & Katie: "This is so staged."
Zack: "This girl is strange."
Chris: "It's that time of the night. Andi is going to come out here and join me."
Zack: Oh joy.
Cody (aka Macklemore): "You never did get to see the real Cody and that kinda sucks."
Zack: It was America's loss.
Nick S. "The question that I have for you is…"
Zack: The question I have is, who the hell are you?
Zack: Wait. Josh was a pro baseball player? Didn't know that…
Zack (on Nick): He is such a creep.
A word on Bachelor in Paradise, which they will NOT stop pushing on us: It looks more depressing than anything else. I mean, the beginning of the hour long (slight exaggeration) preview was just a bunch of people crying and being sad. Yeah, no.
Did you watch? What were your thoughts?
Who do you think is going to be the next Bachelor? My money's on Chris the farmer still. And I'll be pissed if I'm wrong. ;)
xo
Read More on Katie Did What