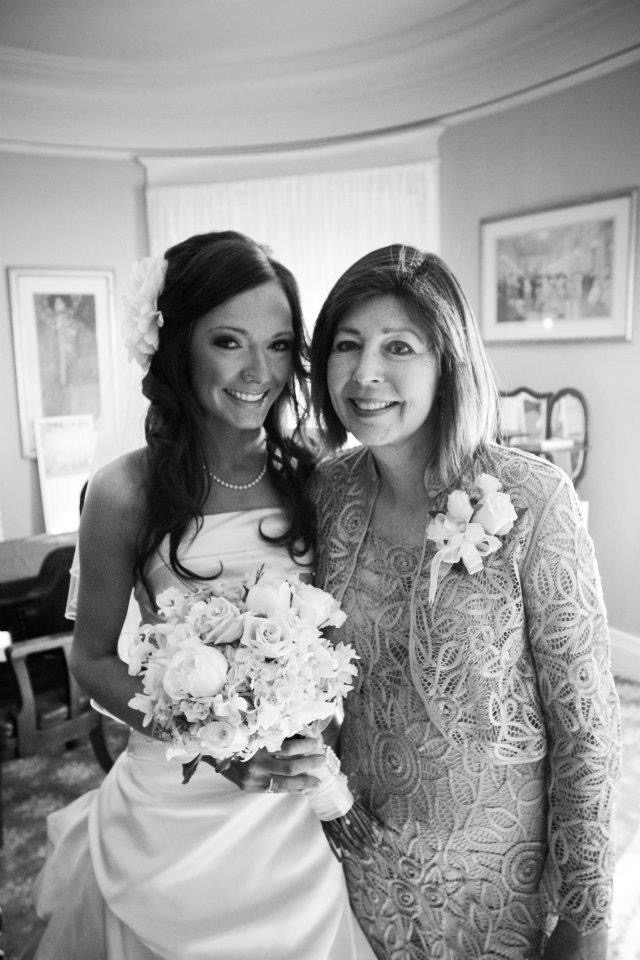 Mom,
Thank you.
Thank you for always being there. Thank you for loving me and my brothers so deeply that it hurt. Thank you for always calling (even when I pretended to be annoyed about it- I wasn't). "Dee tee, phone home." Thank you for all of your sacrifices. Thank you for going to work every single day, when I know it's the last place you wanted to be.
Thank you for falling in love with my dad. Thank you for showing us, constantly, what true love looks like. Thank you for dancing in the kitchen to Moon River. Thank you for kissing in front of us- we would say "Ewww!" but really, it was the sweetest thing ever. And we needed to see it.
Thank you for singing- always singing, in that beautiful alto voice of yours. And for playing the piano, and fostering a love of music in Jeremy, Josh and me.
Thank you for being a shoulder to cry on. Thank you for being a safe place. Thank you for being honest with us.
Thank you for bringing me to ballet, and for not forcing it when I didn't want to go anymore. Thank you for letting me make my own decisions. Thank you for taking me shopping. Thank you for visiting me in Paris- I will always treasure those adventures. Thank you for chaperoning my high school trip to Europe- and for letting me sleep in your room when I wasn't fitting in with the other kids.
Thank you for putting up with us. Thank you for showing me what a strong woman looks like. Thank you for smiling through the pain and always finding the light in darkness.
Thank you for making me go to church (almost) every Sunday. Thank you for making the best cookies at Christmas, and for all of the Angel Food cakes (with strawberries and whipped cream!) you made for our birthdays.
Thank you for praying over me, and my future spouse. Thank you for instilling my love of Jesus. Thank you for always telling me to "Pray about it." The best advice. Thank you for ALWAYS saying the right thing. I swear, you always did.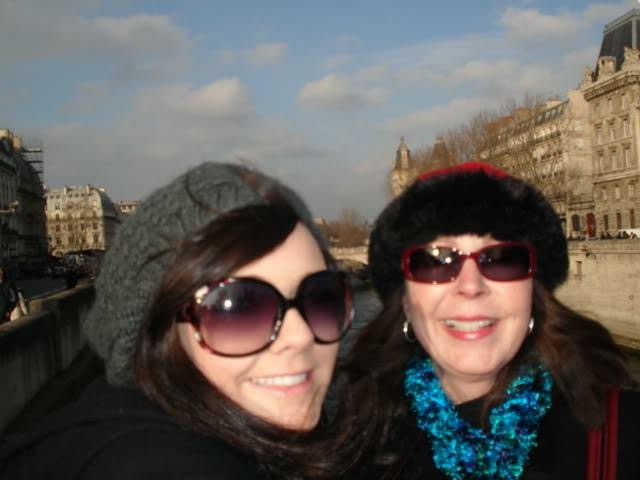 When we lost you, I thought that was it. I thought it was the end of my ever being able to feel your presence. But since, I've learned, you're everywhere. So many things remind me of you. The daffodils in the springtime. The roses in our yard. The smell of your perfume. The framed Mary Cassatt on my wall.
When I became a mother without my mother, I was so angry and scared but mostly, so deeply sad. And there are a million things I've wanted to thank you for, that I thought I never could. But here I am. This is my "Thank you" to you, Mom, on the 5th anniversary of your arrival in heaven.
And I think it's going to get to you, somehow.
xo
More posts on grief: 4 years | 3 years | 2 years | one year | and here