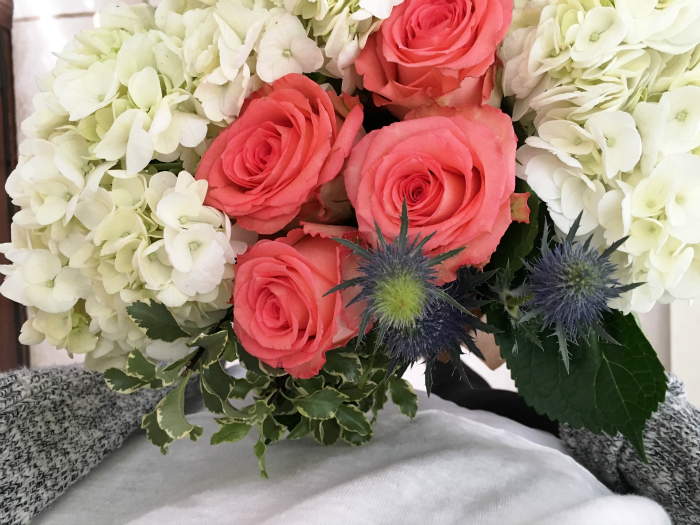 She's been gone three years now, and I miss her so, with every fiber of my being.
It isn't fair that she's gone. It isn't fair that I don't have her here on earth to share my thoughts with. To share my babies with. To tell my fears to and ask for her advice.
She always said the right thing- exactly. She had the warmest smile and the most caring eyes. She would have loved these babies with everything she had.
Instead she is gone. Instead she isn't here. And I'm left a motherless daughter, trying to navigate motherhood without my own.
And it's hard.
Some days the grief is completely all-consuming.
Today is one of those days.
xo