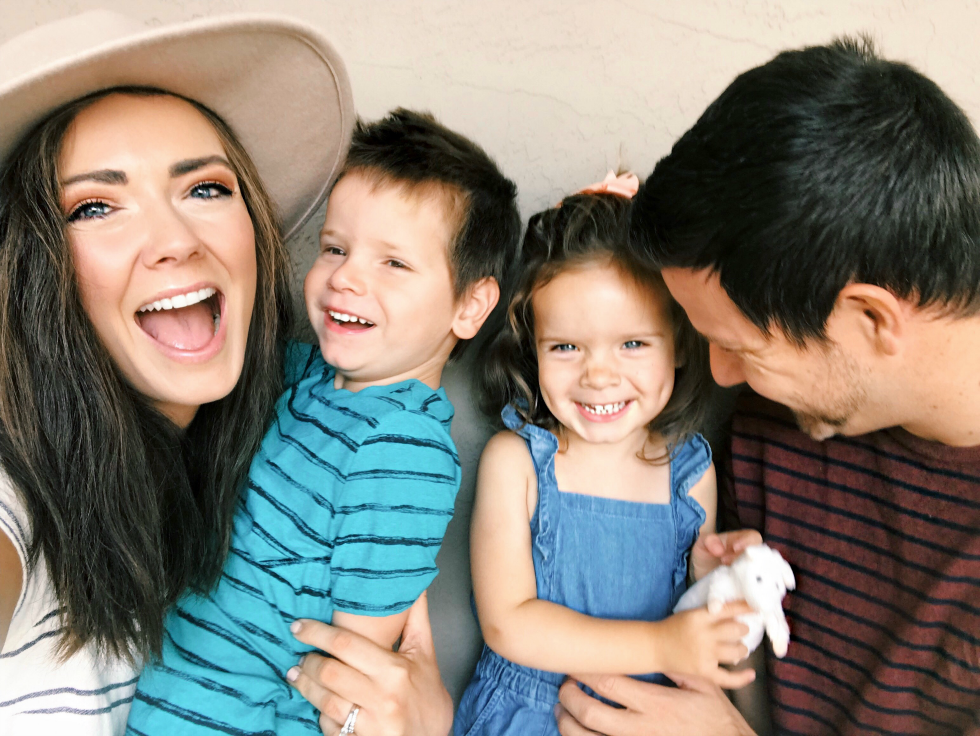 Yesterday I went to a meeting with a genetic counselor with my aunt (my mom's sister). My mom was diagnosed at an early age (45) with breast cancer, and underwent chemo and radiation, and then it came back and spread to other organs about 6 years ago (metastatic breast cancer) and we sadly lost her– too early- 5 years ago. I miss her every single day. And now, recently, my aunt found a tumor as well. Breast cancer. Again. And my reaction for both was the same- tears and anger and sadness and confusion. I guess that's normal.
Yesterday, talking about our family history and getting SO MUCH INFORMATION thrown at me about gene mutations and cancer, man it just takes a toll on you.
Yesterday was strange. It brought lots more questions but will soon bring lots of answers. We were there for my aunt's testing, and I'll be doing my own (to rule out any gene I may carry, or find out…) soon. My mom did her own testing 16 years ago, and found no BRCA1 or 2 genes (the one that Angelina Jolie had), which I saw as a good thing at the time. But now, it's like shit. Both my mom and now her sister have had breast cancer. That ups my risk by so much. So I'm going to be proactive. And take care of business. However that needs to look.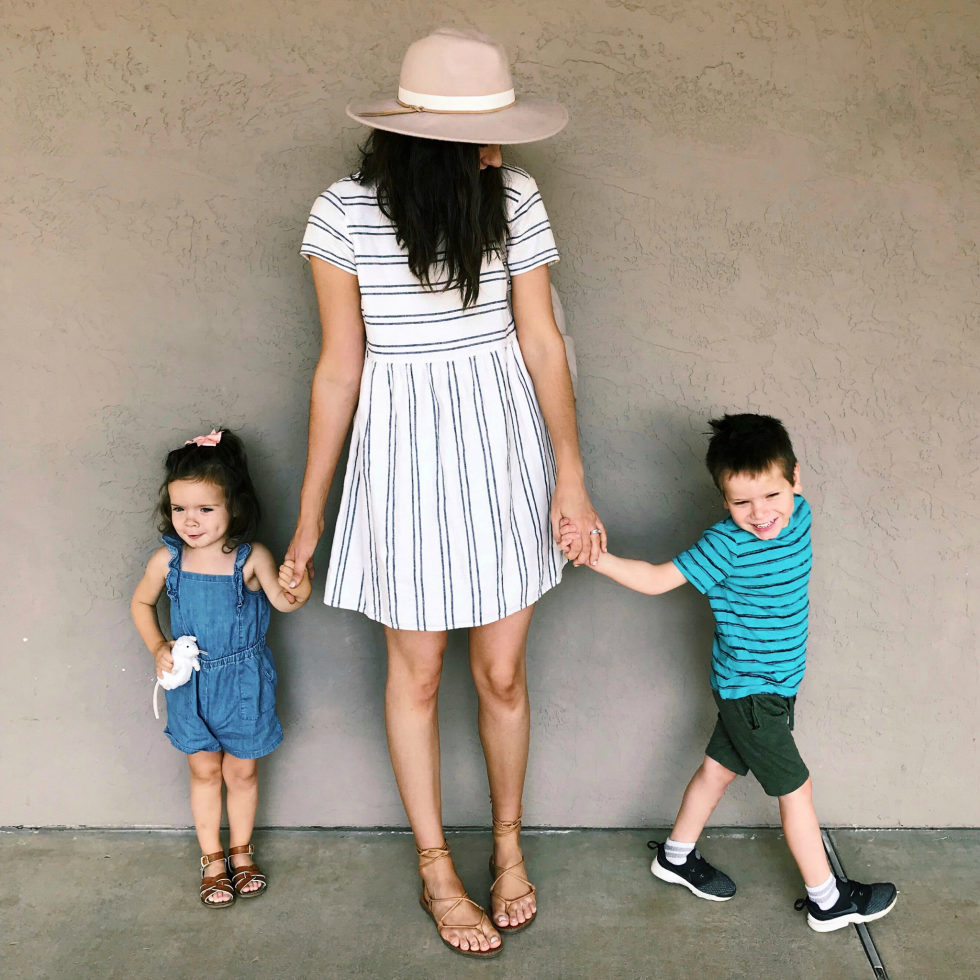 Things like this are SO important. As moms especially, I feel like we tend to forget about or belittle our own health. We put ourselves on the back burner, behind everyone else. My kids go to their well check ups like clock work, but then I'm always so lax or hesitant or just don't make the time to make my own medical appointments. I let things go, not because I'm worried or scared (although…) but because I simply don't think it's as important. BUT IT IS. These babies need me to take care of myself. They need me to be smart and healthy and happy. Good gracious, do they. And so do I.
So I'm praying lots and making some appointments. Because it's important.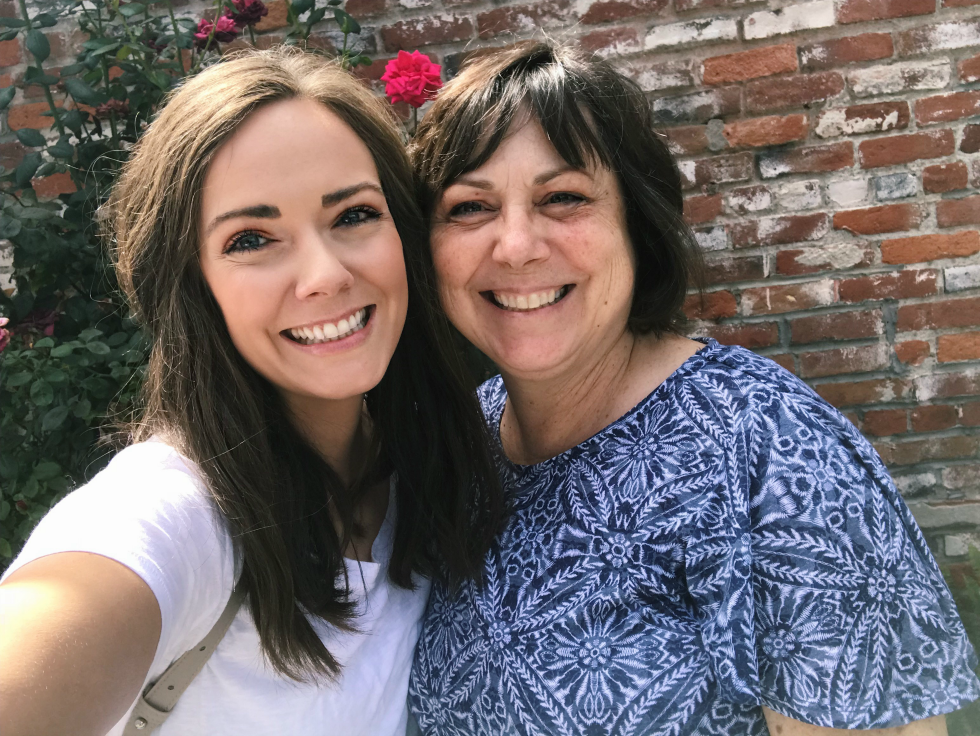 Yesterday, for as heavy as it was, it was really fun too. A day spent with my aunt who's like a second mom to me. My aunt, who is so selfless and takes care of everyone else, who has been an RN in the Pediatric ICU for 37 years. Who has three kids of her own, but still has always treated me and my brothers and my own kids like her own. Who loves fiercely and puts herself last. Who has the same voice as my mom on the phone. Who showed up at our door the night we got home from the hospital with both of our brand new babies, with pacifiers and a baby bath tub (I had forgotten the baby bath tub!) and snacks for mom and beer for dad. She's incredible and she is STRONG. And she is one of my biggest role models. If I can be half the person she is, I'll be happy.
xo
Read More on Katie Did What