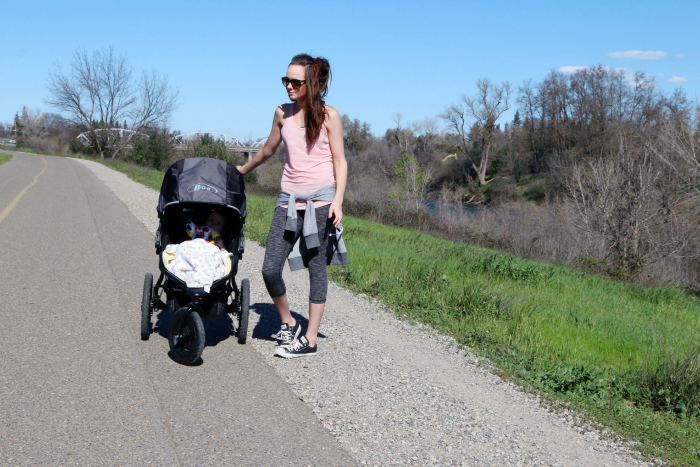 bra: c/o lucy // top: c/o lucy // leggings: c/o lucy // sweatshirt: c/o lucy // shoes: converse // stroller: bob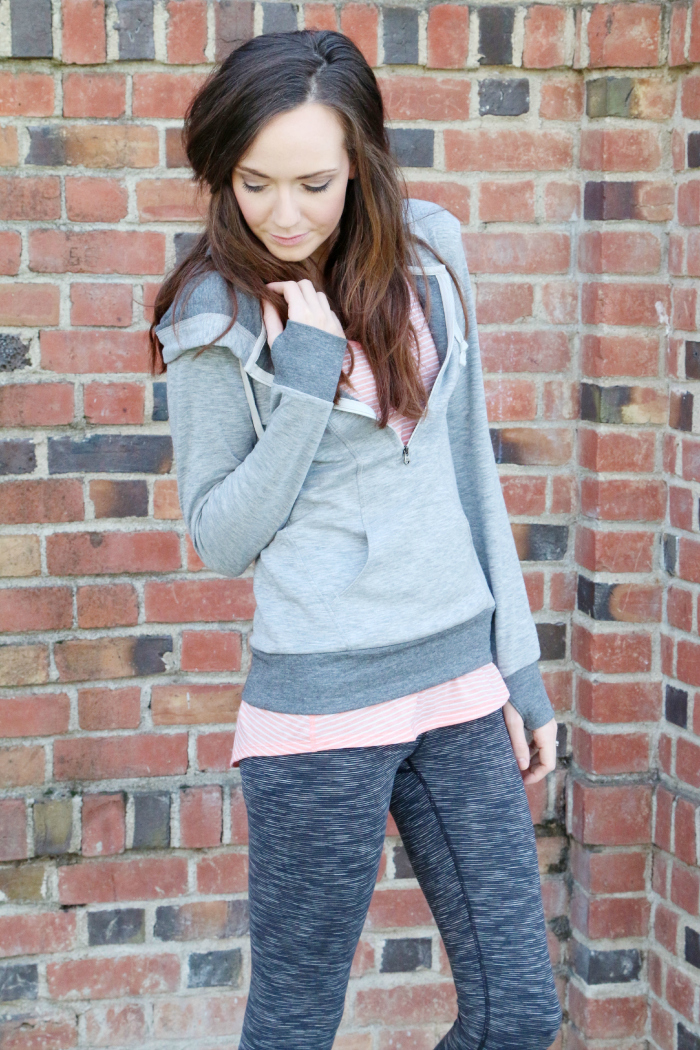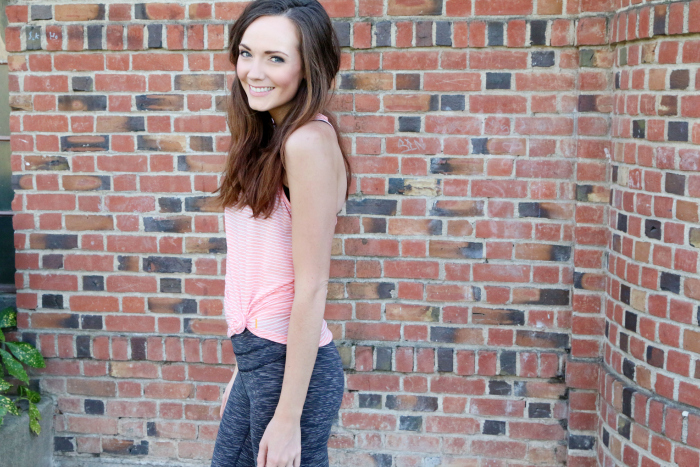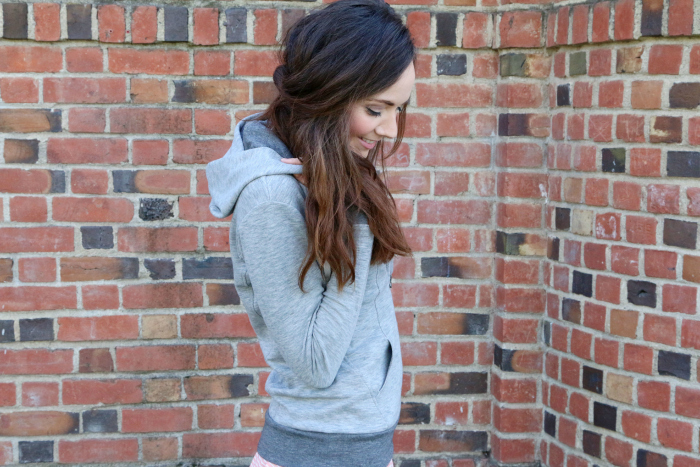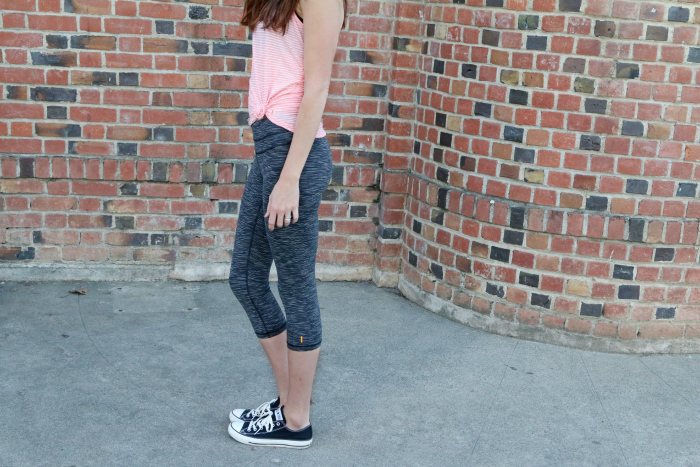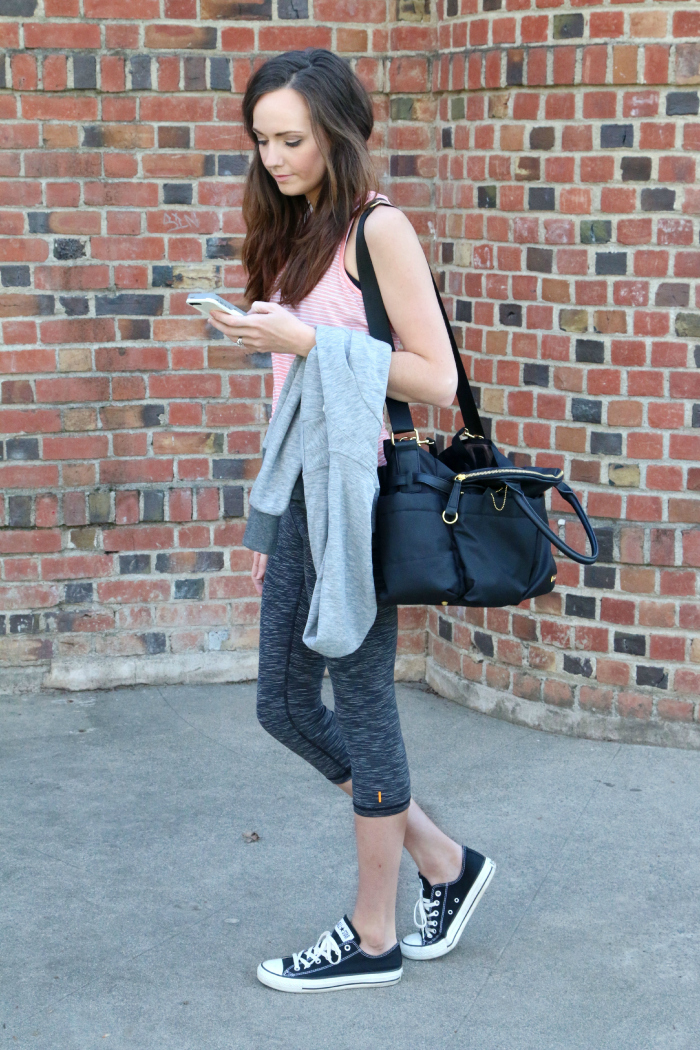 How cute are these workout clothes? I'm a sucker for clothes that are comfortable, cute, stylish and make me feel good, and lucy activewear does all of the above. I've said it before and I'll say it again, cute workout clothes are one of my biggest motivations. There's just something about looking the part that makes it so much easier to get out there and MOVE, you know? Plus, I feel the most confident after a good hard workout. When I'm glowing from sweating so much and my breath is short and I just accomplished something I never thought I could. That is when I'm most confident. That is when I feel unstoppable and ready to take on anything. That is when I feel the sexiest.
We're on week 7 of our Couch to 5K program, and I'm feeling so strong! I have never been a runner, so the fact that I just ran 25 minutes straight, without stopping, without falling over and quitting, well, that's something I am extremely proud of! And that feeling right after completing a tough workout that you never even thought you could do? It's incomparable. And it's empowering.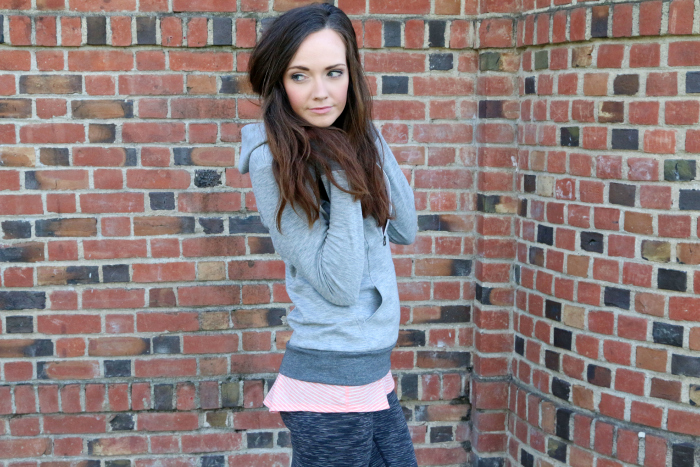 So I guess my message today is to just step out of your comfort zone. Try something new. Be up for a challenge. Because that is when you really start living, I'm sure of it. And that is when you are the sexiest, hands down.
When do you feel most confident?
xo