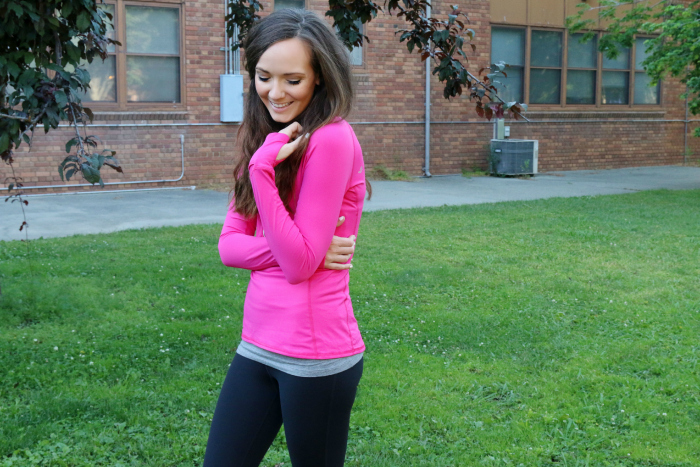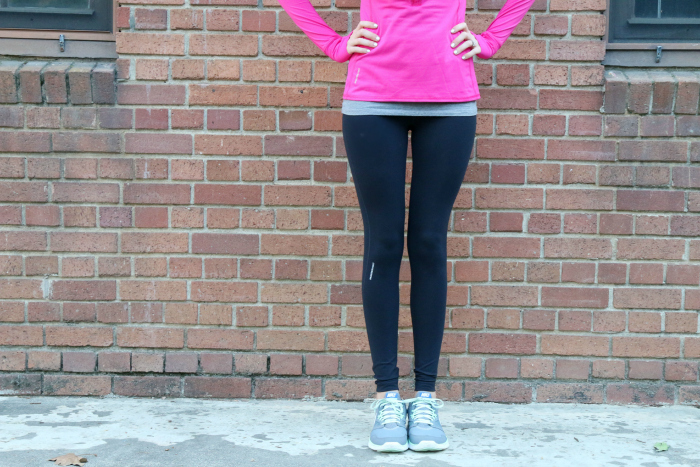 top: c/o gracedbygrit // leggings: c/o gracedbygrit // shoes: nike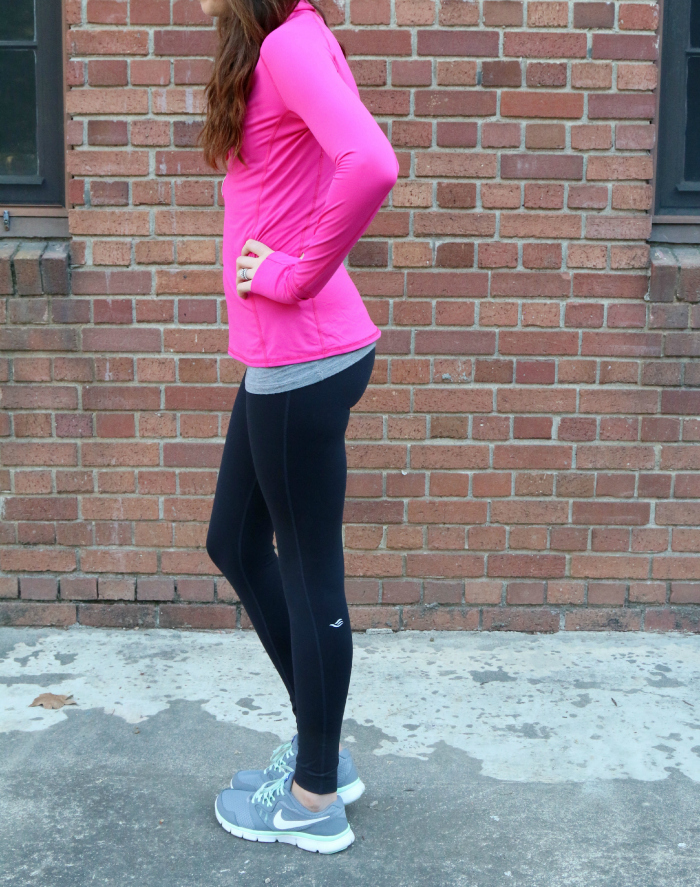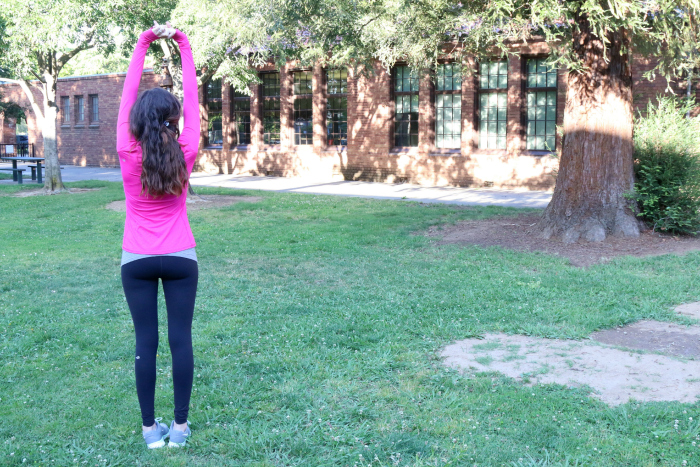 So the weather's at that perfect place right now where it's warm and sunny during the day, but cools down to this heavenly perfection in the evening. And I. Love. It. But it can make for a tricky workout clothing situation. Enter: this top. It is buttery soft and perfect for a cooler evening jog. And we all know how great thumbholes are. Duh.
I'm so glad I discovered GRACEDBYGRIT! They're a California brand, which is fun because I love supporting local companies! And their message is that we all have those gritty and tough moments that define who we are, and in the end they are actually what makes us stronger. The gritty moments end up becoming our graces. I just love that so much. Life ain't all butterflies, but there is always a light at the end of the tunnel. After every storm is a rainbow. :)
What have you been sporting while you work out lately?
xo