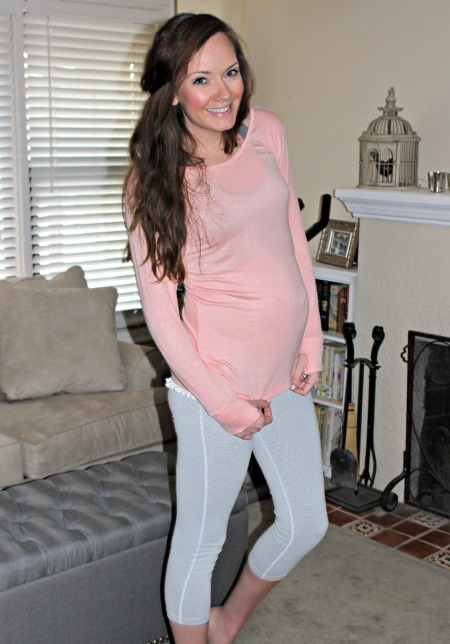 top: c/o albion fit (here)
bottoms: c/o albion fit (here)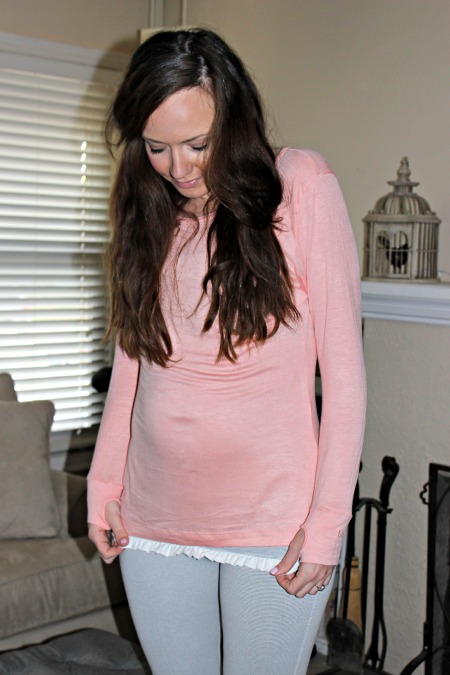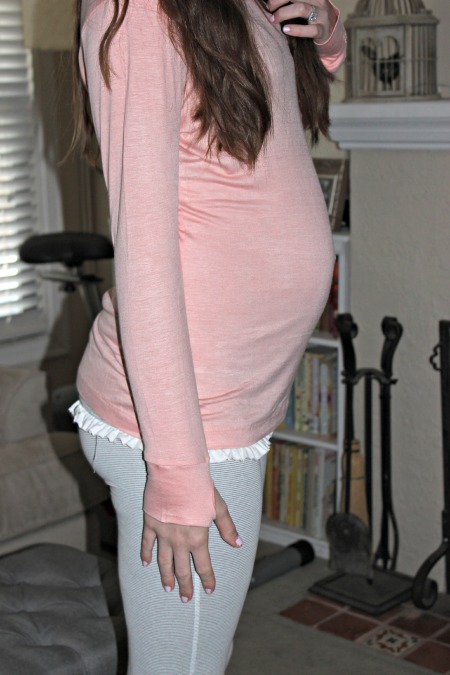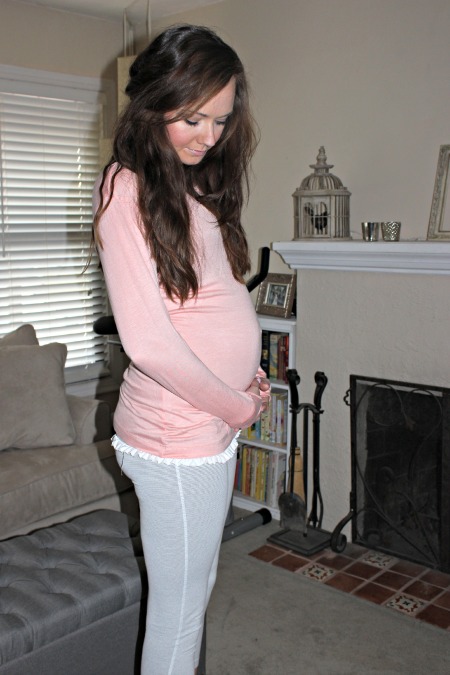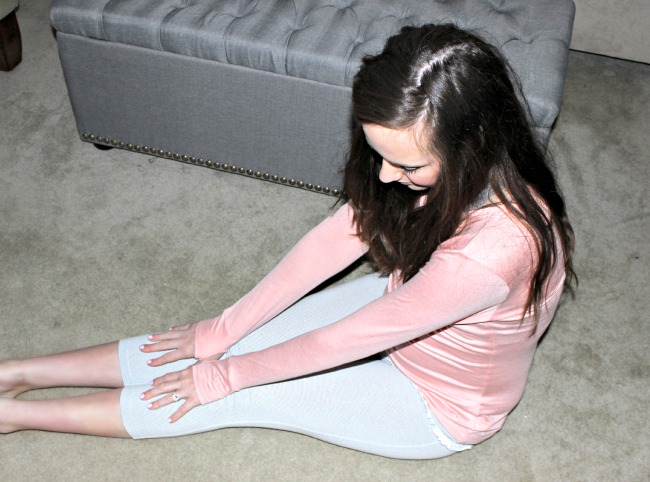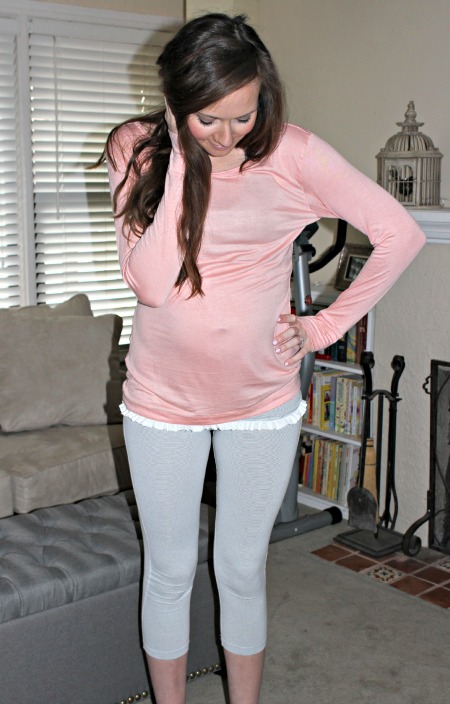 I have discussed on here time and time again about how important staying active, healthy, and fit are to me, especially while pregnant. Yes, I have altered some workouts to accommodate the growing bump, but I have most definitely not stopped working out, and never will. I live for those endorphins- it's the greatest feeling! One huge motivating factor for me is new cute workout clothes! How adorable is this blush pink top with the thumbholes and these striped ruffle bottoms?! They're both from Albion Fit, and they are the most comfortable and softest workout clothes I own! I adore this store, so when they agreed to partner with me for a giveaway, I was pretty excited!
Do you want your own cute workout clothes from Albion Fit? You can win a $50 gift card! All you have to do is:
1. Leave a comment below with your favorite item from Albion Fit.
2. Follow "katie_did_what" on Instagram and leave a comment below with your Instagram handle after you do so.
Additional entries:
– Pin your favorite item onto a Pinterest board and paste the link to that pin in a comment below.
– Follow Albion Fit on Instagram and tag 3 friends on the Katie Did What giveaway Instagram post.
Giveaway will end next Friday, 2/7. Good luck! :)
xo
p.s. Can't wait? Use code katie15 for 15% off at Albion Fit now through 2/5!
Read More on Katie Did What