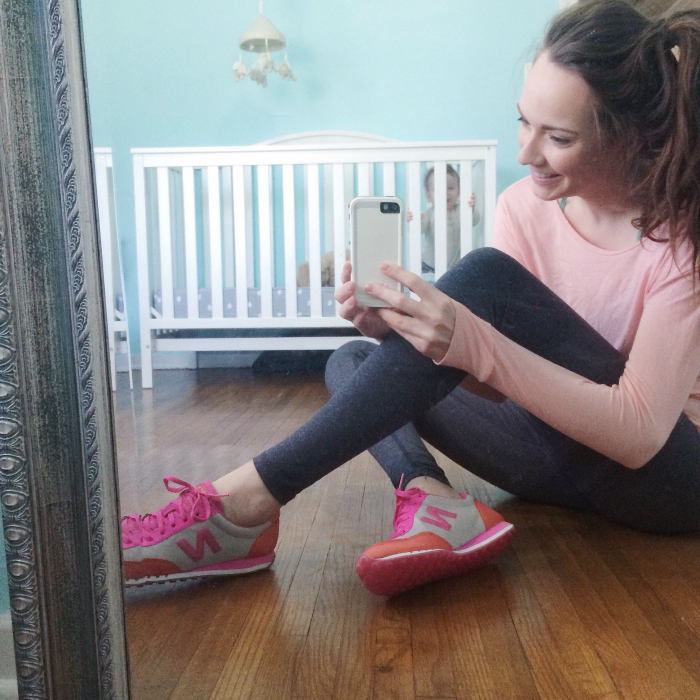 First off, spot the baby.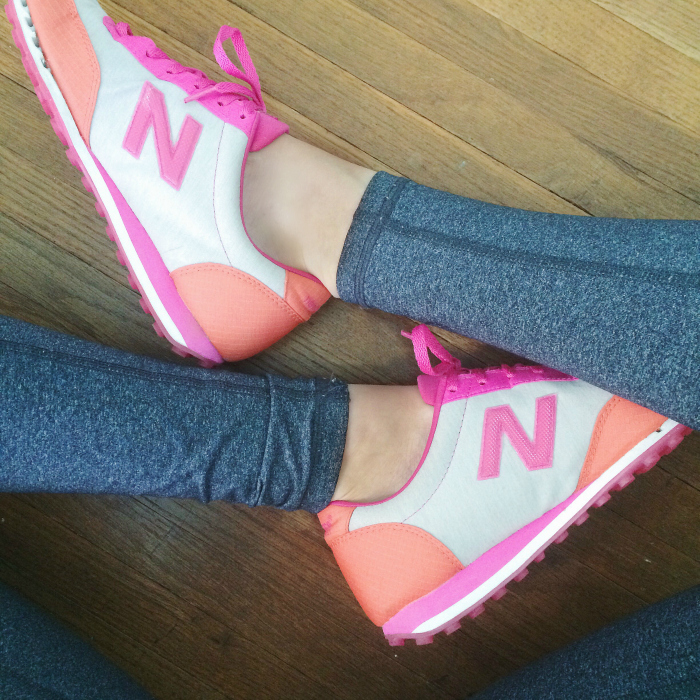 Okay, now that that's done, these shoes. No, wait, let me rephrase that. THESE SHOES. I found them on my favorite website thredUP, for crazy cheap. I pretty much freaked out when I saw them and instantly added them to my cart, because shopping at thredUP is not something I take lightly, and I know that if I see something I love I'd best jump on it, or else it will be gone. Word to the wise. Another word to the wise: If you have never shopped there before, use THIS LINK to get $10 off your first order! YAY! Also, if you need some inspiration for what to buy, I have a little Pinterest board that I update on the regular, with my favorite thredUP finds. :)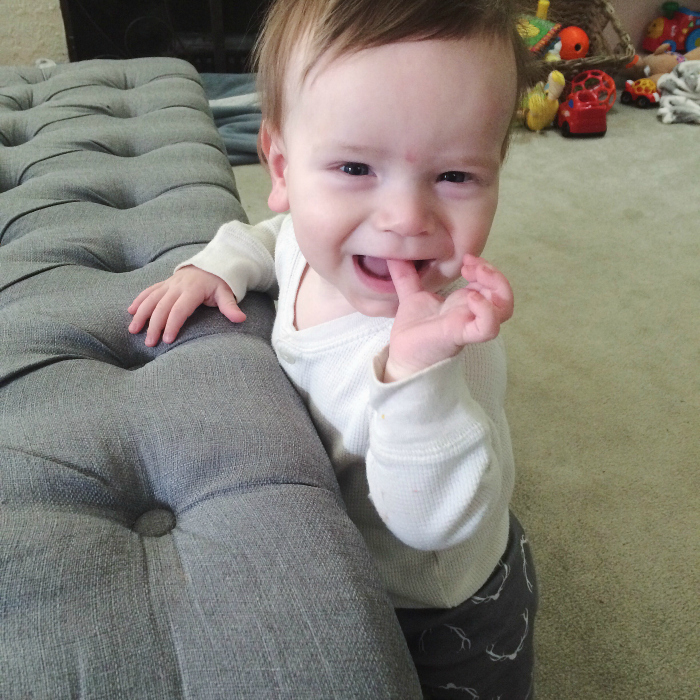 Next up, SAM IS STANDING. Yeah. He had been working on it for a while, and then just this past week, he did it! He pulls himself up to standing from sitting, and part of me is like WAIT NO. STOP THAT RIGHT NOW. But the majority of me (also read: the rational part of me- who am I kidding that is not the majority…) is like OH MY GOSH, YES, GO SAM GO! So that's exciting. And adorable. And here's a little video, because his face! His legs! I CAN'T.
Sam Stands from Katie Reyes on Vimeo.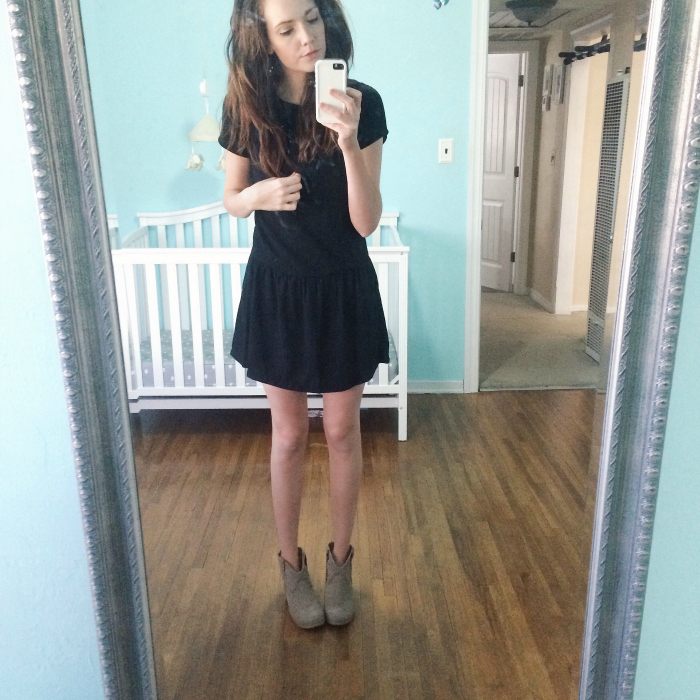 I got this little dress in the mail yesterday and it's too cute not to share. I'm so excited to style it! I'm having a really big love affair with drop waists lately, so this was a no brainer. It's just so cute and flirty and girly. I couldn't pass it up. (Use code katiedidwhat10 for 10% off your Riffraff order!)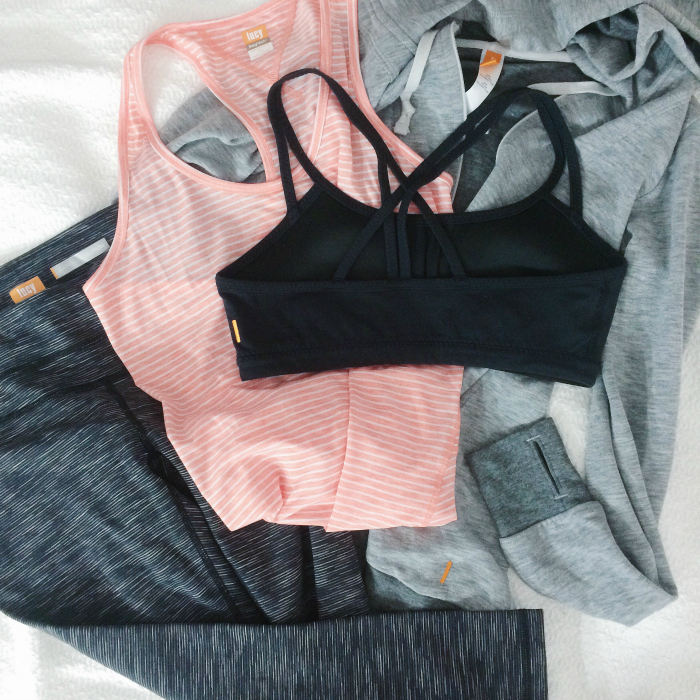 Also, this is my go-to outfit for working out lately. In case you missed it, you can see it in action in yesterday's post! Everything is from lucy, one of my favorite spots for activewear!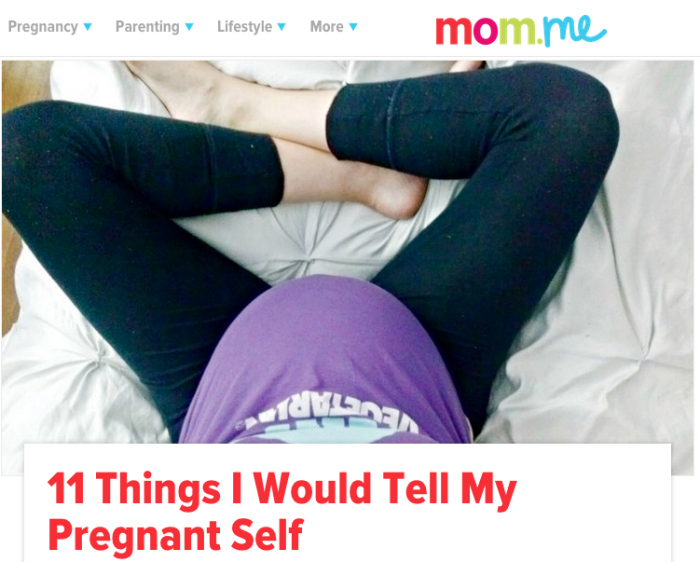 I wrote this fun article over on mom.me sharing some things I would tell my pregnant self. If, you know, one could transport oneself back in time. One can't, but how cool would that be?! If you've been pregnant, what would you tell your pregnant self? I would love to hear!! (Also, can you believe that belly belonged to me?! I miss it some days, I do!)
And a happy weekend to you!
xo
Read More on Katie Did What