Yay it's my favorite time of the week: friday favorites!! Let's go…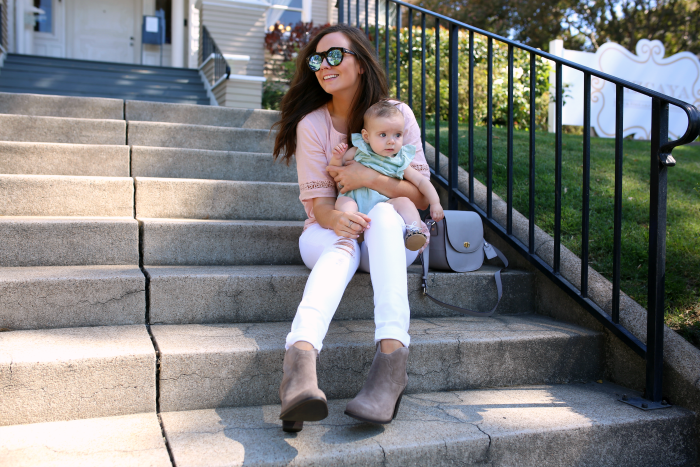 top | jeans | boots | sunglasses
1. I can seeeee! I can see! Well, okay, a tad dramatic over here. I could always see, BUT, now I can see WELL again! No more light sensitivity, no more extreme discomfort when I open my eyes, HOORAY! All thanks to actually doing something about my ailments. Go figure. ;) You can read all about it here if you missed it. So much fun…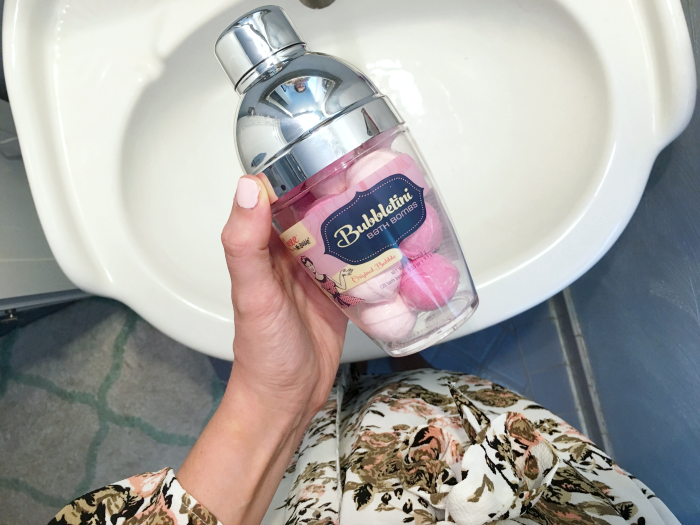 2. Did you know Mr. Bubble now has a line of adult products?! And they are DIVIIIINE. I love a good bubble bath every now and then- few and far between with kiddos! But what better way to treat yo'self than a little "spa day" at home? After bedtime of course, ha! Mr. Bubble sent me some fun goodies from their new adult line, and oh my gosh they are so nice, and the smell!!! They smell SO GOOD. Needless to say, more much-needed bubble baths are in my near future. Because, you gotta take care of yourself before you can take care of others. AMEN.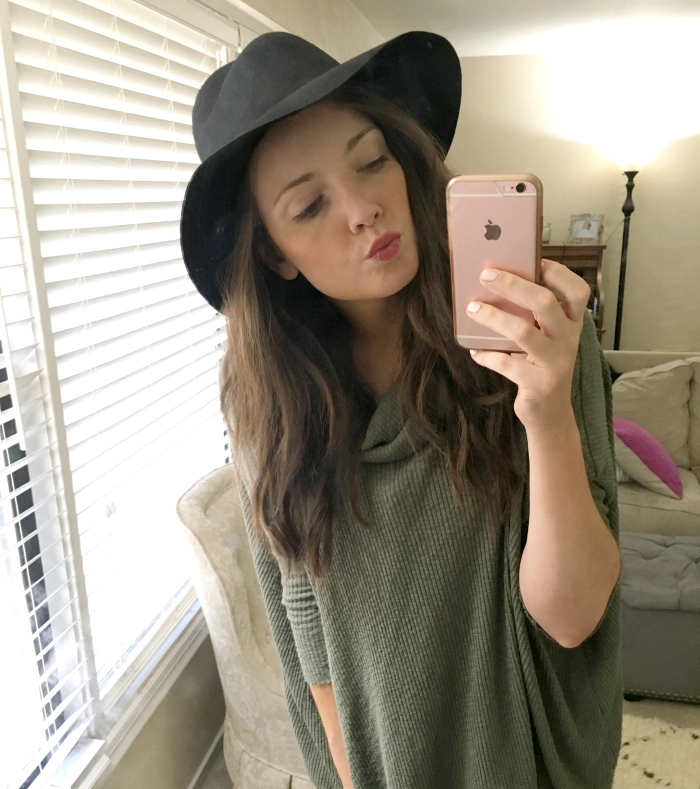 3. The Fall PopSugar Must Haves box is heeeeere! POPSUGAR sent me this Must Have Box to try and I am loving it! THIS HAT. They got it right, that's for sure. As you know, I have a thing for hats- gimme allllll the hats!- and this one, by Jack & Lucy, is perfection. Plus, it's adjustable (so one size fits all, yay!) and the perfect neutral (BLACK!) so it's universally flattering. Seriously, if you don't have a black fedora for all, you need one! Also included is the lip color I'm wearing in this photo- it's Smith & Cult lip lacquer in "The Warning" and it's the perfect fall red. If you want to see everything in the box, and get one for yourself, click here– and use code SHOP5 for $5 off your first box!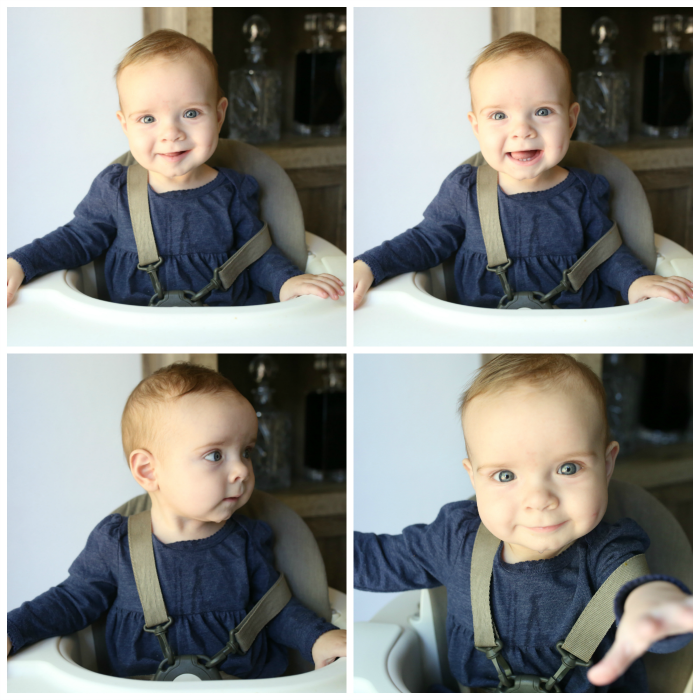 4. This little love bug turned 8 months old on wednesday!!! I have an 8 month update coming to the blog next week, but in the meantime, some of the many (adorable) faces of miss Sophie Michelle. :) Something to make the start of your weekend that much sweeter!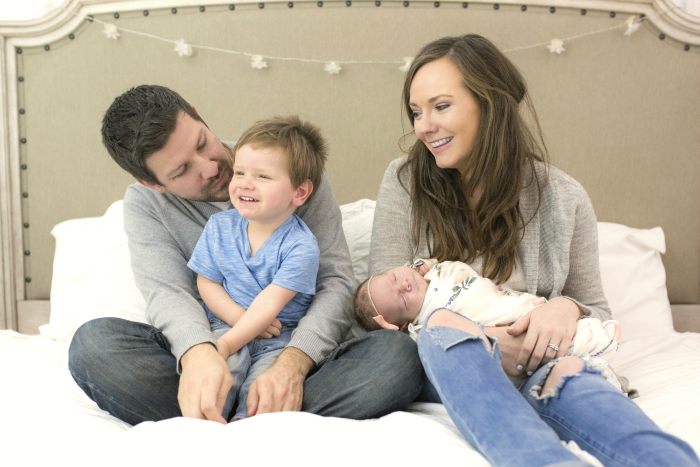 5. Okay, guys, I NEED YOUR HELP! So we are having family photos tomorrow (first time with a photographer since Sophie was born!) annnnd I'm so nervous. Any tips on reeling in a wild little 2 year old? I'm all ears! ;) I am so excited for the photos, though. This was the last "professional type" photo we had as a family, and it was done with a self timer and tripod. So, you know. It'll be nice to get some actually professional "Christmas card" photos taken!! :) I'll absolutely be sharing them here, too!
But yes. Any tips you have for photos with toddlers, please leave in the comments! We're taking the pictures in a park, and plan on having as much fun as possible!
Annnnd have a fantastic weekend! I know we will!!
xo