GUYS. I feel like I haven't just sat here and talked about our lives lately in a little while! Life has been INSANELY busy ('tis the season, right?) and we've been doing so much, with an even fuller calendar in the next two weeks- how is Christmas almost one week away already?! Anyway, SO MUCH has happened that I need to share, just a glimpse into our crazy lives the past few weeks.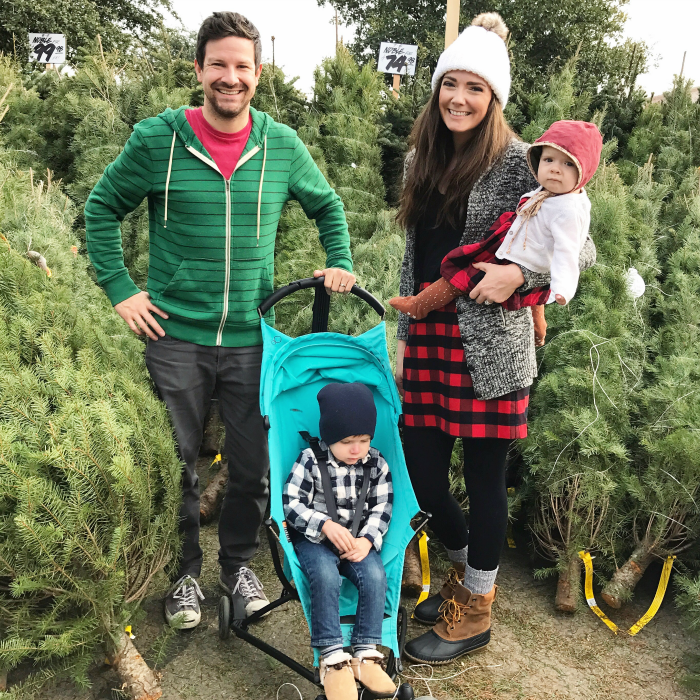 beanie: old navy (similar) | skirt | sweater: old banana republic (similar) | leggings | boots | stroller
We got a tree! Sophie's first! And yeah, we skipped the fancy tree lot and just ended up at the Home Depot parking lot instead. Same difference, right? ;)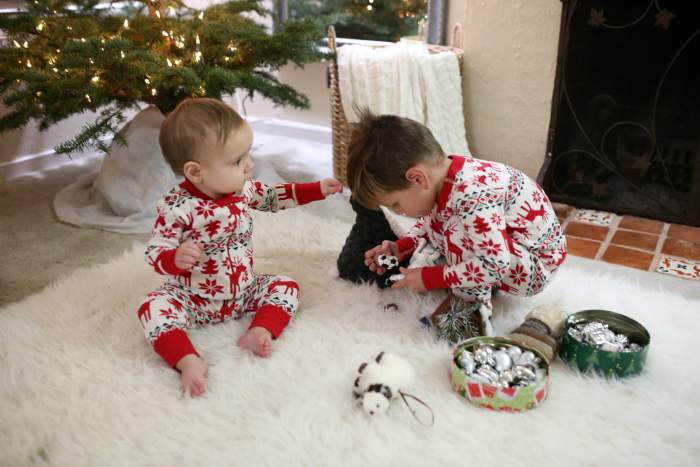 jammies
Some outtakes from our holiday jammie pictures :) I LOVE THESE TWO LITTLE PEOPLE SO MUCH.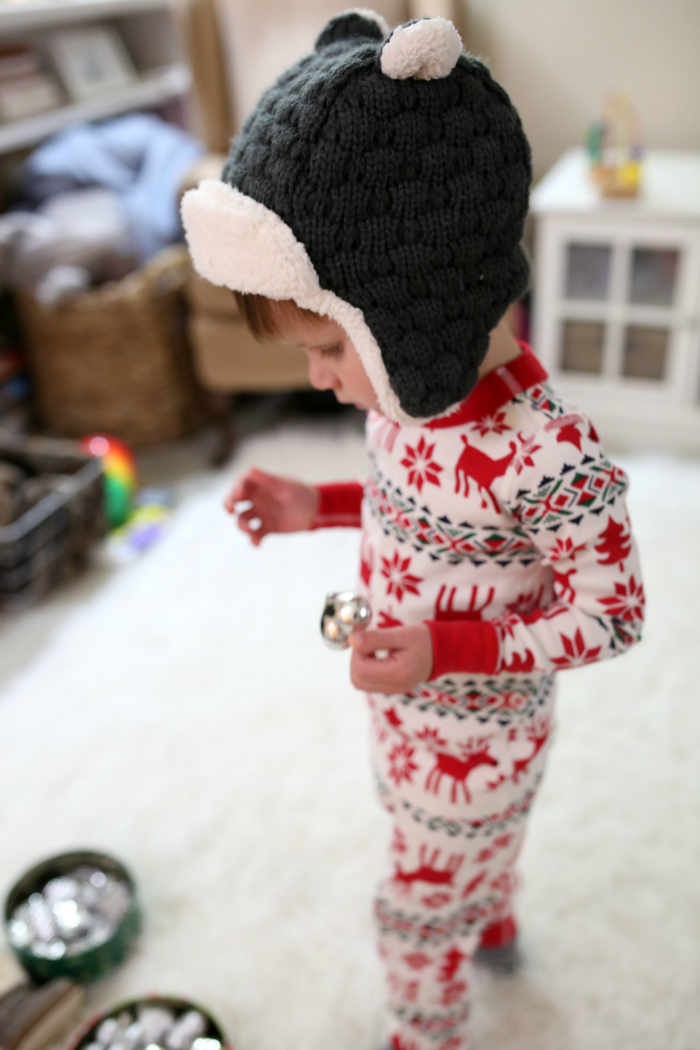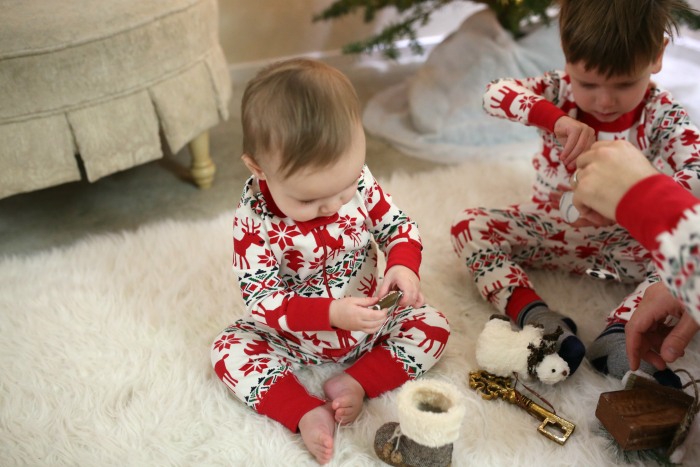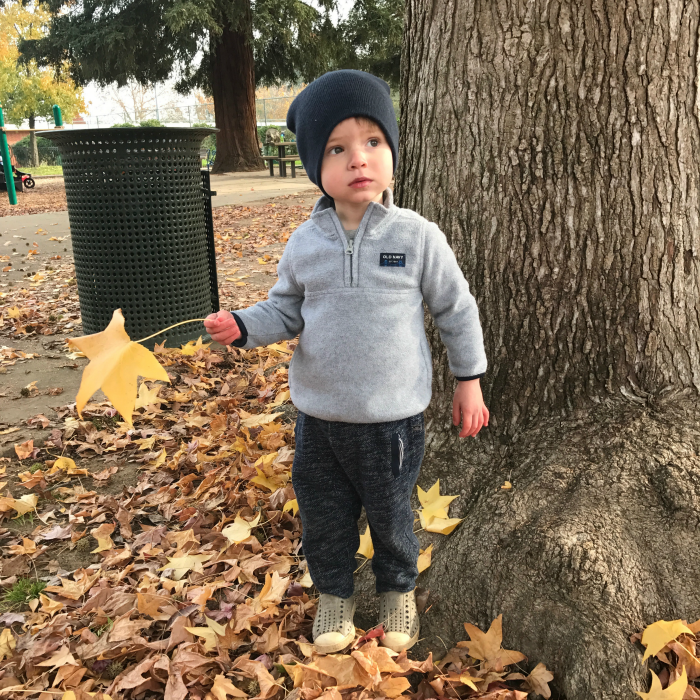 Just Sam, being hella cute. He looks so little, I can't stand it!!! Lately, he's seemed so BIG (with extra long legs!), so this picture and his littleness makes me happy. Still my baby.
Always my baby.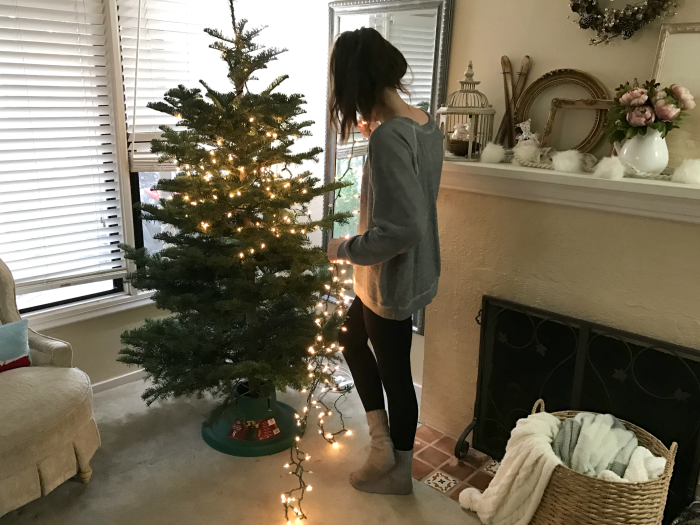 The artist, at work.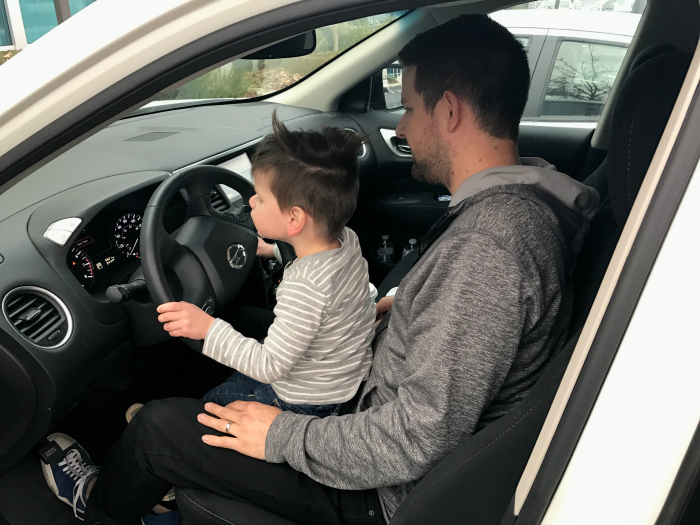 Driving lessons.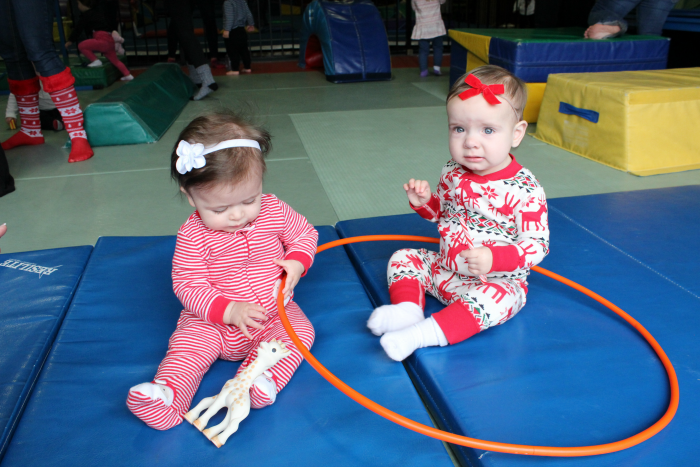 Sophie met Santa for the first time, with our Stroller Strides group. The cutest little baby friends!!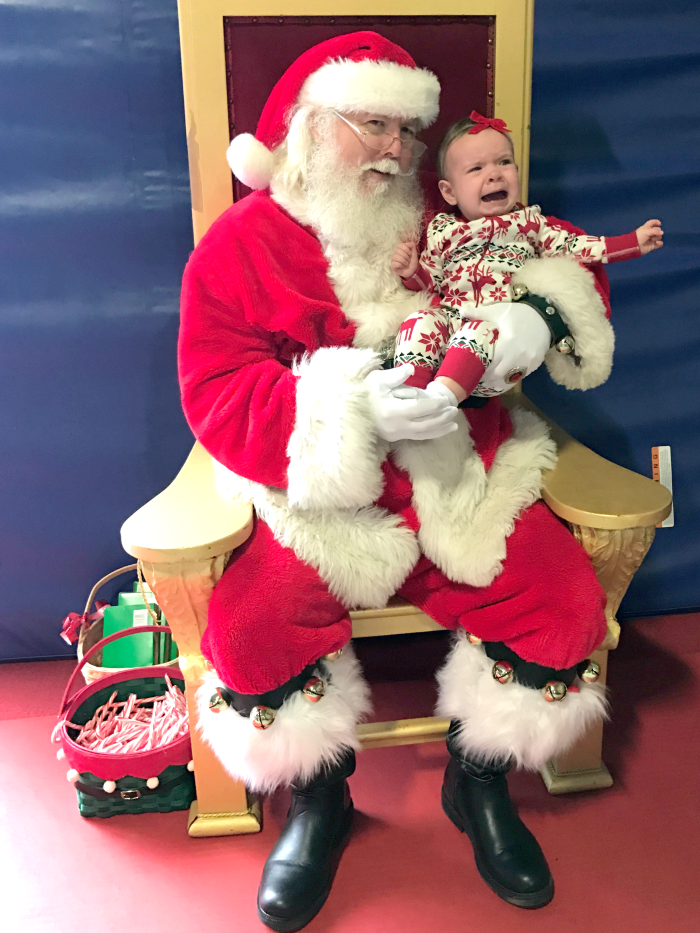 Annnnddd yeah. She wasn't impressed. ;) Literally, instant tears. Maybe next year…?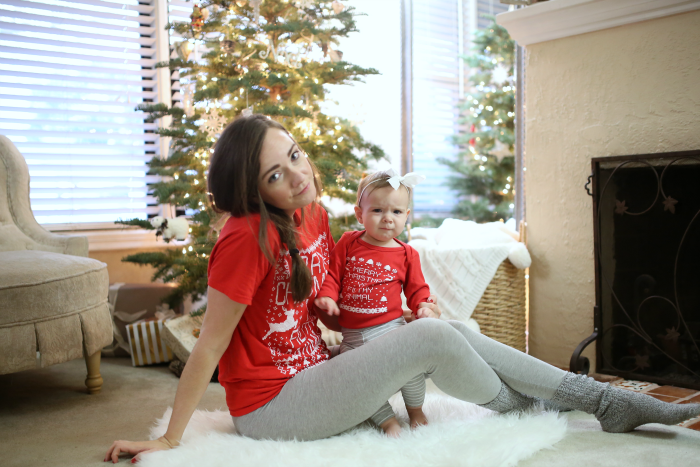 my tee | sophie's onesie
Because twinning with my girl is the best. "Merry Christmas ya filthy animal."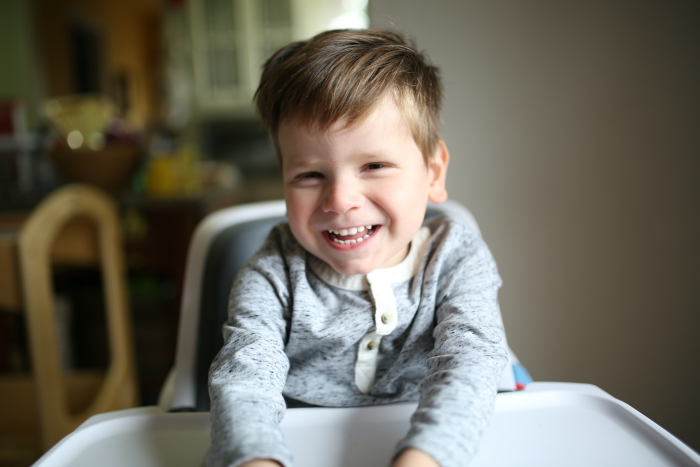 My sweet, happy boy.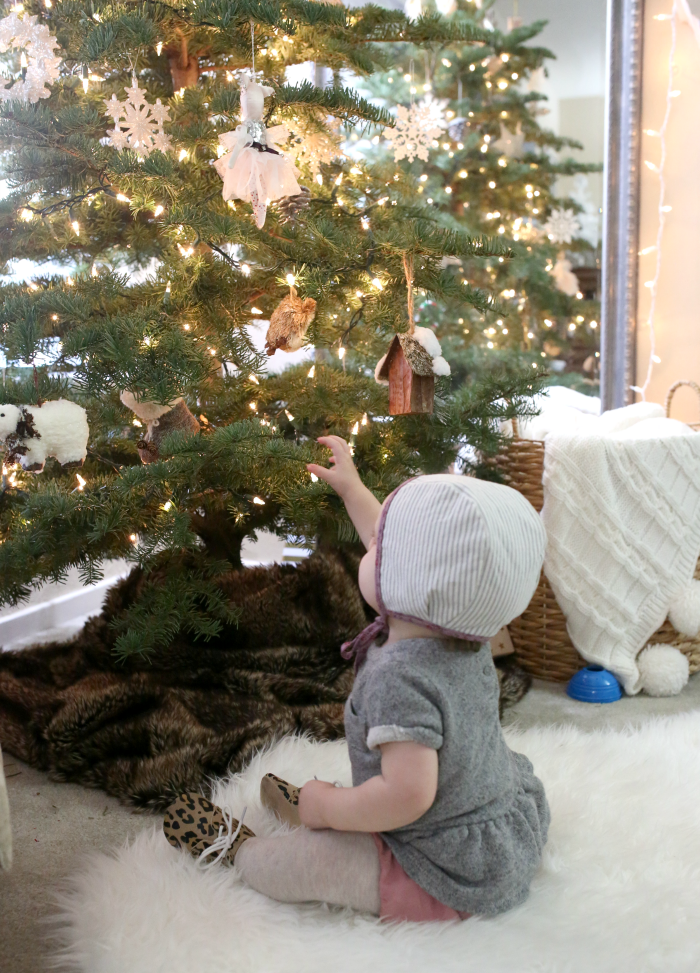 Magic!
Today is another visit to Santa (but with Sam, too! I kind of feel bad making Sophie go through that again… buuut.. I secretly love those crying photos) and I'm finally getting myself a haircut (YAY) and watching more Christmas movies (still need to watch: Home Alone, Elf, A Christmas Story and It's a Wonderful Life- so I can cry, because that movie gets me EVERY TIME). And wrap some more presents (I've mostly got the shopping done, so yay!) and you know, BREATHE somewhere in between there too. ;)
Yeah, that'd be good too.
Merry Christmas, ya filthy animal.
xo