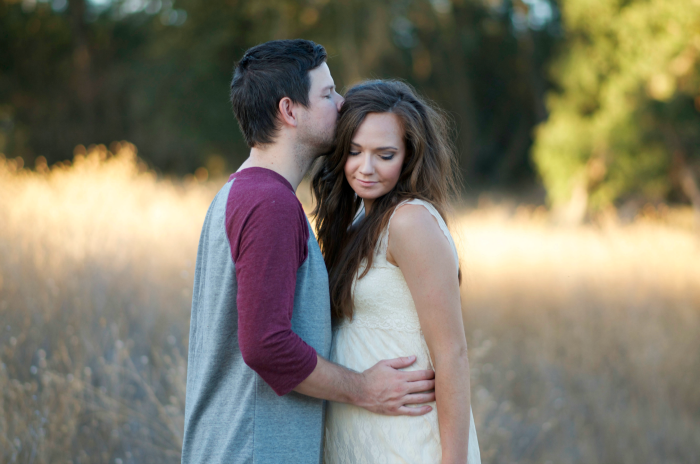 I had been holding it in for too long.
I was walking around with the weight of the world on my shoulders,
And they were getting weak.
It was all too heavy.
I couldn't hold it any longer.
I didn't want to be strong anymore.
I didn't want to say that I was okay anymore- not when I really wasn't.
And so I rolled over and let it all crumble.
I collapsed into his arms and my whole body fell limp
And it shook
And it all came out.
And he pulled me in tighter, held me in his arms and let me be.
And he sang,
"Don't worry
About a thing,
'Cus every little thing
Is gonna be alright."
And it was the sweetest voice
And the sweetest song
I had ever heard in my life.
And I didn't know it was even possible,
But at that moment I loved him even more
than I ever had before.
a poem I wrote for my love, in the midst of our chaos.
xo