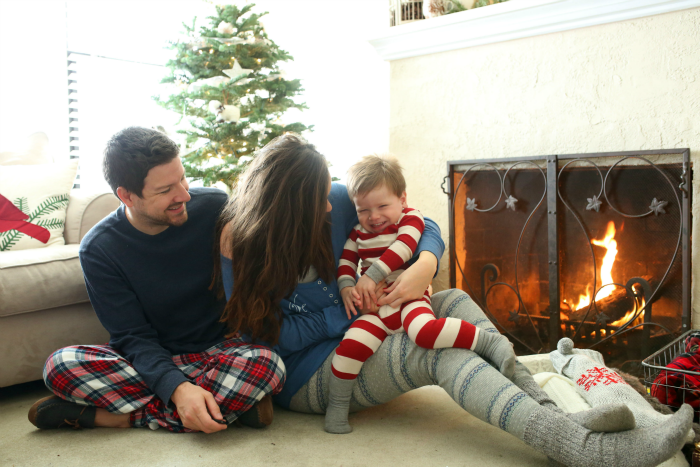 sleep shirt: wildfox via riffraff // leggings: old navy (similar) // socks: j. crew // sam's jammies: burt's bees
Hi everyone! Did you have a good Christmas? I sure hope you did. Ours was CRAZY. I feel like all last week was just GO-GO-GO, but, tis the season, right? I think it was just a bit more difficult this year, because being pregnant during the holidays with a toddler, ay ay ay, it was tricky. And exhausting. But oh so much fun at the same time. And so, I thought I'd share some photos from our holidays. Because this year was kind of monumental, in that it was our last Christmas as a family of three! Next year will be a whole new ball game, and oh boy, I cannot wait!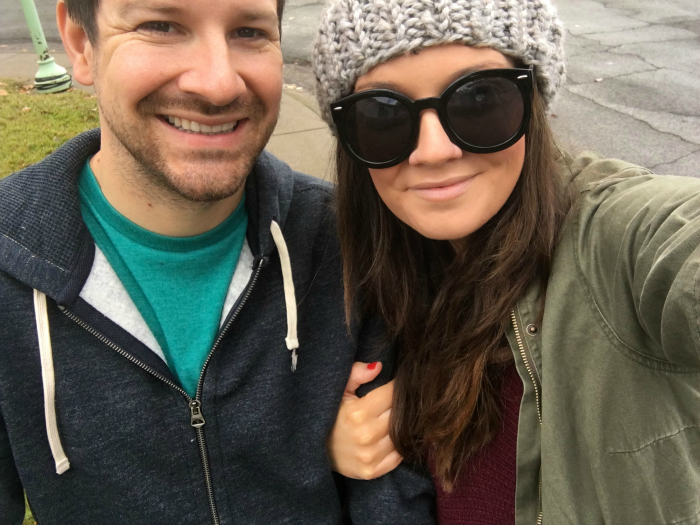 A very cold Christmas Eve morning walk.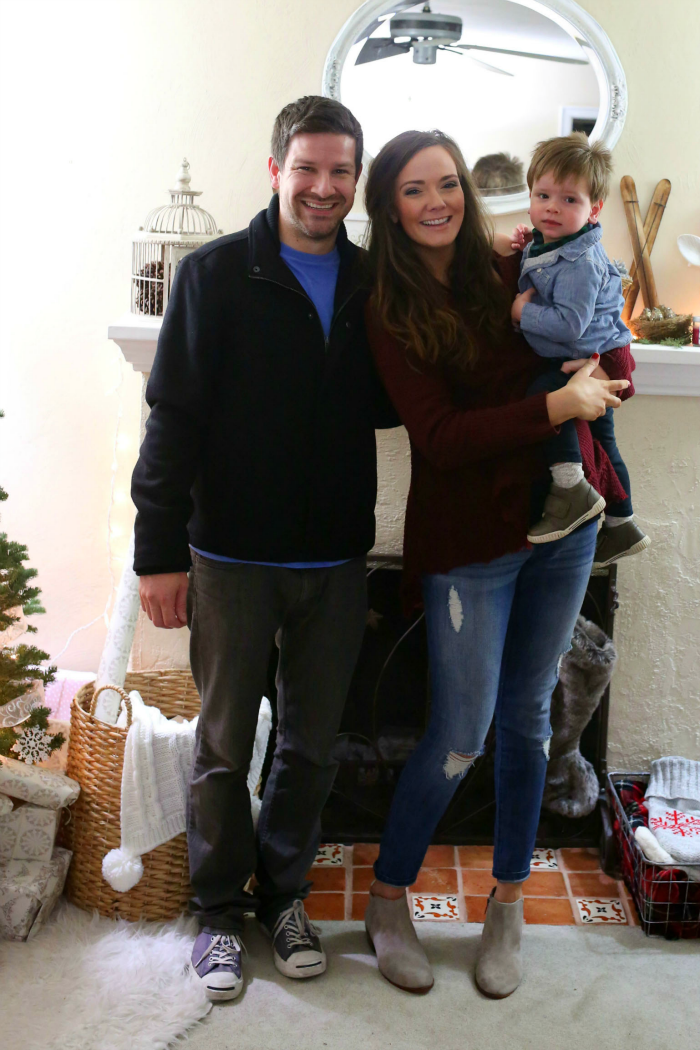 sweater: c/o shein // jeans: motherhood // booties: nordstrom
On our way to Christmas Eve Eve dinner with my dad's side of the family! We went to the Old Spaghetti Factory, which also happens to be where Zack and I used to work and where we met- so it holds a special place for us. At one point, Zack turned to me and he said, "I just got a wave of nostalgia." So many memories!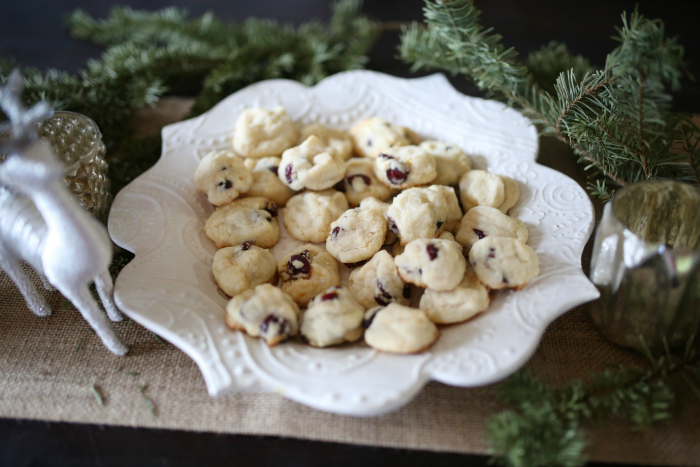 I of course, had to make the best cookies ever. My mom always made them, and so it's one of my favorite traditions, and one that always makes me feel close to her each holiday season. This was the third Christmas without her. Wow. It will never get easy… But I love feeling her spirit in our celebrations.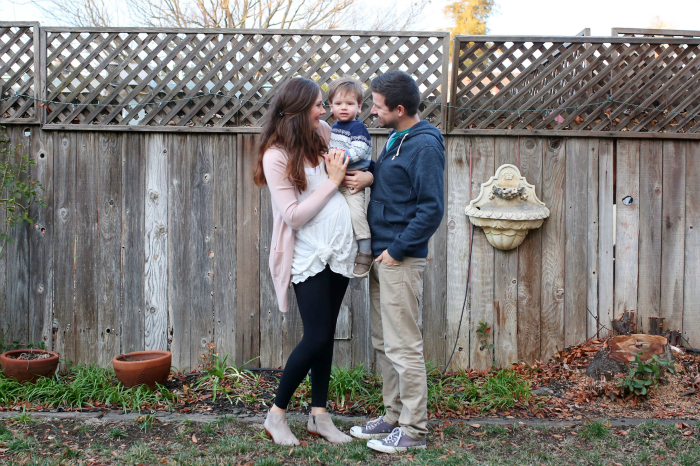 top: free people // leggings: blanqi // booties: nordstrom
And then it was Christmas Eve and time to head to my aunt's house to celebrate with my mom's side!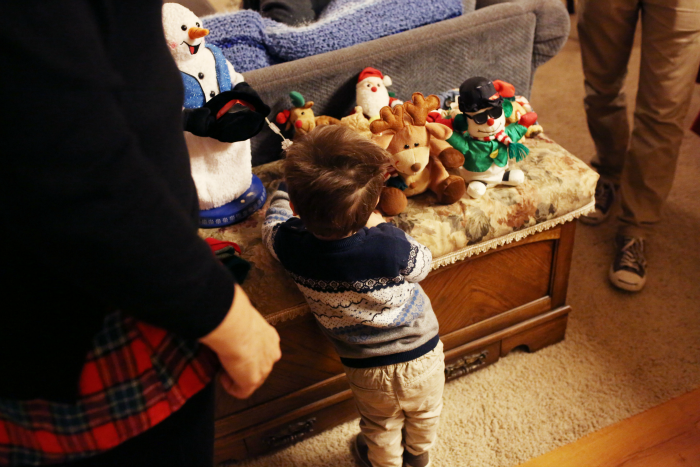 Sam LOVED all of her animated snowmen and whatnot. Seriously, this spot entertained him for SO LONG. That's a win! ;)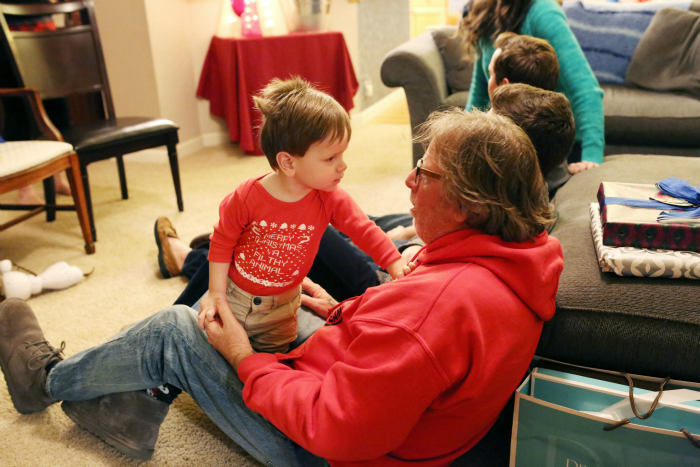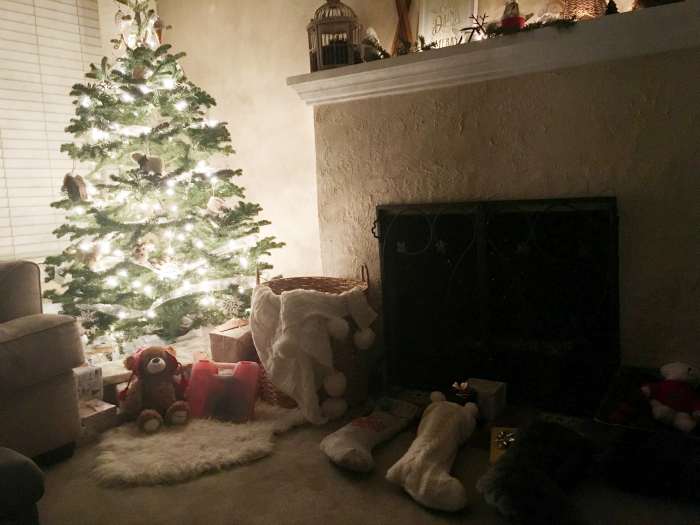 We came home on Christmas Eve and put Sam to bed and played Santa and just sat back and soaked in the quiet. It was so nice just sitting by the tree, lit by the strings of white lights and relaxing. With all of the bustle of the season, it is SO important to me to remember to be still and reflect on all of our blessings and also of course on the true reason for the season! This is one of my favorite parts of Christmas, always, hands down.
And then Christmas morning came! And our first fire of the season, hooray!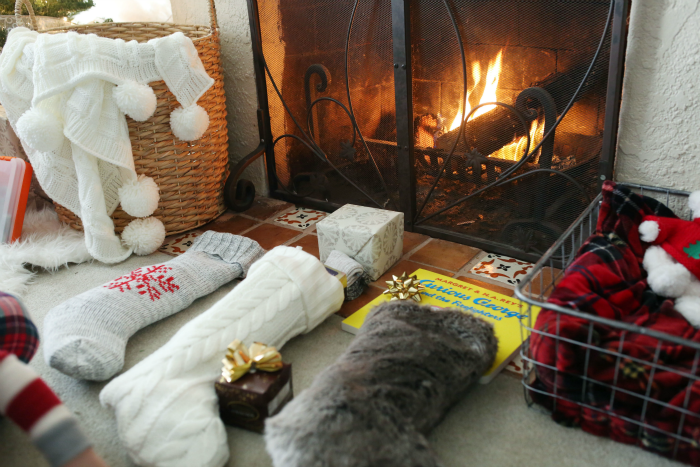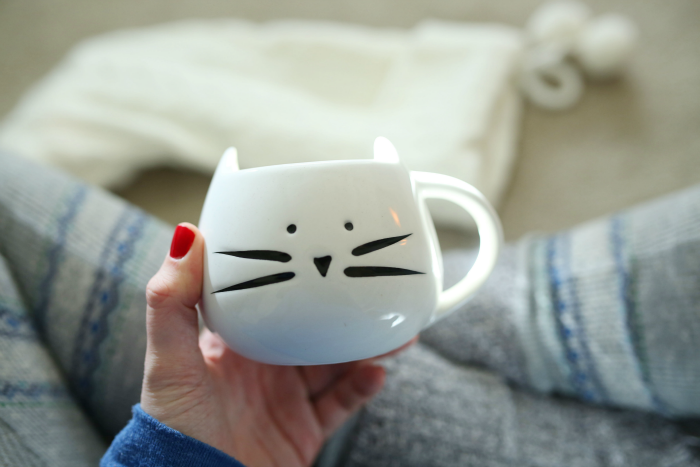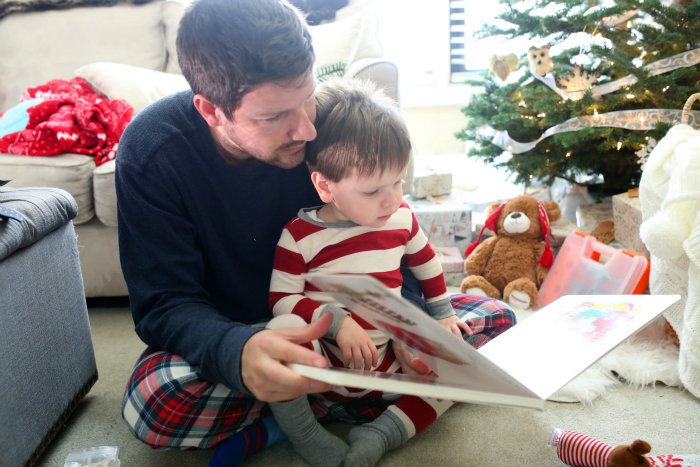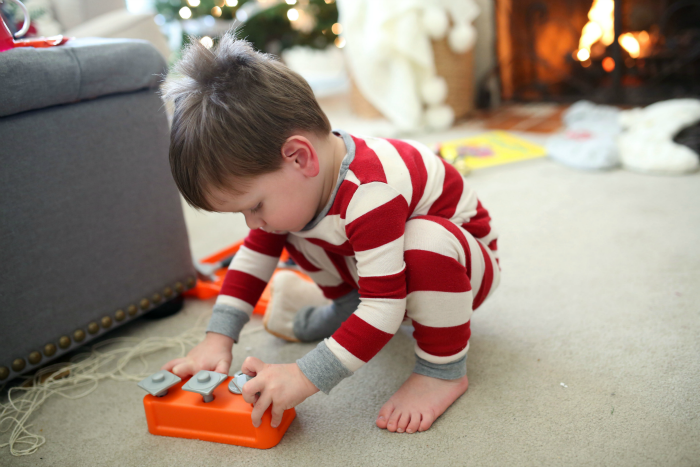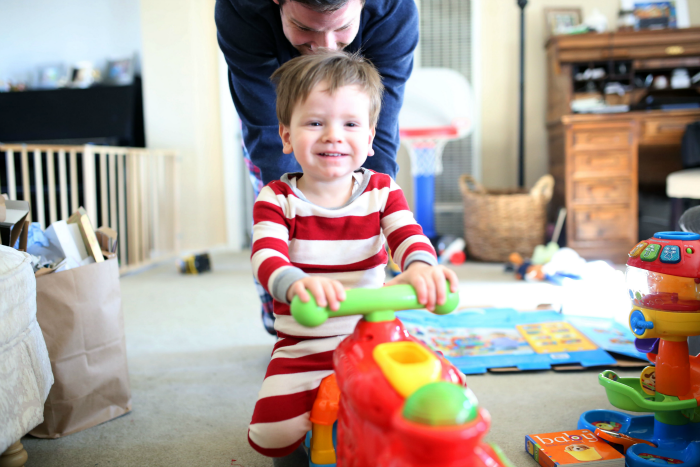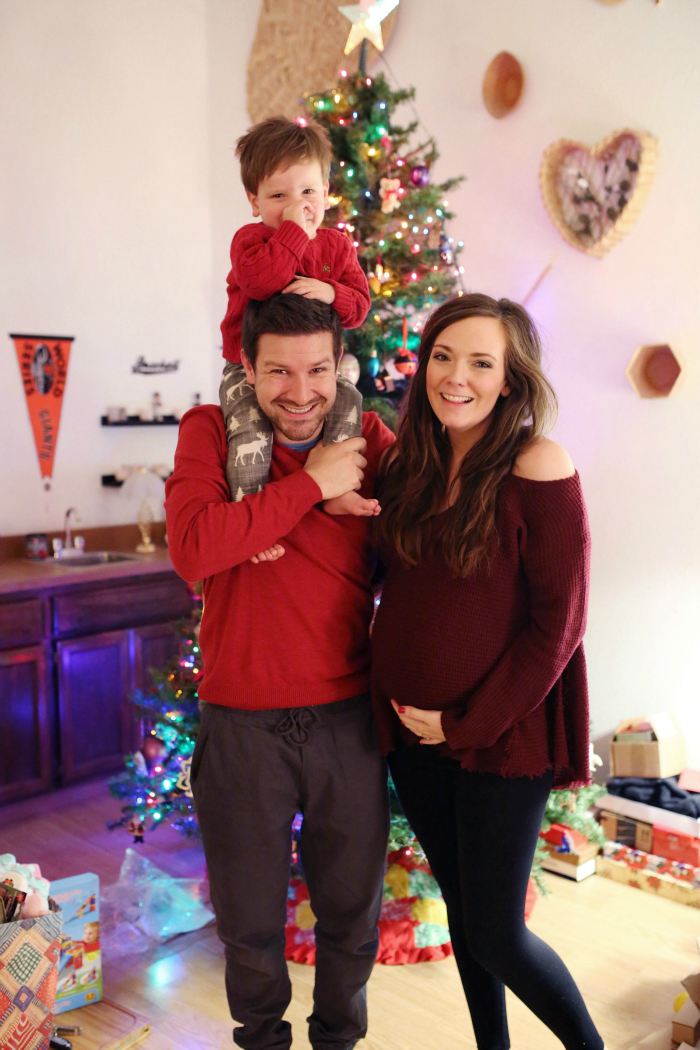 Christmas Day we went to my in law's house for another dinner and more presents and celebrating!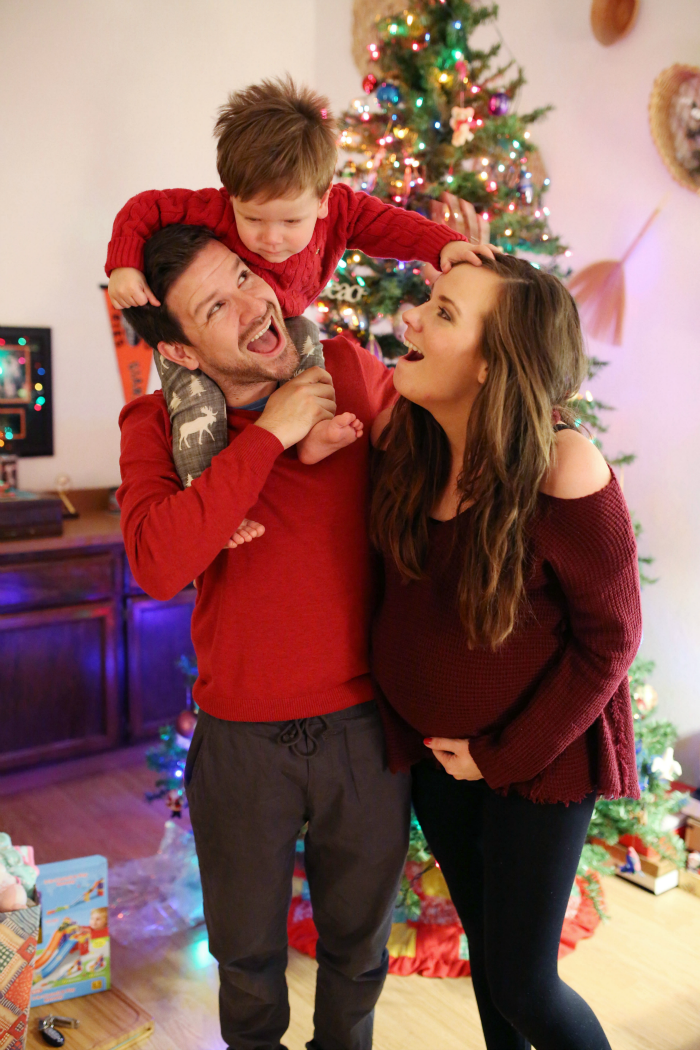 And I feel that this photo perfectly sums up our lives right now, at this very moment. A beautiful, crazy mess. And I love it.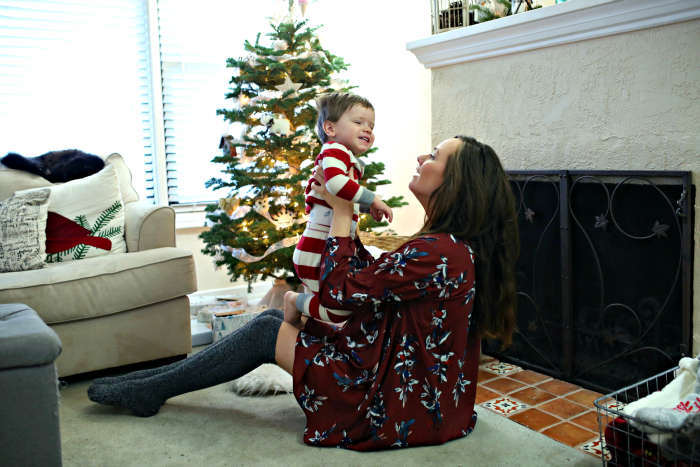 dress: c/o shein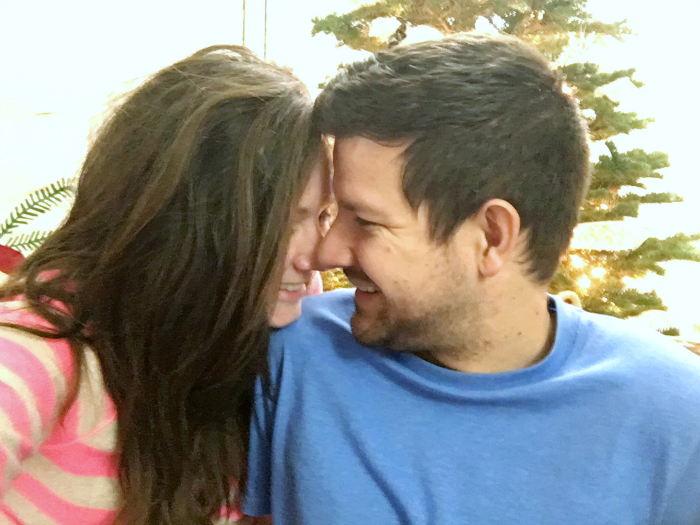 Ending Christmas night the same each year- with the love of my life, cuddling in front of the tree, talking about how great this year was. I love him so much. And we aren't even done yet! My brother and sister-in-law come into town this week and we're going to have another celebration then! :)
I hope your holidays were full of joy and lots of love. And if you're going through something- a loss, heartbreak, whatever it may be- know that you are so very loved and you are never ever alone.
xo
p.s. last year's Christmas and Christmas morning.