dress | hat | sandals
This week has been so full, but so good.
Sure, Sam has been teething which has been really rough. He was up all last night and we all got very little sleep- no fun! Of course, that night Sophie decided to sleep through the night. If it's not one, it's the other, right? ;) We did pick up some Hyland's teething tablets, thanks to all of your suggestions on this post, so thank you!! They seem to be working!
So as rough as that has been, I'm choosing to focus on the good. All of the fun things we jam packed into the week. All of the laughter we shared and full hearts we had when we (finally) got to bed. ;) It really was a good one. This is what summer is for!
Pictures, or it didn't happen!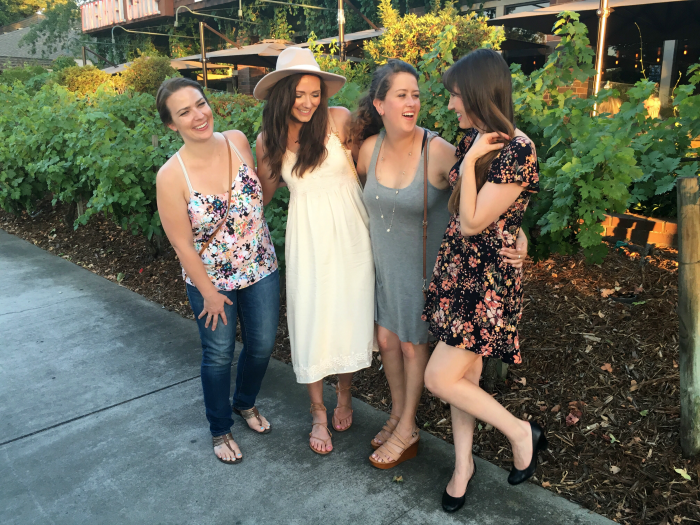 My birthday dinner with some of my favorites! We ate at Ettore's, a favorite of mine. You must try if you're in the Sac area! Soooooo delish.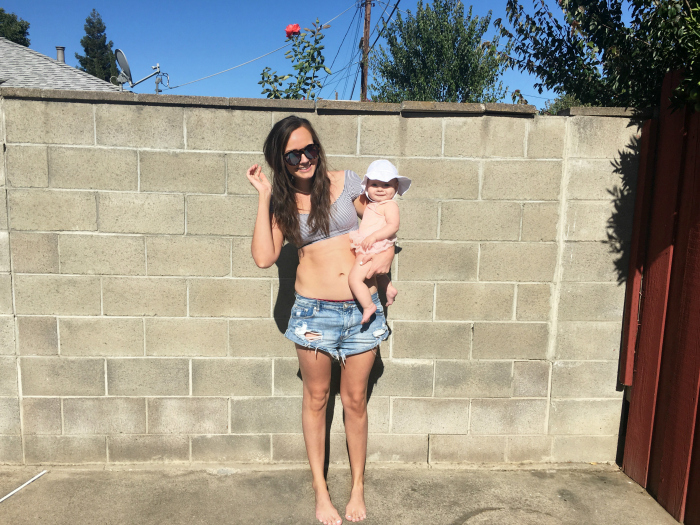 A day spent at our friend's pool! Sam and Sophie are definitely our two little fishies. :)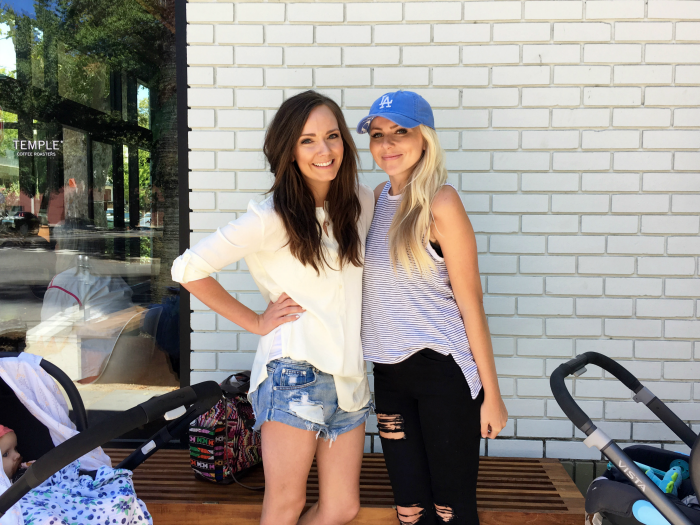 A morning coffee date with a blogging friend! Love her so much! We got to talk life, babies and of course, blogging! Many more to come!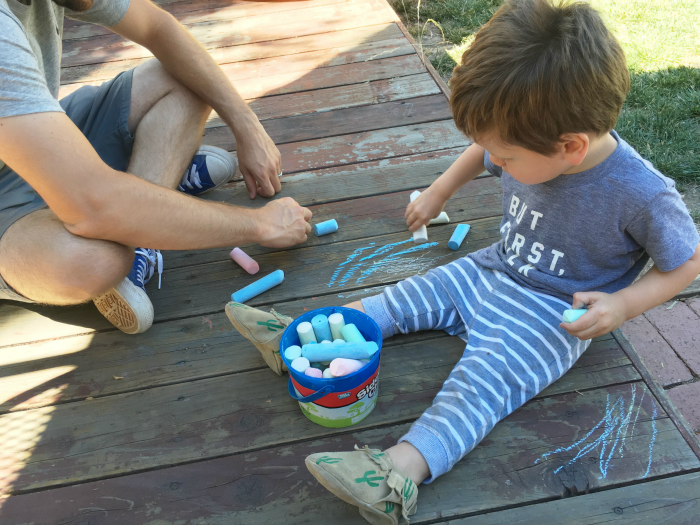 Afternoons spent with our budding little artist.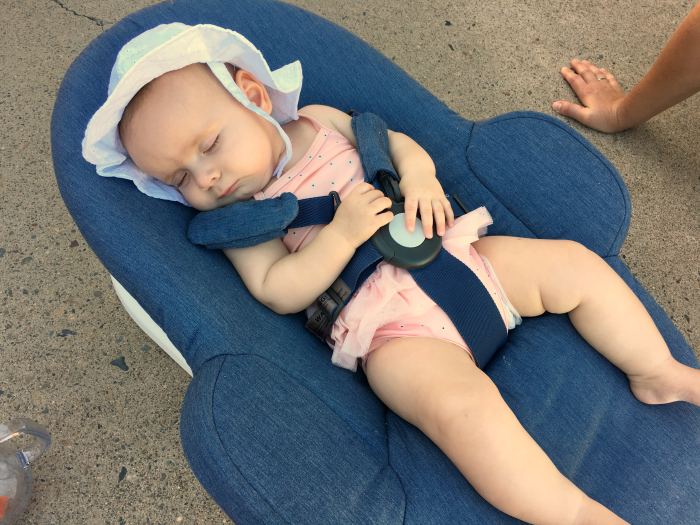 bouncer
And we wore her out. This is how I'm feeling right about now, too. ;) Buuuut it's time for the weekend! Time for more fun!
I hope you all have a really great weekend. If you need some encouragement, I would love you to read this essay I wrote recently. Because life can be messy and difficult, I know, but it really is so full of good.
What's one positive from your week?
xo