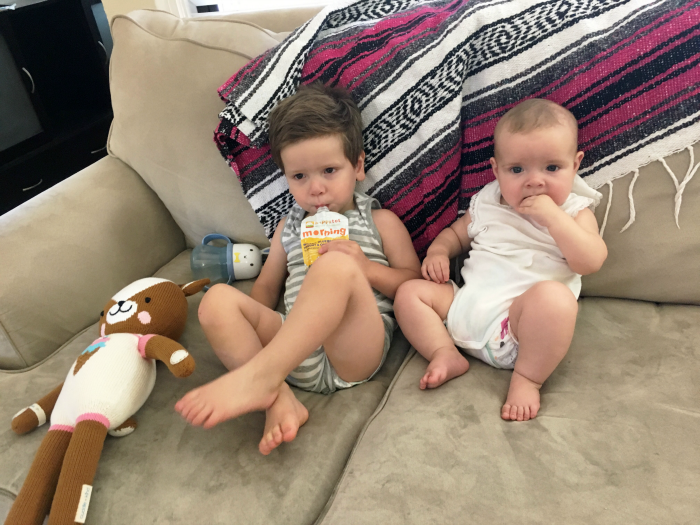 So remember how I was saying Sam has been extra irritable lately? He's been moody and throwing tantrums at every turn, refusing to eat anything (I swear he is living off of air and apple juice and the occasional goldfish, HOORAY) and sleep has been… Rough. Like, crying for an hour before finally passing out at night, rough. And waking up too early, rough. And thus being grumpy the majority of the morning, rough.
It's been super fun here, guys.
Well we were trying to figure out WHERE our happy sweet little boy went. And then we realized: it's the two year molars.
Those damn two year molars. I swear, if I ever find the person who invented the need for "teething" I am going to punch them in the face.
I kind of just assumed that teething was something that was fairly constant, on and off, for the first couple years and then it's over! NOPE. Because there is this thing called the Two Year Molars that exist purely to torture poor little toddlers and their somewhat sane parents all over again.
I am convinced, they are the worst. The absolute worst.
So here's to those dang molars coming in quick and getting back our happy guy who sleeps well and eats a lot! Because gosh, we really really miss him.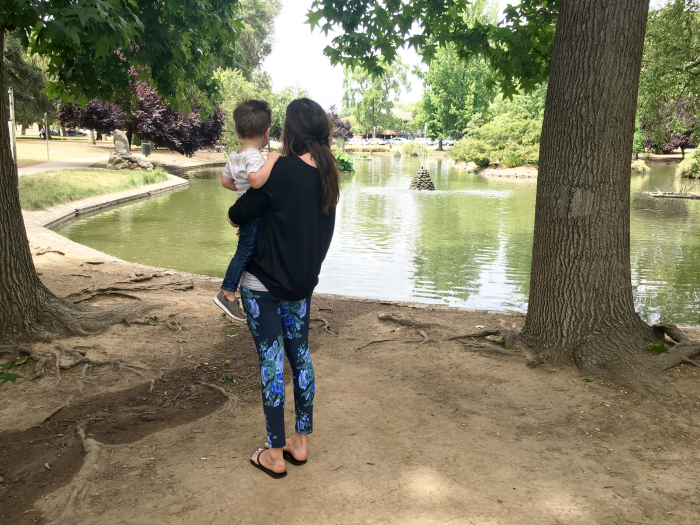 And in the meantime, we've ordered these molar teethers (didn't know they even existed?!) which I'm praying help! And we've been giving him Tylenol and soft foods and looooots of snuggles, because really, the snuggle is real and I'm okay with that.
How do you cope with teething?? Taking any tips and tricks, thank you very much!
(And happy long weekend, friends! I hope you enjoy yourselves and stay safe!!)
xo