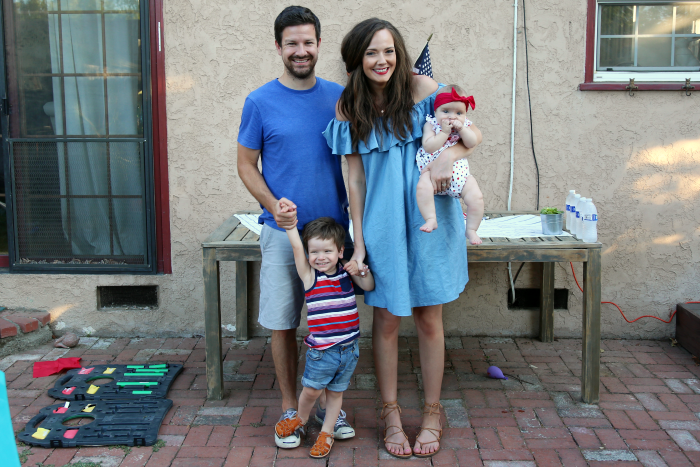 dress | sandals | Sophie's romper | Sam's tank | Sam's sandals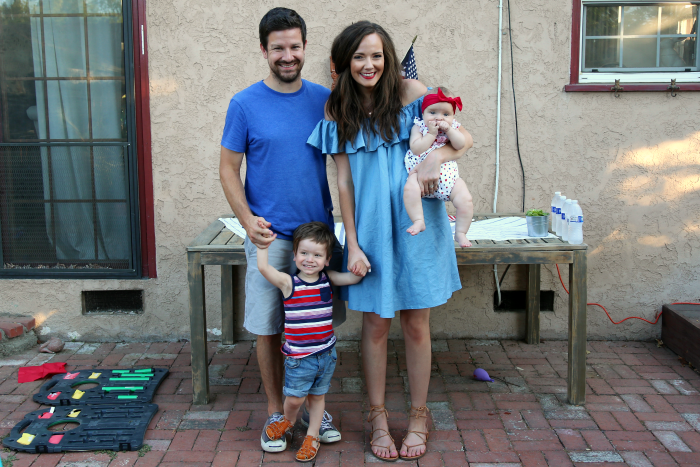 Some photos from our weekend! It was a full one, and so so so much fun! And of course, Baby's First Holiday is always exciting! Little miss Sophie girl had a great first 4th of July, which included her first dip in the pool (which she LOVED!)! And we hosted the 4th at our house with Zack's family. A BBQ is always a good idea.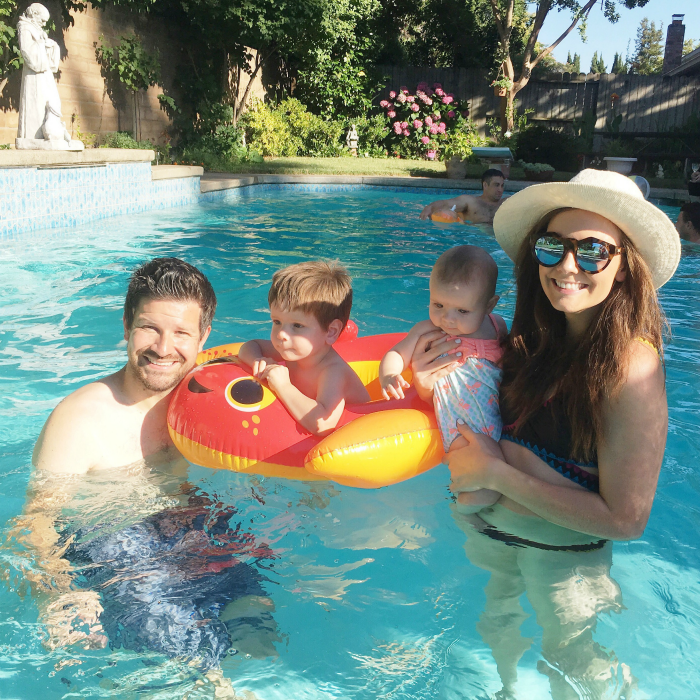 sunglasses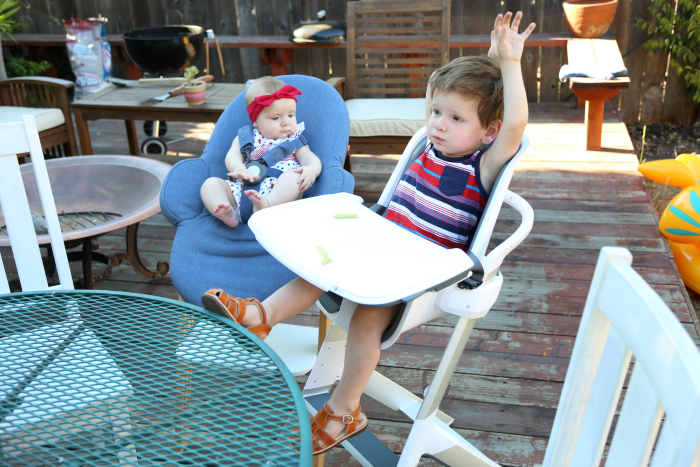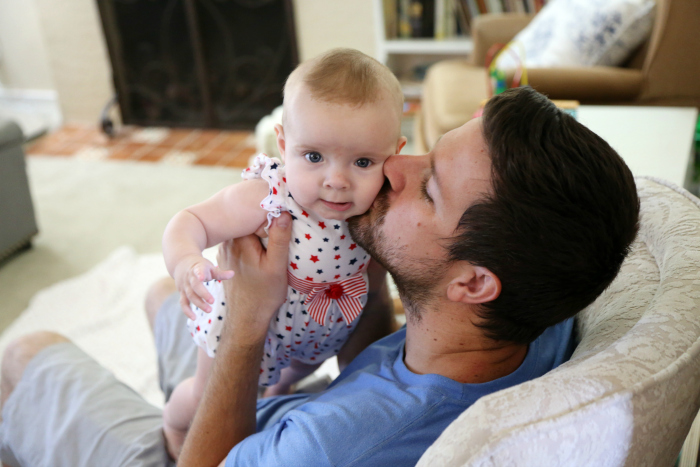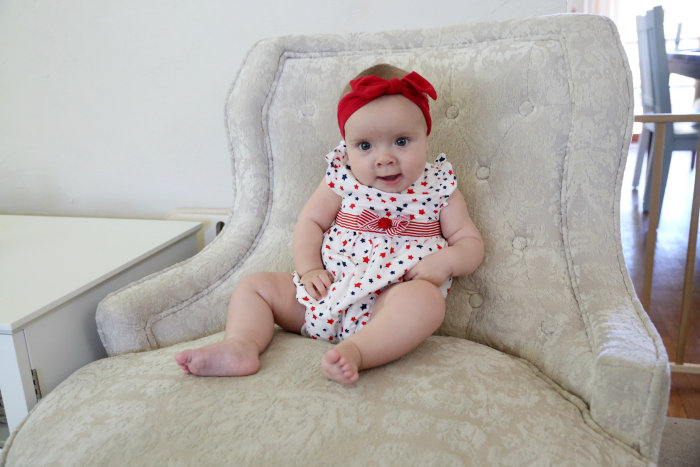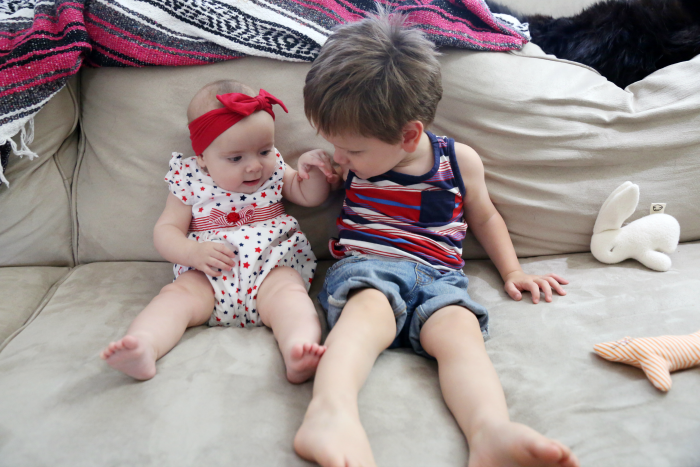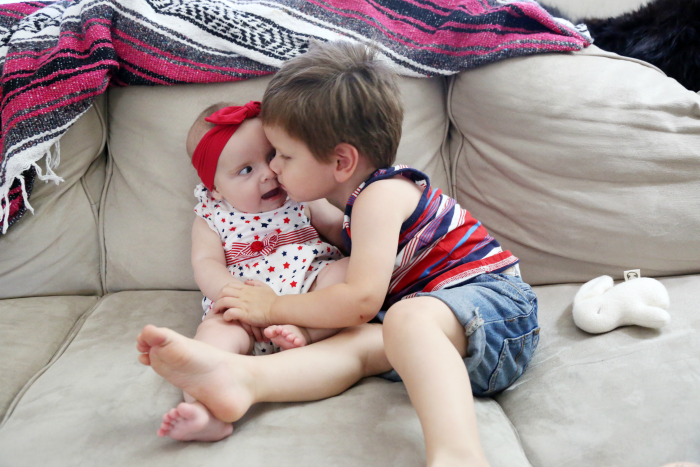 Kisses from big brother- nothing better! ;)
So fun, all the way around! I hope you had an amazing weekend, as well!
xo