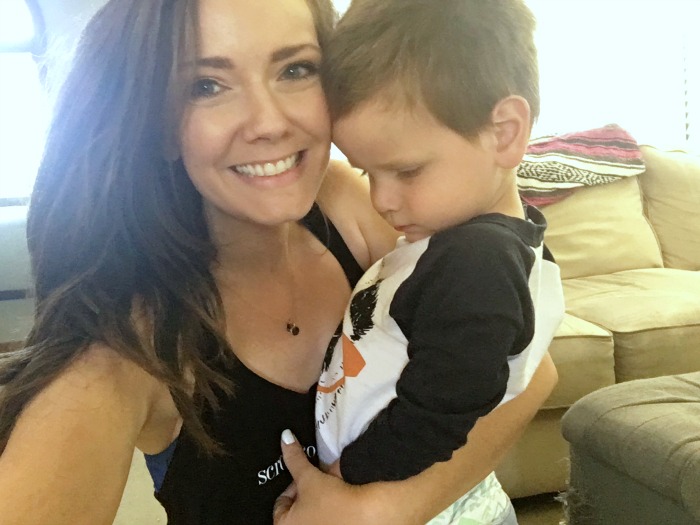 Yesterday, I took Sam on a mommy playdate with a few girlfriends and their babes. We went on a nature hike along the bike trail and ended on a beach by the river, eating snacks and trying to swim with the geese. ;) (Thank goodness for the free life jackets they supply for little ones!! That boy loves the water!) It made me realize how good those days are, for both me AND Sam. Sure, I did it mainly for Sam- he needs to be around little friends his own age, and it's up to me to make sure that happens!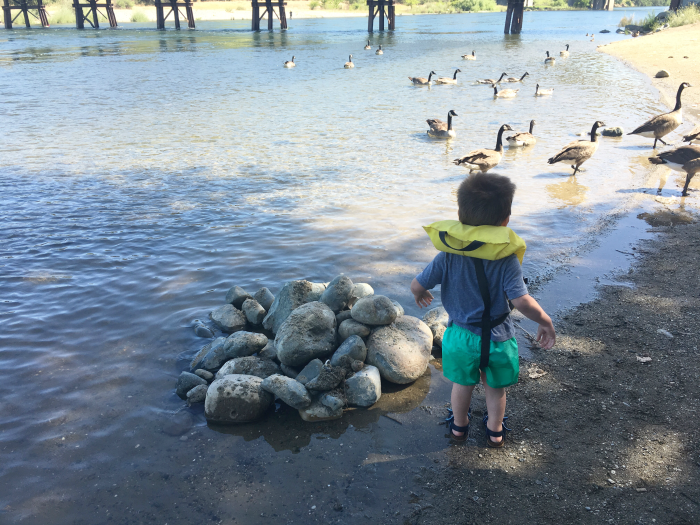 Plus, since Sophie is around now too, it's so important for each of us to have our own one-on-one time with Sam. :) I know we love it, and he thrives from it too. My sweet, kind, loving little boy. Gosh, I love him so.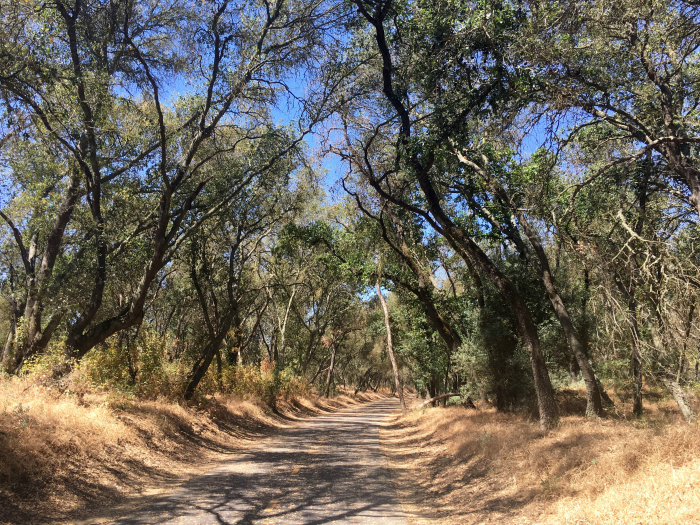 I did it for him, but it was good for me too. Being with other mamas, not worrying if our kids are throwing fits and screaming, if one of the kids poops on the side of the trail (true story! Don't worry- she cleaned it up), walking while nursing, pushing strollers full of little ones up hills and heaving the whole time- this is what mom life is all about! Messy, crazy, silly and fun. And to share it with other mamas who "get it" and are there with you, no judgement, no sideways glances, no scoffing or embarassment. THAT is it right there. It just makes it all so much better.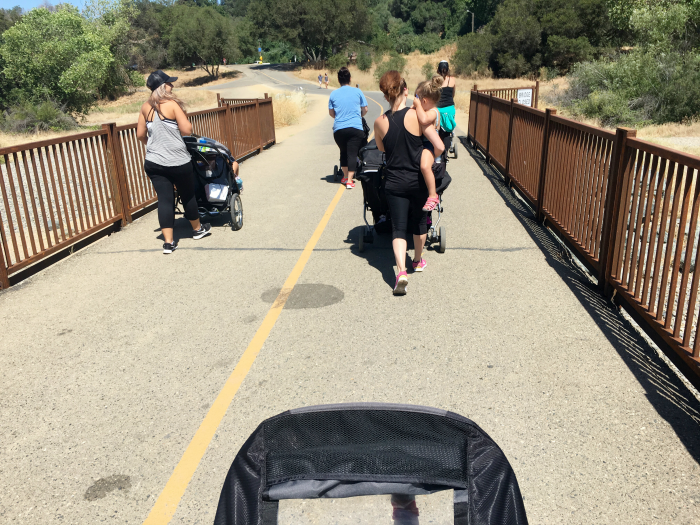 Because we really are all in this together. We all have our crazy, messy lives. And we need each other. Of this, I'm convinced. Because life is good, but it's so much better together.
xo