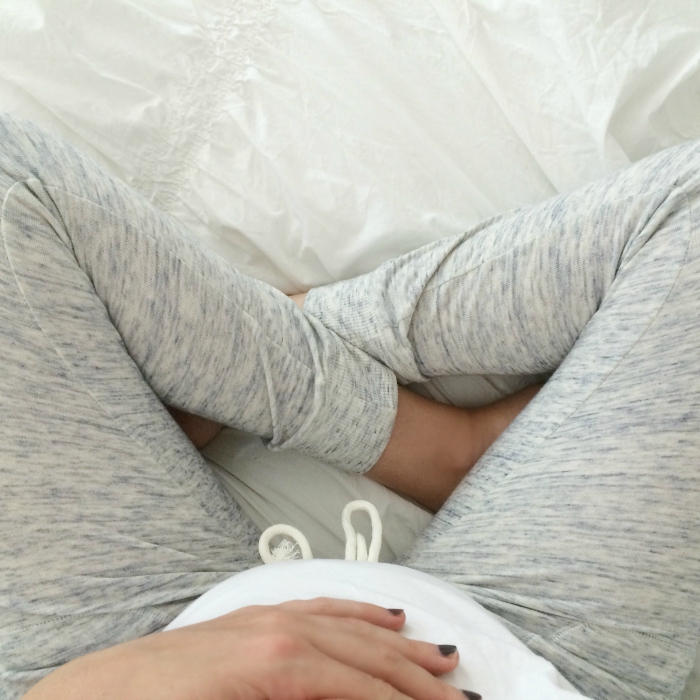 joggers: target
If you need me this weekend, my plans pretty much include looking like this, in the most comfortable sweats ever, lounging with my family. I'm pretty excited about it. October is promising to be a VERY busy month, with lots of doctor's appointments, school activities for Zack's work, a neighborhood Octoberfest, our maternity photos and a wedding! So yeah. This weekend is our calm before the storm. This weekend is for lounging. And Netflix. And popcorn. And tea. Who's with me?!
And some links for your Friday:
23 hilarious reasons pregnant women cry. I cried all the way through this one. ;)
Pregnancy brain stories! So funny!
Don't forget to enter my Shine Organics giveaway if you haven't yet!
Do you have any weekend plans?
xo