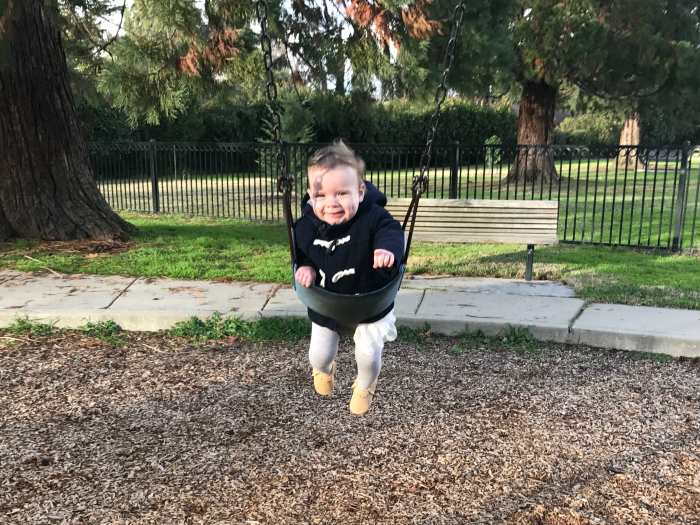 Sometimes, when I'm feeling a bit down or anxious or unsure of what's to come, and just generally a bit bummed, I like to make a "happy list" for myself. It's something to change my mood and turn my thoughts to positive ones instead of negative. It always helps to look on the bright side of life and focus on the happy and the joy, instead of the… not so much.
SO. Here's a little happy list, because I needed a pick-me-up today, and this should do just the trick…
Snuggles with my babies.
Chasing Sam at the playground.
The biggest dimpled smiles from Sophie as she's swinging.
Good conversations with new friends.
Finding our home church.
Hot coffee in the morning.
Zack bringing home gelato on a whim (my favorite!)
One-on-one time with my little ones.
Piling in the car and going out to dinner because, WHY NOT?! And it actually going well. ;)
Late nights spent watching Gilmore Girls, drinking hot tea and eating dark chocolate.
Vases full of flowers still alive and pretty, from Sophie's birthday. Flowers all over the house is my happy place.
Running and breathing in the cool morning air.
Sharing a blanket with the love of my life.
What's on your happy list today?
xo