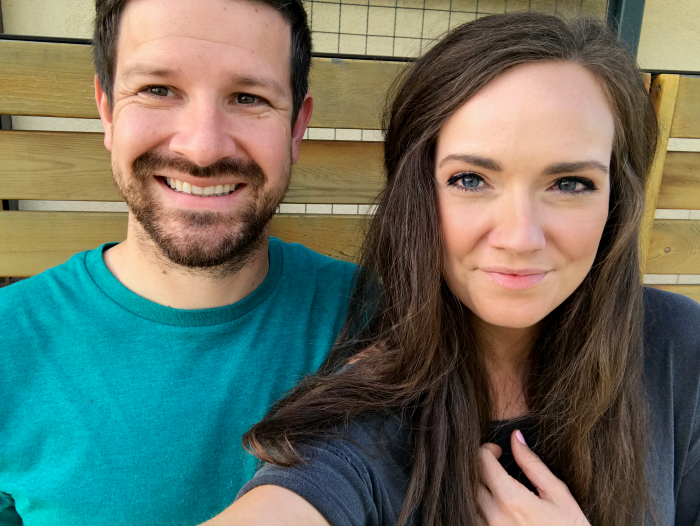 Annnnd here we are! Another week come and gone. And this week? It was full of sooo much goodness! :) Sunshine, beautiful perfect Spring weather (besides the wind yesterday and today- WHY is there even wind? Ugh), lots of playdates and lots of working out (I am feeling SO STRONG, guys, it's amazing!) and lots of delicious healthy food, happiness and even a date night, say whatttt! Some photos from our week- my favorites.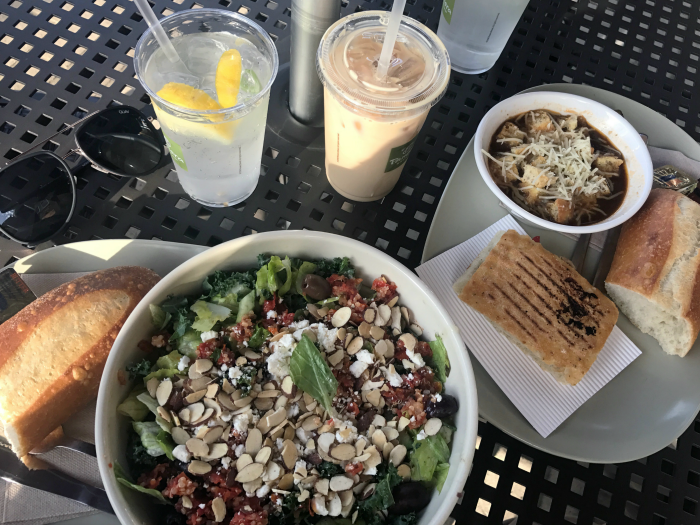 one || DATE NIGHT. Obviously. We've been going to a fun parenting class at our church, once a week this month, and it's been like a mini date night each night. The grandparents watch the kiddos (including dinner and bedtime, BLESS THEM) and we get a few hours to ourselves! This week we had a meeting for a new project I'm working on (will share soon!) and had time to kill in between, so naturally we grabbed dinner at Panera and called it a date! :) And can I just say, Panera is reallyyyy good! We never go there, but it's one of the best meals out I've had in a while! (For the record, we don't eat out that often… but still!) I got a HUGE salad with kale and feta and Greek olives and tomatoes and oh my word. I'm salivating as I type this. Anyway. It was a goooood night.
Yay for little dates, whenever, wherever and however you can get them!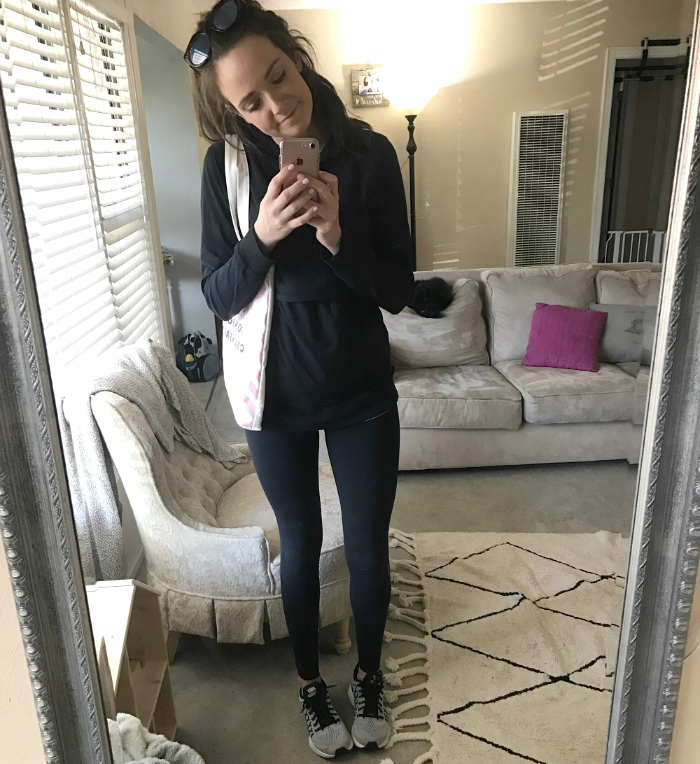 two || FITNESS. I just have to say, my fitness and nutrition has been ON POINT the past two weeks, and I have Body Back to thank for that! I am feeling SO strong and capable of anything! It's an awesome feeling.

three || Along those lines, I wanted to share some meals from the week, to hopefully give you some ideas for healthy and delicious food! :)
1. spinach salad with chickpeas, quinoa, hard boiled eggs, dried cranberries, cheese and olive oil/balsamic vinegar, salt + pepper as dressing. I prepped one of these for lunch every day this week, just throw all the ingredients in a mason jar (minus the lettuce, I like to add that as I eat it, so it doesn't get wilted- and if you caught my Snap/Insta Stories, you saw that we totally ran out of lettuce and so I had it without- and hey, it tasted delicious, so yay! haha). Makes lunches a BREEZE throughout the week!! And meal prep is HUGE for success!
2. Tilapia with lemon and capers, carrots/zucchini/onions on the side.
3. Pork chops with caramelized onions/carrots/garlic/ginger and lemon quinoa with arugula.
Yep. My hubby made those last two meals for dinner (after having done dinner and bedtime with the kiddos) when I came home from my evening workout, which I go to twice a week. He is so good to me. :)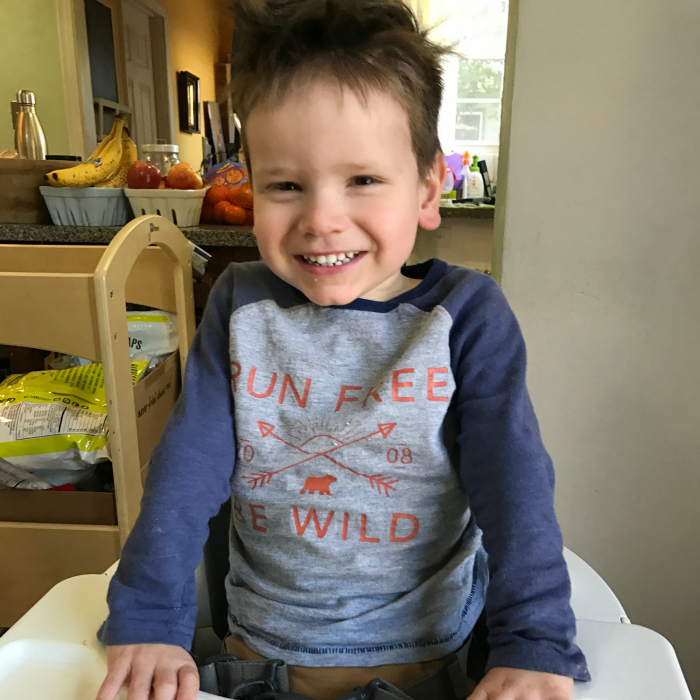 four || This little love nugget turns THREE in two weeks!!! I can't. I just can't even.
Somebody hold me.
Also, I have a million things to do for his party, hoping to tackle those this weekend! Wish me luck!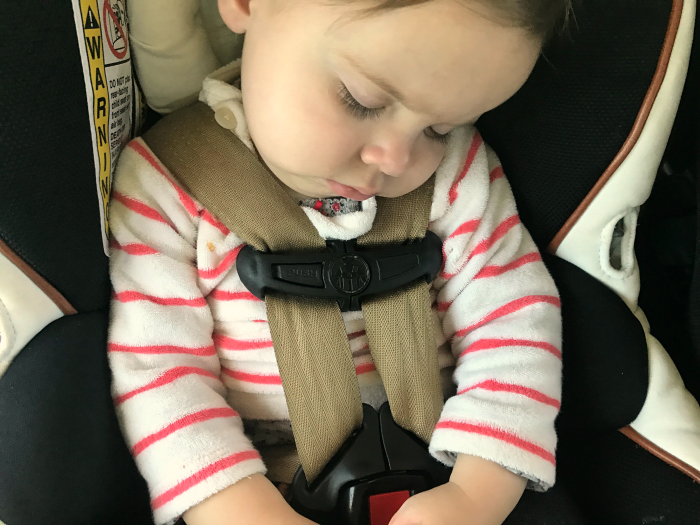 five || And closing the week off with a sleeping baby picture, because is there anything better??
Enjoy your weekend, loves! And oh my word, tomorrow is APRIL already?! Crazy!!!
xo
Read More on Katie Did What