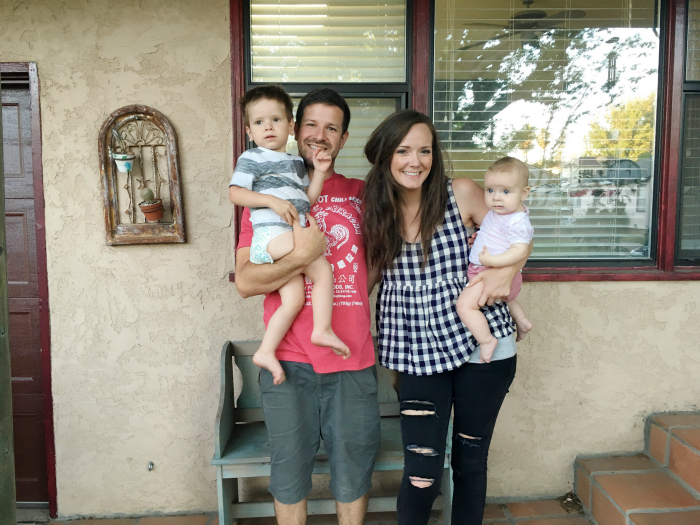 This weekend was my honey's birthday! We actually had a garage sale on Saturday (his birthday) because, well, because that's my husband for ya. "What do you want to do on your birthday?" "Have a garage sale!" Of course. ;) But really though, it was fun. And we got rid of some things that were taking up too much space (yayyy for purging!) and also made some moolah in the process. Plus, we had pizza with Zack's family after, so I'd say that was a successful birthday.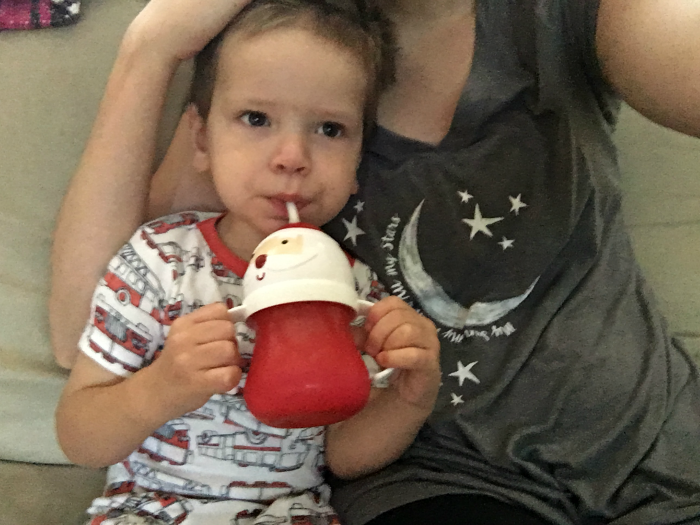 And morning milk snuggles with Sam are still some of my very favorites.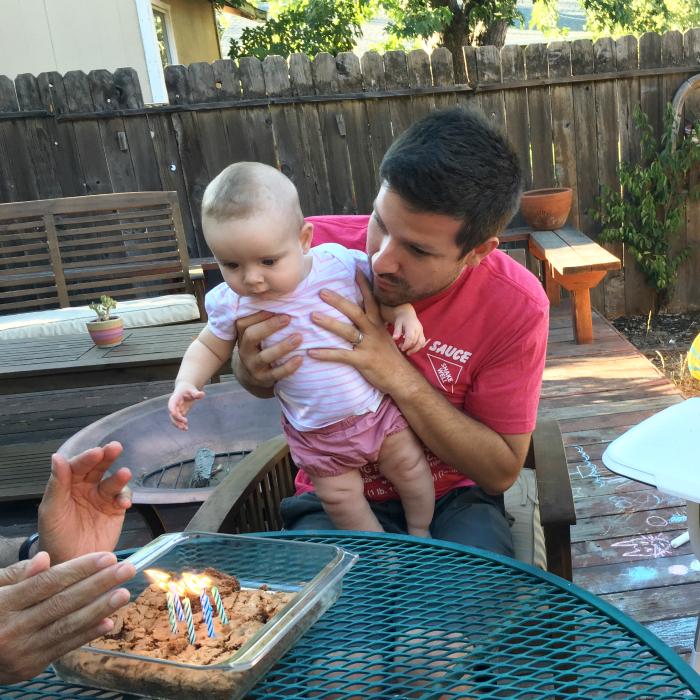 Zack. My partner in crime, the person who knows me best, the sweetest husband, most amazing dad, nicest person and most fun companion (and business partner) there is! I love you so much babe, and I'm just really really glad you were born. :)
Okay, mushiness aside. HAPPY MONDAY friends! I have an AMAZING giveaway to everybody's favorite store (cough NORDSTROM cough) that is going live TONIGHT at 7pm PST on my Instagram– so be sure to check that out and enter!!! Plus, some really fun posts coming up this week that I'm excited about! If you have anything you want me to write about, leave it in the comments!
xo