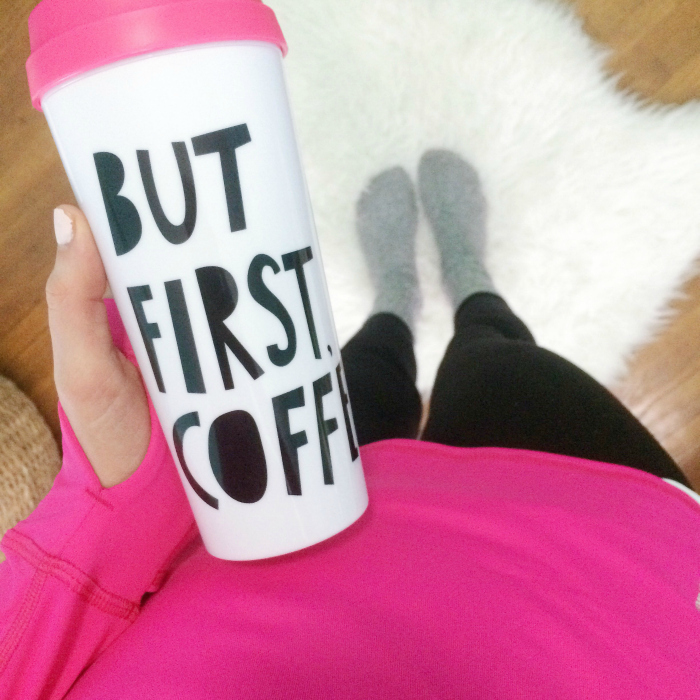 tumbler: ban.do // jacket: c/o graced by grit
But first, coffee. Basically my life motto.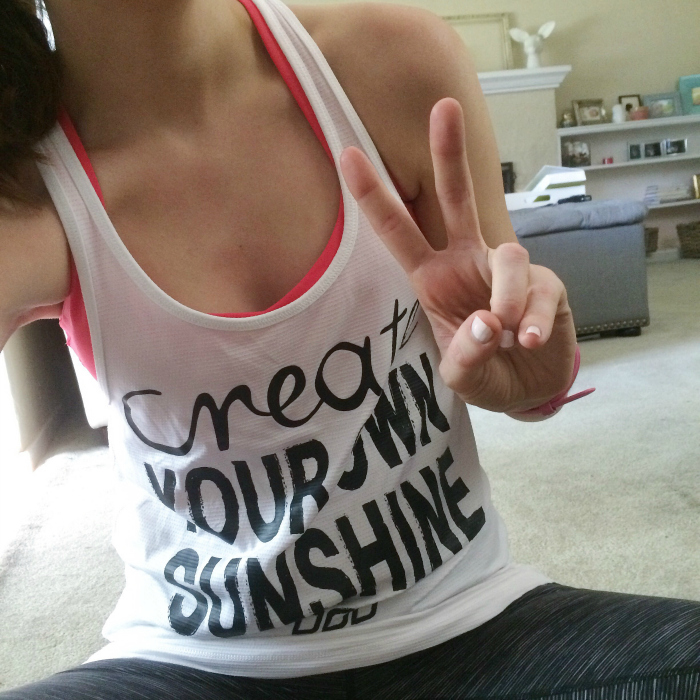 We ran a 5k yesterday. And felt SO proud and on top of the world! I think I'm going to feel that way every time- no matter how many 5k's I run. And I love it. :) Sooooo now that we reached that goal, I guess it's time for a new one… 10k training, anyone?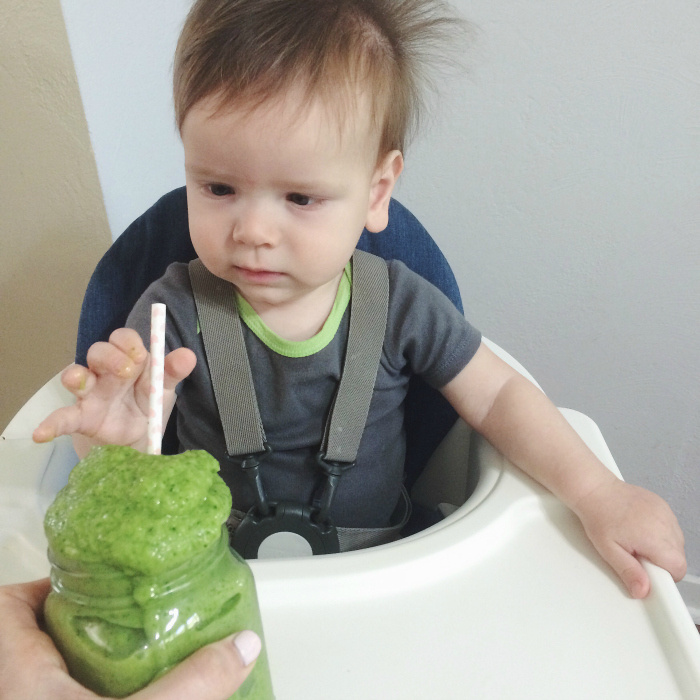 We celebrated St. Patrick's Day like anyone else- with a green smoothie, DUH. Recipe here, in case you missed it!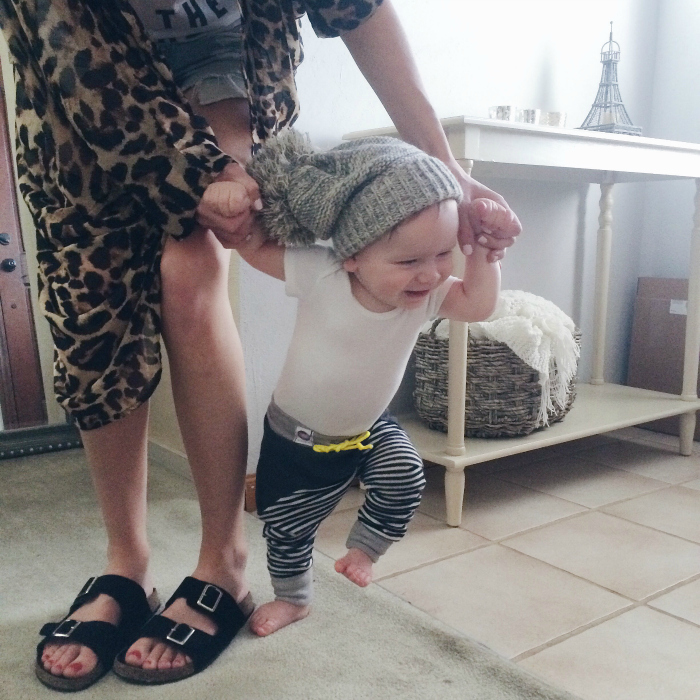 beanie: forever 21 // kimono and sandals: c/o riffraff // Sam's pants: c/o moonstonefox
Look at that little munchkin! This sums him up perfectly right now. All smiles, and always on the go! I can't help it with these little tiny harem pants from moonstonefox, too. They're just too much! And I love that they're handmade with love. <3 Yay for supporting small businesses! Today's agenda includes coffee with a girlfriend who's in town and then wine with another girlfriend later on. YAY girl time. It's been a while, so I'm really looking forward to it!
Hope you have a great day!
xo
Read More on Katie Did What