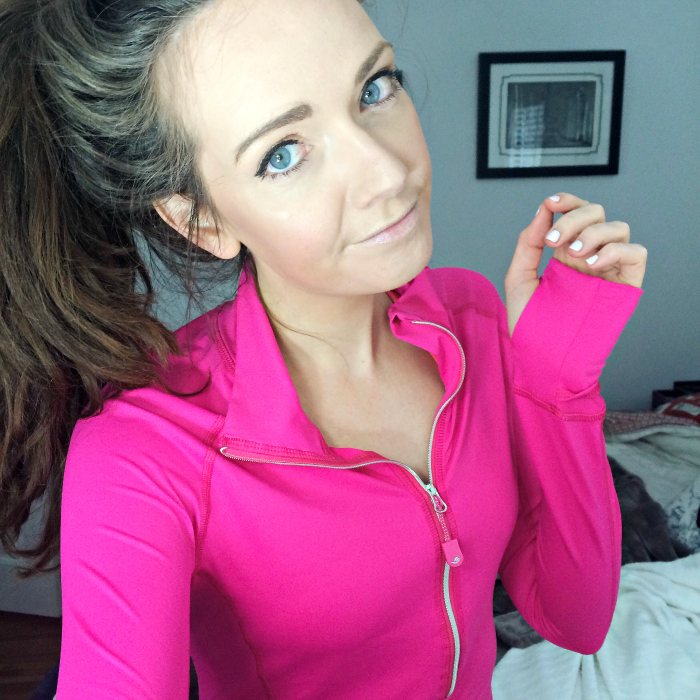 So okay. When I married Zack, I married into a whole new world of… Stuff that I had never experienced before. One of those things being sports. Like, SO MANY SPORTS. Zack is a sports-a-holic. Now, I had two brothers growing up (I mean, I still do… But you know) so I was not a stranger to sports. But this sports, it's a whole new level, let me tell you. SO. There's this tiny little thing called March Madness. You may have heard of it? Yes. When we started dating, 7 years ago (!!!), is basically when I started getting into this March Madness thing, mainly because my boyfriend made me. And you know what? I liked it. It's fun. And so, here we are, 7 years later, and now I feel like I get alllllmost as excited for it each year as he does. I mean, almost.
ALSO THERE'S THIS: This year, my alma mater (Sac Staaaaaate) got THISCLOSE to getting into the tournament! And so did my brothers' alma mater, UC Davis! THISCLOSE. There's always next year, fellas…
So yes. I thought it'd be fun to share my top picks, in case any of you follow along and have filled out brackets too? Crickets? Not sure? Anyway. Here are my picks:
I have Kentucky, Louisville, Arkansas and Duke in my Final Four, with Louisville beating Arkansas for the championship. (Yes, Zack just dictated that to me, reading my bracket. Sounds fancy, right? I know.)
My reasoning behind my picks: Usually I just kind of pick what sounds good or places I've been or actually heard of, and of course I love the good upset as much as the next guy. Also, I picked Arkansas, because I'm reppin' my beloved Riffraff. And Duke because it's Zack's favorite team since forever. Kentucky is always good, and Louisville is just fun to say (but you must pronounce it Lull-vull) annnnd that's a little trip inside my brain. Fascinating, I know.
And then here's an outfit picture, too, because that's the usual around these parts, and I don't want anyone thinking I've gone all SPORTS CRAZY on you and forgot about what's really important, i.e. fashion. Don't worry. That will never happen.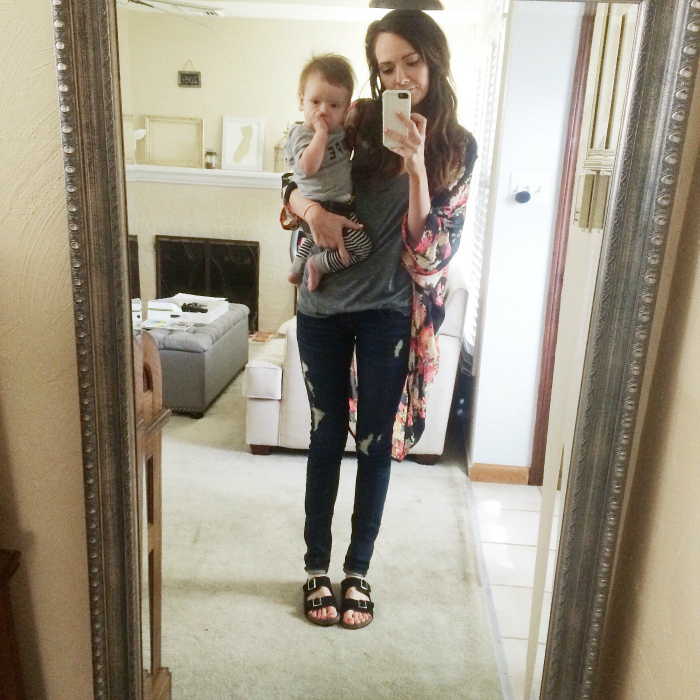 Also, yesterday I had coffee with this beauty who's getting married in May!!!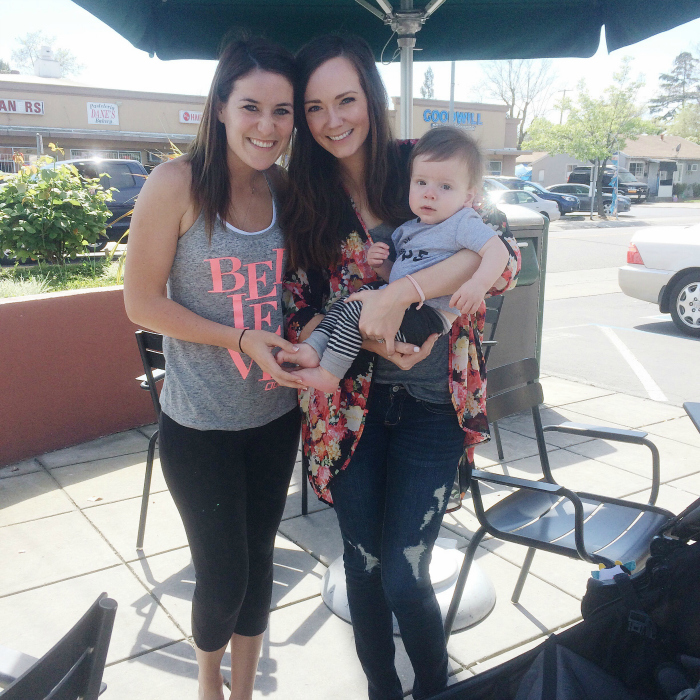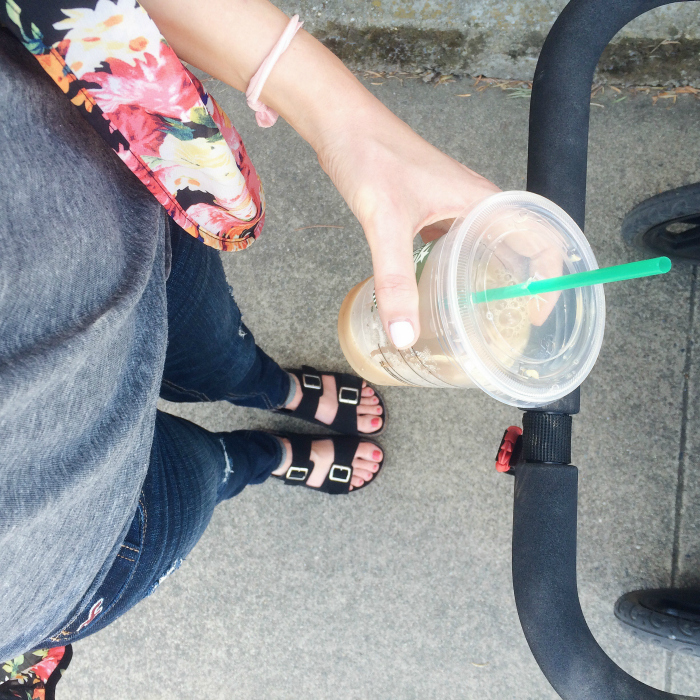 And wine and catch-ups with this beauty, who my son is OBSESSED WITH, for obvious reasons. My BFF since high school. That's a long time: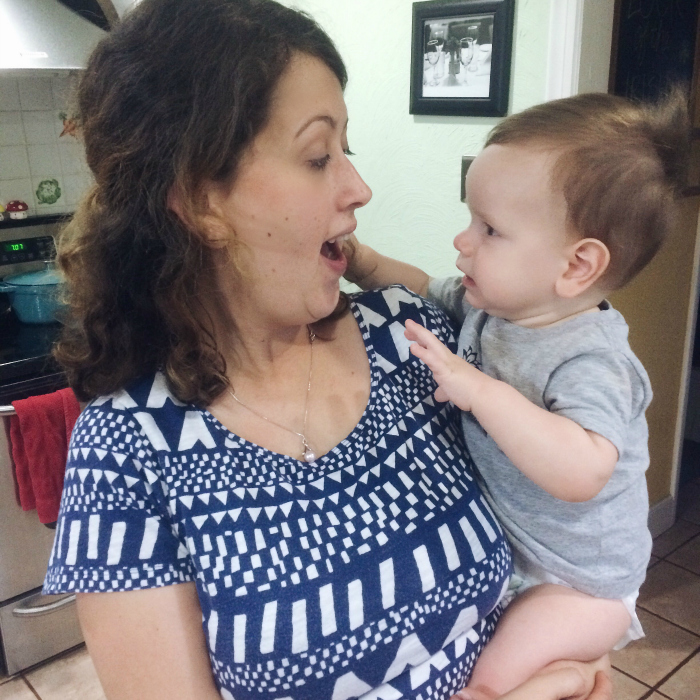 And now it's Friday. So let's all enjoy the weekend, shall we? We shall. We shall.
Annnnd! If you filled out a bracket, tell me your picks in the comments below! :)
xo