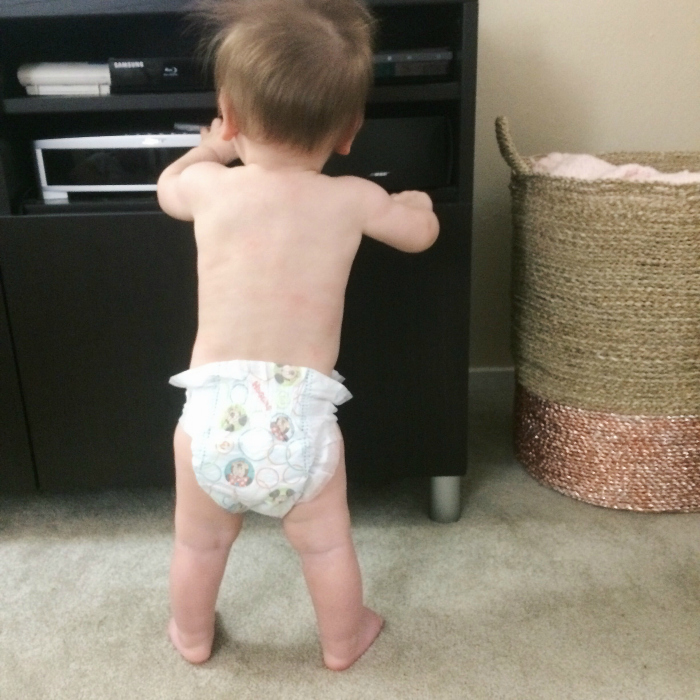 All Sam wants to do is stand! He is constantly pulling himself up and cruising along furniture. Annyyyyy day now I know he's going to start walking, and then. AND THEN! Watch out, world. ;)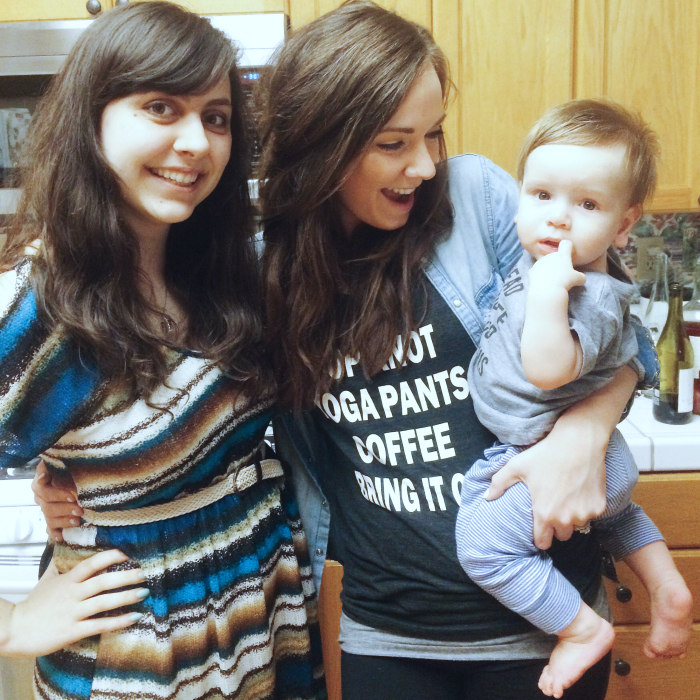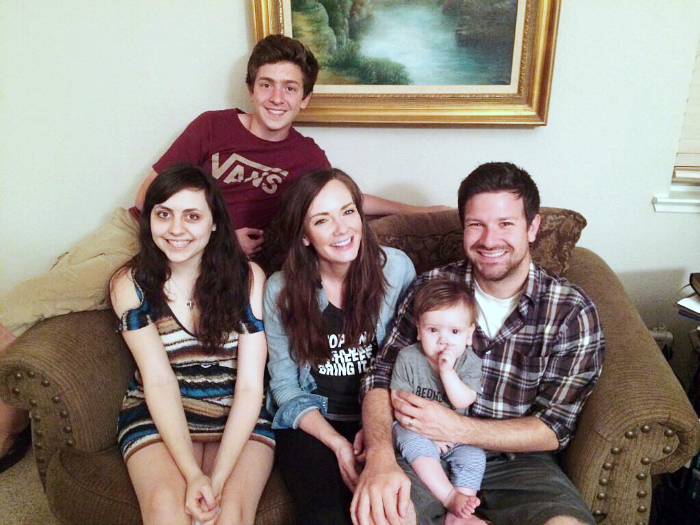 My cousin is in town for spring break, so we had dinner on Saturday night. Family time is the best time.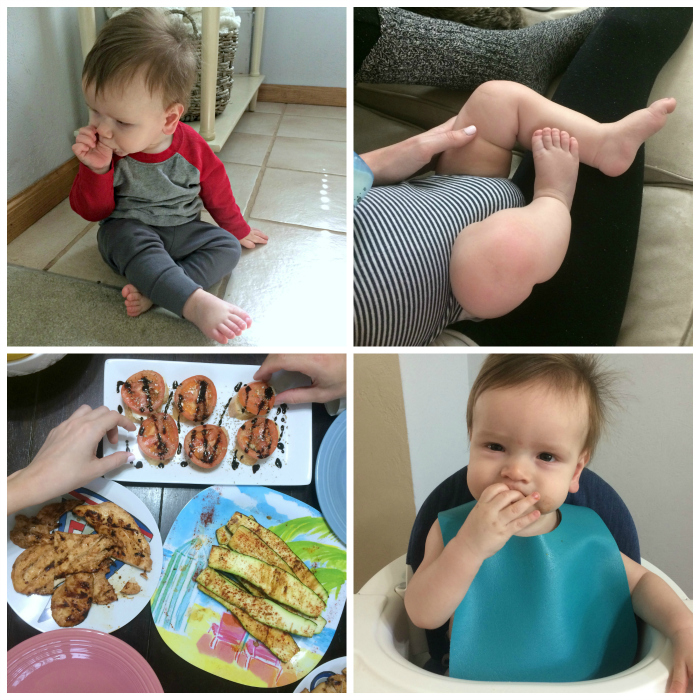 We made our way to church on Sunday, and it was such a good service. You know those times when God just speaks right to you? I had one of those moments in church this weekend. It was refreshing and emotional and He was speaking right to my heart. And we sang a song I'd never heard before that had me in tears, Come As You Are (no not the Nirvana song haha) and it was just so beautiful. It's my new favorite worship song, for sure.
Earth has no sorrow that heaven can't cure…
Lay down your hurt
Lay down your heart
Come as you are
I feel like that is God's biggest message to us. He wants us exactly as we are. He doesn't ask us to be perfect- in fact, He knows we cannot be. He wants us, dirty, sinful, broken, as we are. We are enough. We cannot win our way to heaven by being "good" people. We can't win our way into heaven by acts. We can't win our way to heaven, period. Because Jesus has already done that for us. And what a beautiful thing.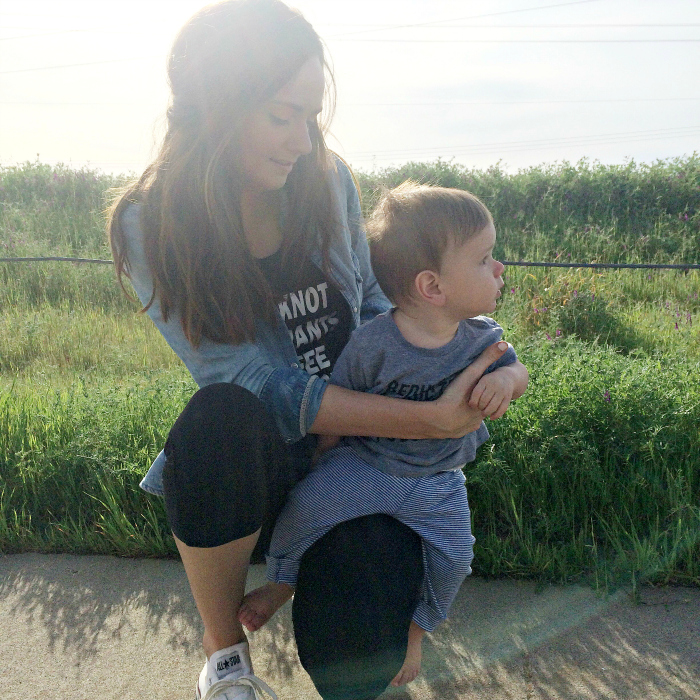 Happy Monday, friends.
xo
Read More on Katie Did What