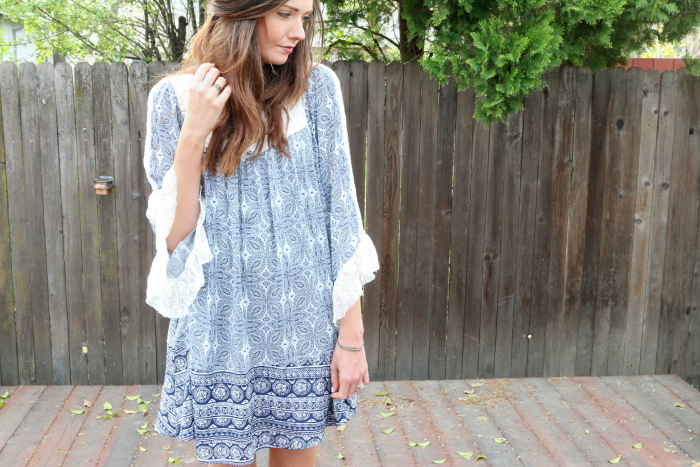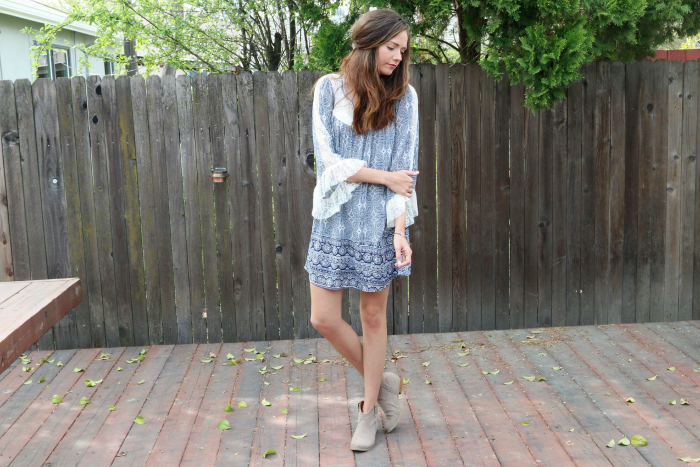 dress: c/o riffraff (in black!)
boots: target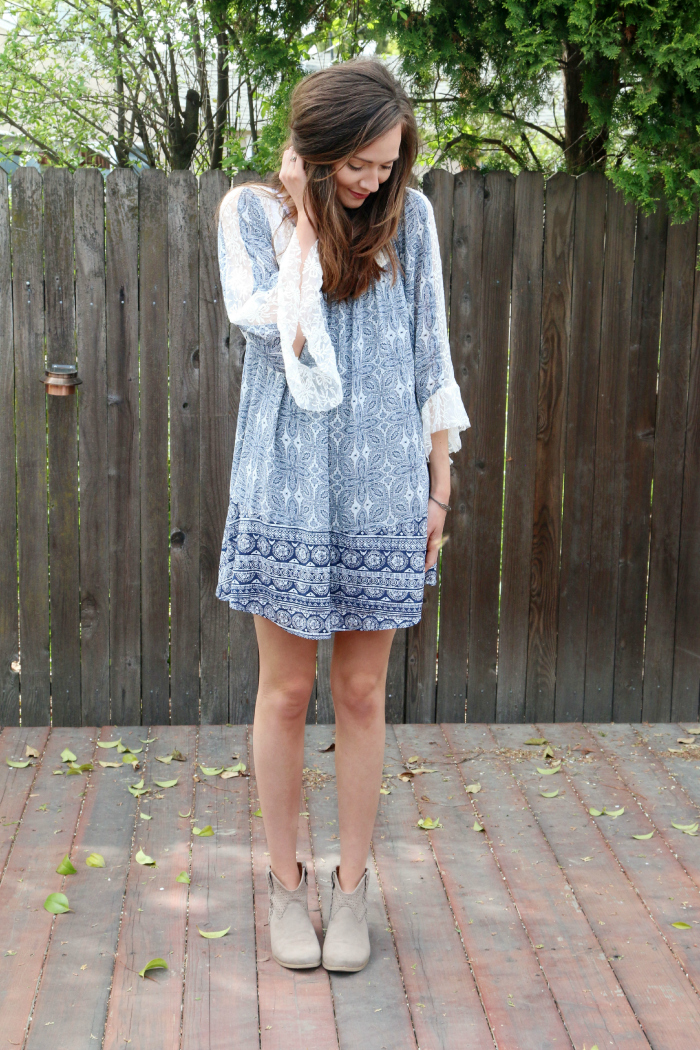 It's basically Summer in my mind (too soon?), and that means that I just want all things boho. I'm aware that we still have some gloomy, rainy days ahead of us (I mean, I hope so! Drought and all!) but I'm definitely not mad about the sunshine lately! We're going on some adventures today, including running, because did I tell you? I'm a runner now! We completed our Couch to 5k program (more on that here!) and now we run like it ain't no thang. That's right.
Also, please tell me ankle booties will never go out of style, because I cannot get enough!
xo