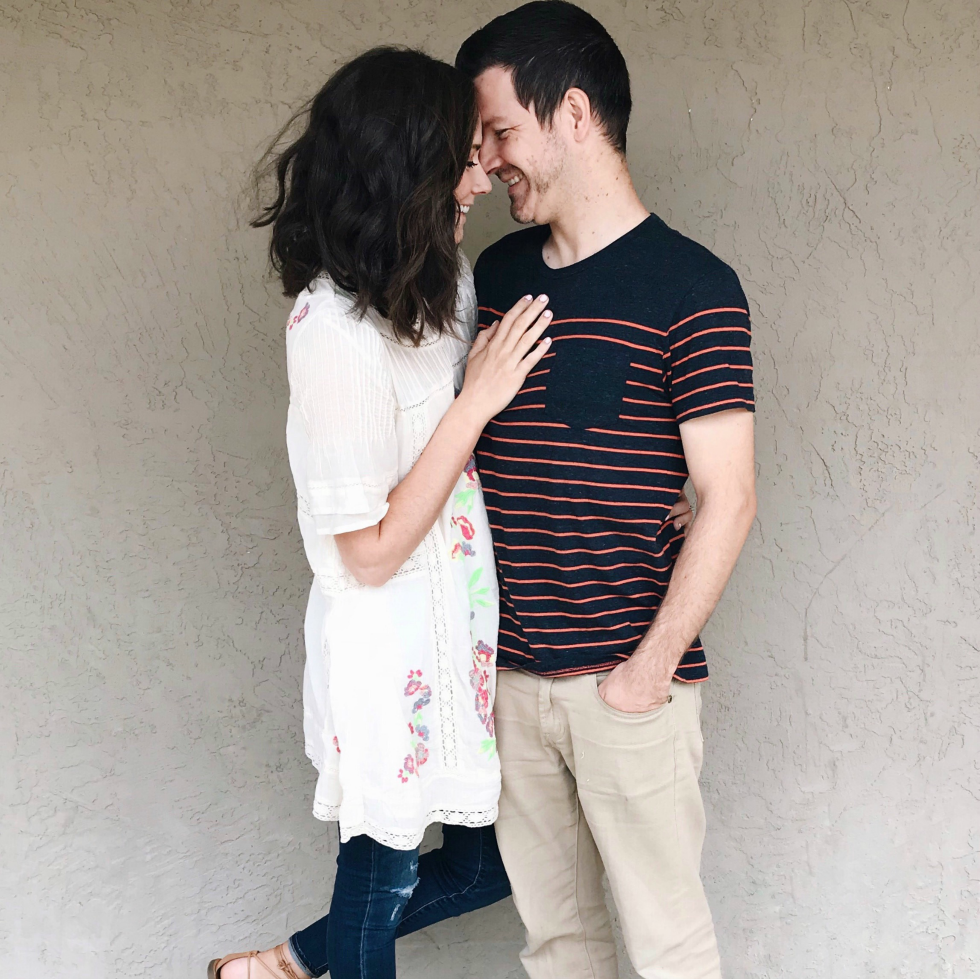 DRESS | JEANS | SANDALS
Seven years.
So much has happened, so much has changed, and yet. This right here. You and I. We remain the same. Steadfast. Strong. True. Unending. Forever. For the last seven years. For the next seven years, and the next after that and after that and after that, up until forever.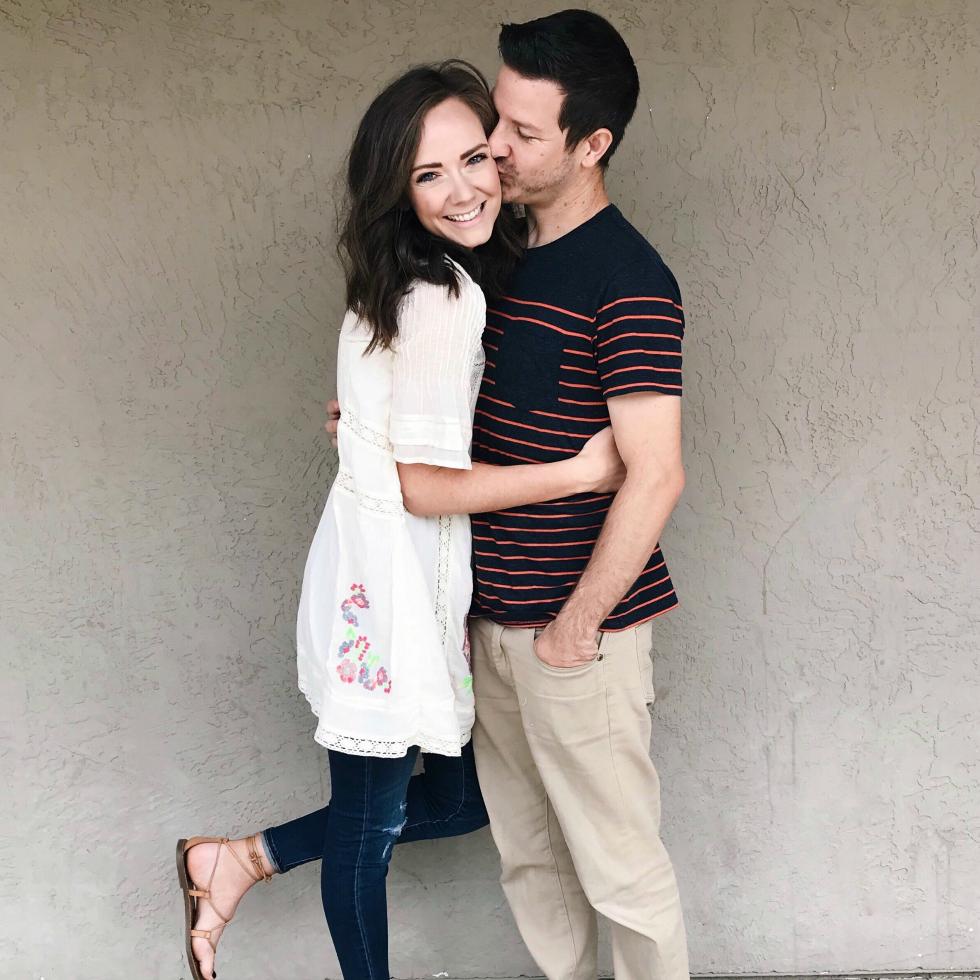 Because in the end, it's you and me, babe. And I can't tell you how happy that makes me.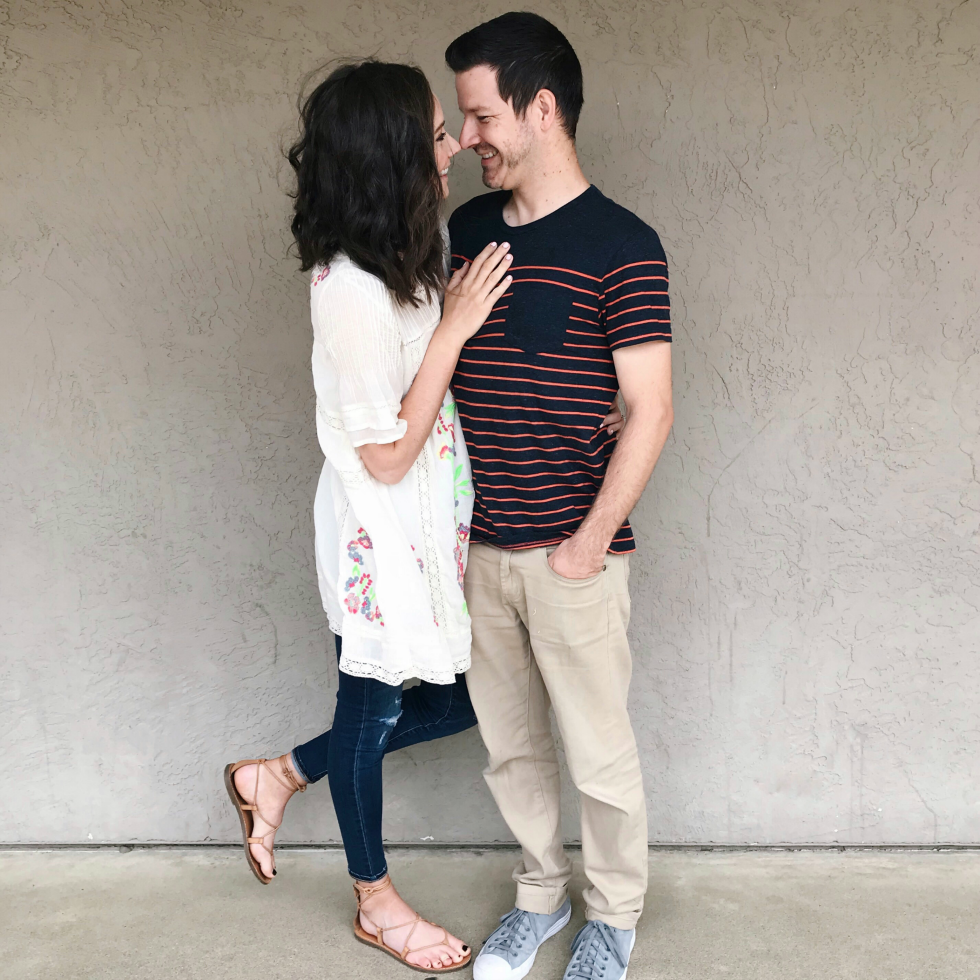 What seven year itch? ;)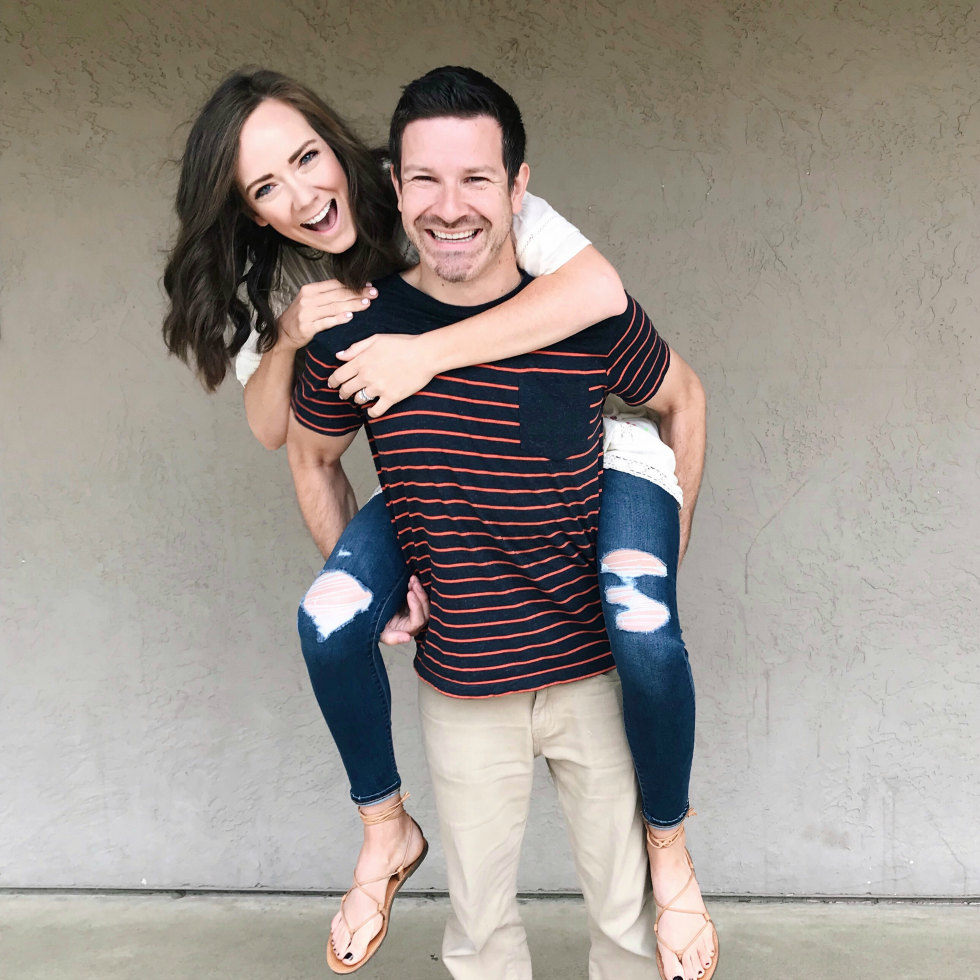 And… A little walk down memory lane, because I'm nostalgic AF, what can I say:
OUR WEDDING!
SOME PHOTOS FROM OUR HONEYMOON (omg those filters, though!)
ONE YEAR | 2 YEARS | 3 YEARS | 4 YEARS | 5 YEARS | 6 YEARS
xo