that is officially how old our wedding is!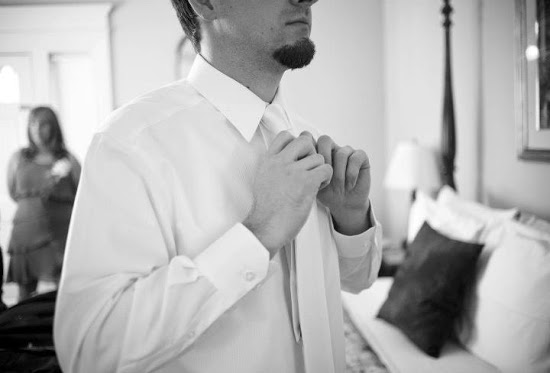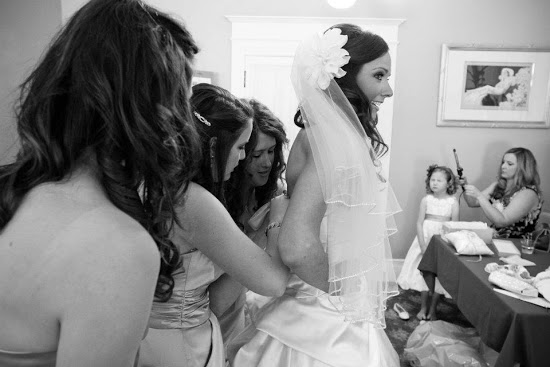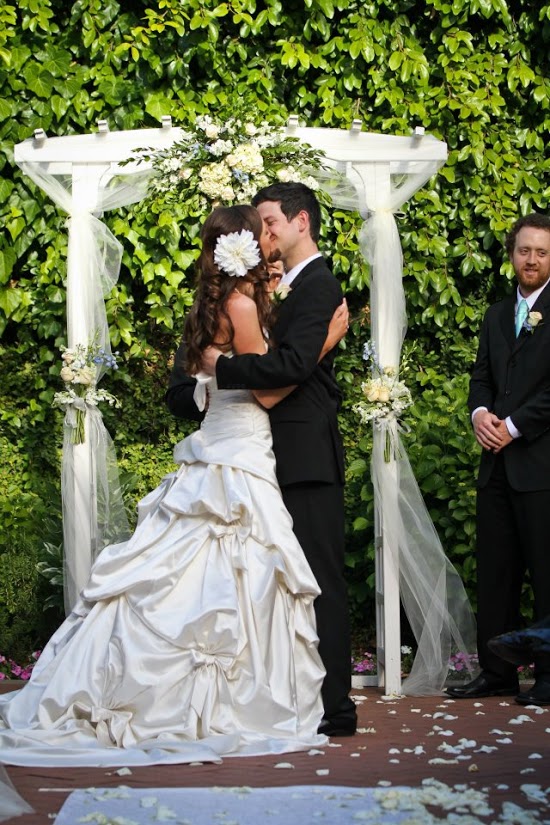 so happy birthday, wedding. you were the best thing that i've ever done, and i came out with pretty much the best husband ever. he's just the best. the best! and he's mine, mine, mine! sorry, there's only a few things i'm extremely possessive with, and this guy just happens to be one. you can't blame me, though. happy one year to my mr. hubby husband! i love you oodles. thanks for being the bestest, most kindest, funniest, funnest, patient other half ever. you really are my favourite.
here's to at least a hundred more of these things. at least.