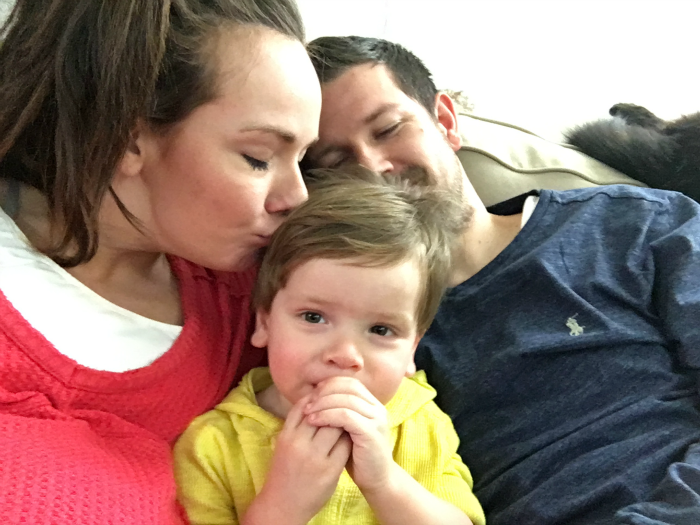 Merry Christmas Eve Eve, friends! We have been busy busy busy around here- trying to fit in ALL OF THE THINGS before Christmas comes and goes! Last night we walked around our little neighborhood, oohing and aahing at the pretty lights, and taking in the crisp winter air. I baked cookies, which always makes me feel close to my mom and is one of my very favorite holiday traditions each year. And also one that I barely fit in, thanks to our crazy schedule this season! We watched a few favorite Christmas movies (Christmas Vacation! Home Alone! Elf! A Christmas Story! The Holiday!), with lots of cuddles on the couch and a few cups of hot chocolate, of course.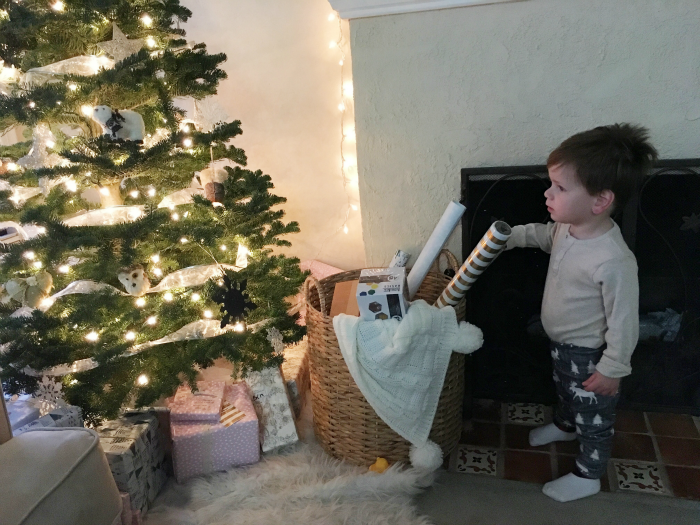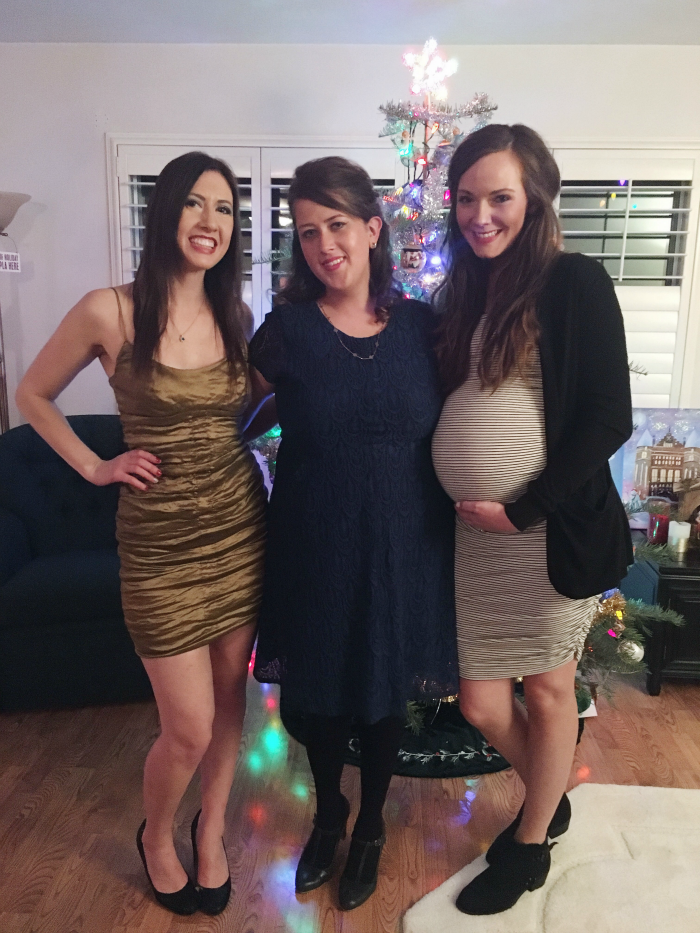 With my besties at the annual Christmas party! I was so exhausted that day, but so glad that I went. And yeah, I'm bumpin'. ;) Hi, 36 weeks pregnant!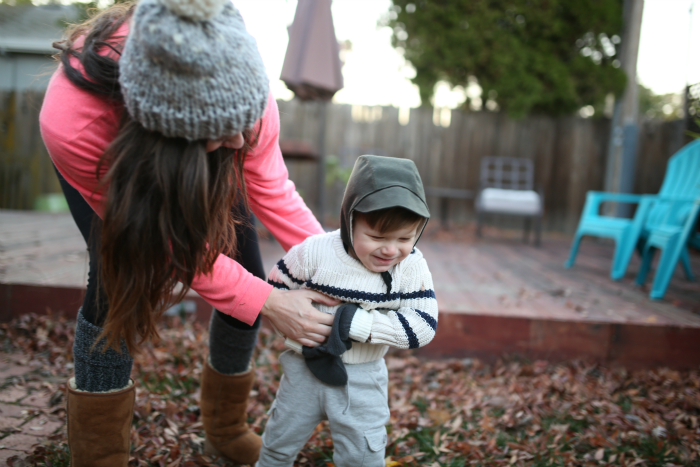 Running after my little guy is the best (and most fun!) form of cardio I can think of!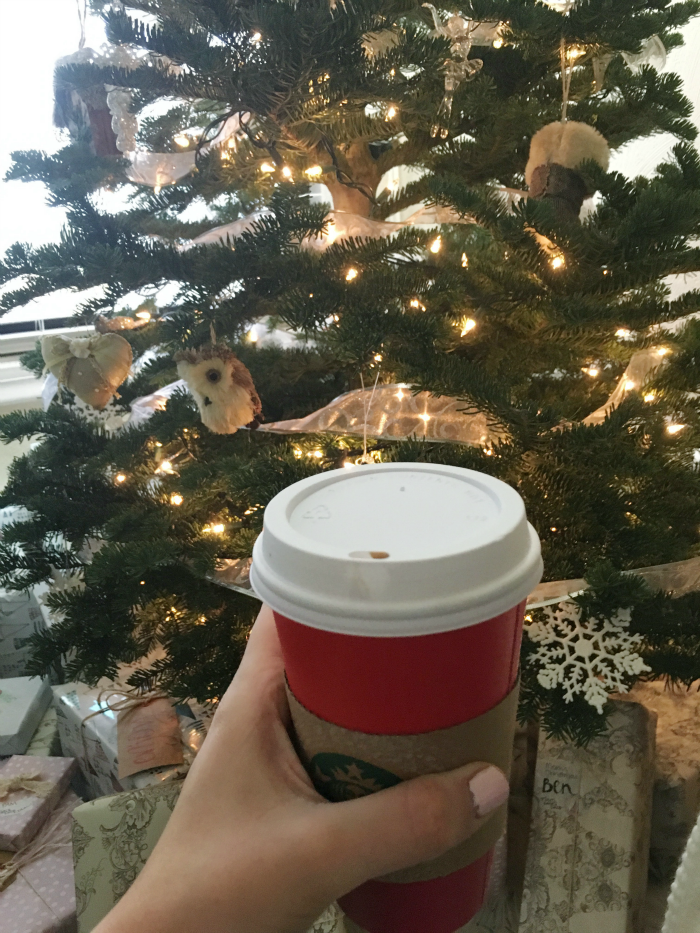 All of the presents are wrapped and I'm trying to relax as much as possible. It's been hard, with all of the doctor appointments we've had this month, and ending each day absolutely exhausted between all of that nonsense, and all of the festivities and holiday parties, and of course the whole act of cooking this baby. ;) But I'm hanging in there! And I'm enjoying this season of our lives, as much as I possibly can. I keep reminding myself just how blessed I am. It's immeasurable.
I hope you are relaxing and enjoying each moment! And know just how loved and truly blessed you are, as well. <3
xo