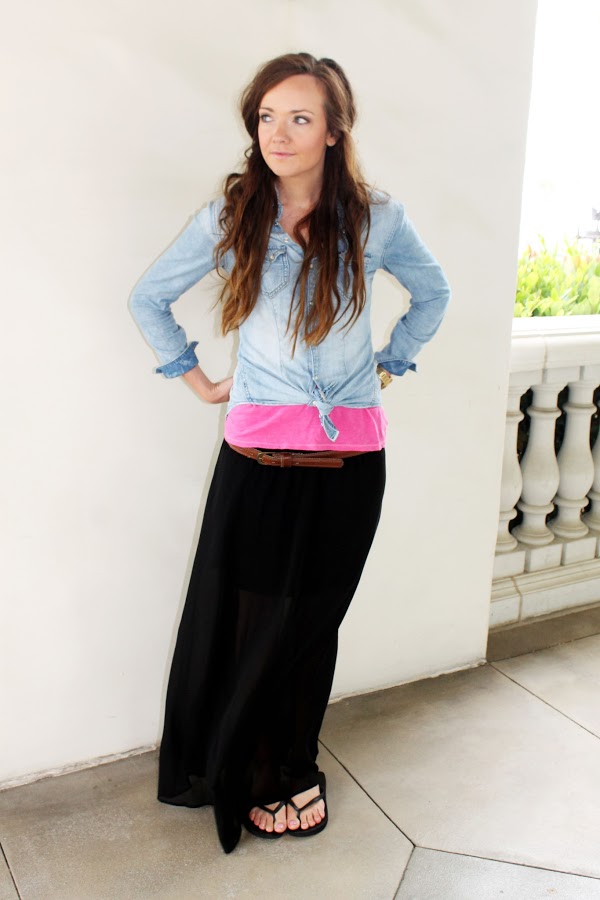 top: gilly hicks
belt: forever 21
skirt: forever 21 (similar
here
)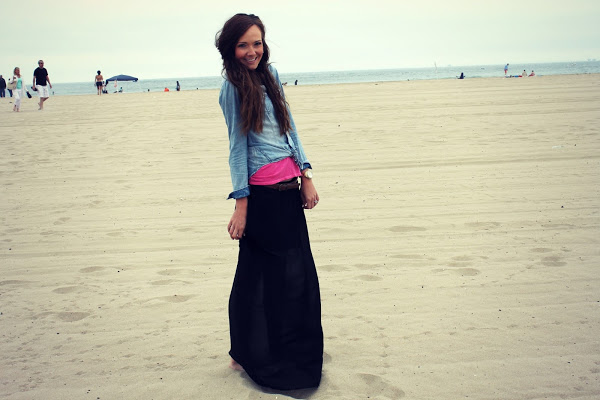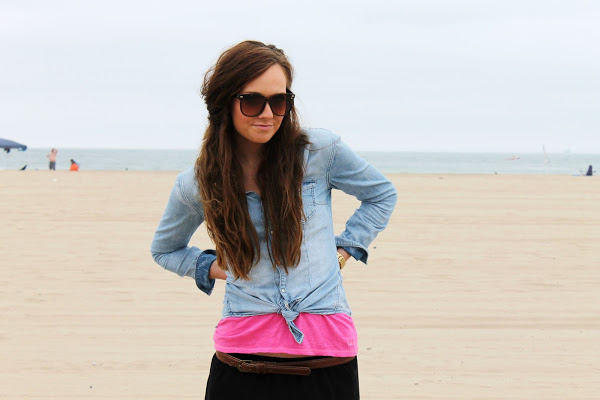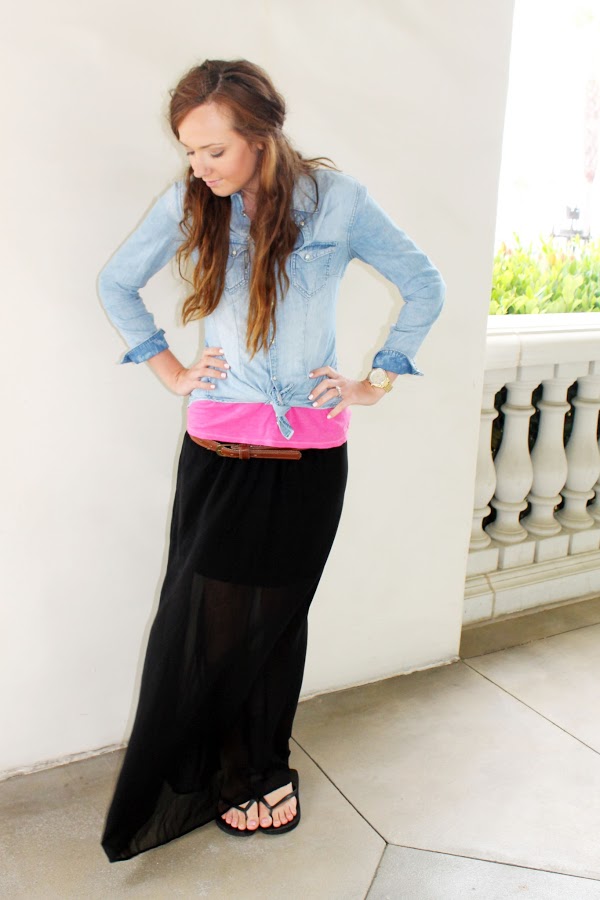 Dear Friday, Oh hey. How's it going. Let's be a fun one, k? I'm thinkingggg… trying out a new delicious recipe for dinner and then stuffing our faces with kettle corn and watching a movie. The movie may or may not be on Lifetime, who knows.
Dear beach, I'm missing you already. Not surprising at all.
Dear shopping, you truly are the definition of an "addiction" to me. Eh. I guess there are worse things, no? (Don't answer that, Zack).
Dear journal, I've been writing in you more. There's just something about feeling a pen in my hands and letting whatever emotions and thoughts are in my head flow out of my fingertips and onto the paper. I'll never ever prefer typing to that.
What are your Friday night plans?
Any silly addicitions?
Do you keep a journal? I have since 2nd grade and I know I'll never stop.