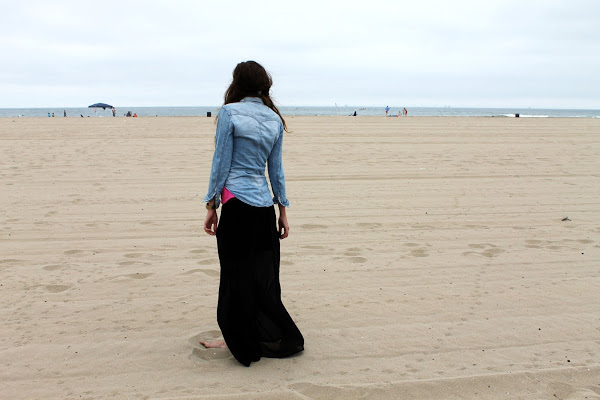 Hey guys! Welcome to my Saturday Series, "Some Things I'm Loving!" If you want to join me, feel free to link up below and we can all share with each other what we've been loving this week! :)


Song: "I Love It" by Icona Pop. I, uh…. I love it.
I love It by Icona Pop on Grooveshark
Store:
A tie between
Kohl's
and
ThredUp
. I will. Not. Stop. Talking about them. I'm just so pleased with
all my findings
as of late. Getting $80+ J. Crew sweaters for $15 will do that to a girl. Yes, I'm bragging, just a little.
Workout:
Running! :) I just started again this week, and already find myself getting excited for my next run. Yep, it's starting, you guys.
Food: I'm gonna have to go with the Thai Buddha Bowl I made a few nights ago. Soooo delish. And packed full of veggies, just how I like it.
Food, part 2: Also, kettle corn. My dad sent us home with some last weekend, and it's just the best thing. How is it SO GOOD?! At least I eat a lot of veggies, also. Life is all about balance, right?
What are you loving this week? Add your link if you'd like and share! :) All I ask is that you please link back to my site, so we can all share the love!

xo