as you all know, the hubs and i "retired" from the service industry for good this past week.  wednesday, august 8th, to be exact.  our new favourite day.  besides may 20th.  and june 26th.  and july 9th.  and december 25th.  anyway.  it was a good, good day.  and of course, we celebrated after our last shift, with some of our closest friends we've made from working at that darn restaurant.  i'll let the pictures tell the rest.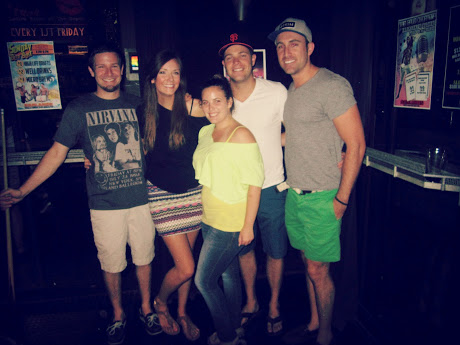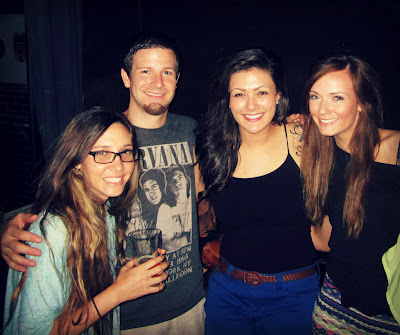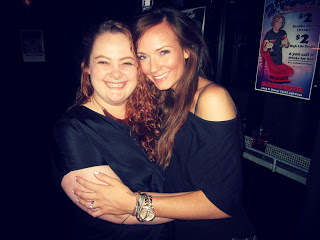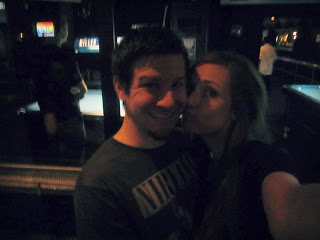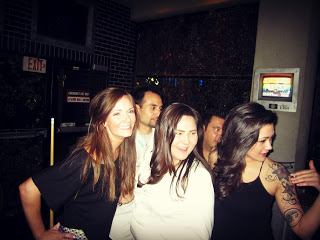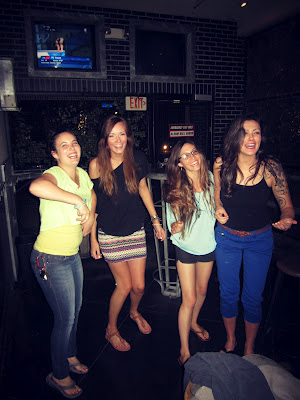 don't ask about this last one. couldn't tell you.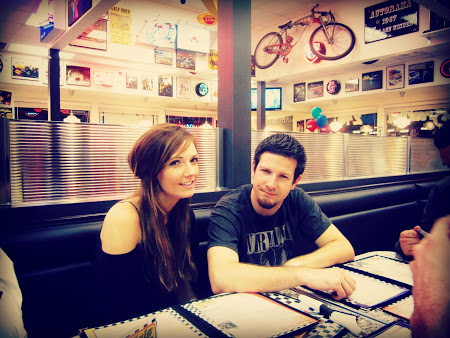 yup, those are some good people, there.
xo