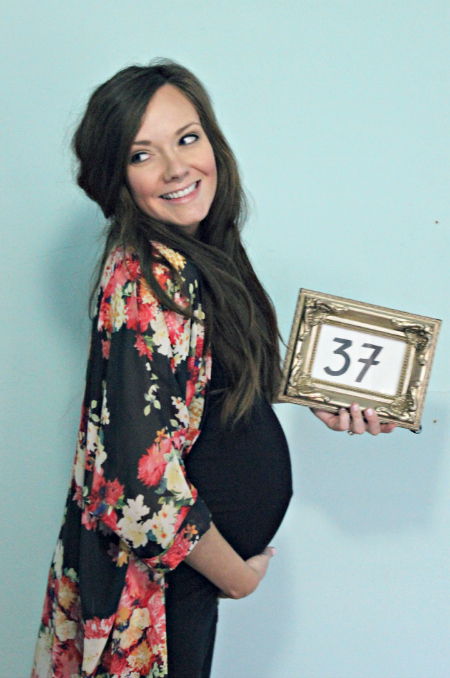 kimono: c/o windsor (here)
Well, tomorrow is April, aka BABY MONTH! It has seemed like such a far date up until now, and all of a sudden, here it is! How does that happen? Don't stop and think too much about it, time is a crazy thing.
We are officially at full term now, people! 37 weeks! So, baby could come any day now and things would be more than likely smooth sailing. Kind of crazy, but also exhilarating, to think about. I've got my list of things to pack all written, now I just need to, you know, actually pack that hospital bag!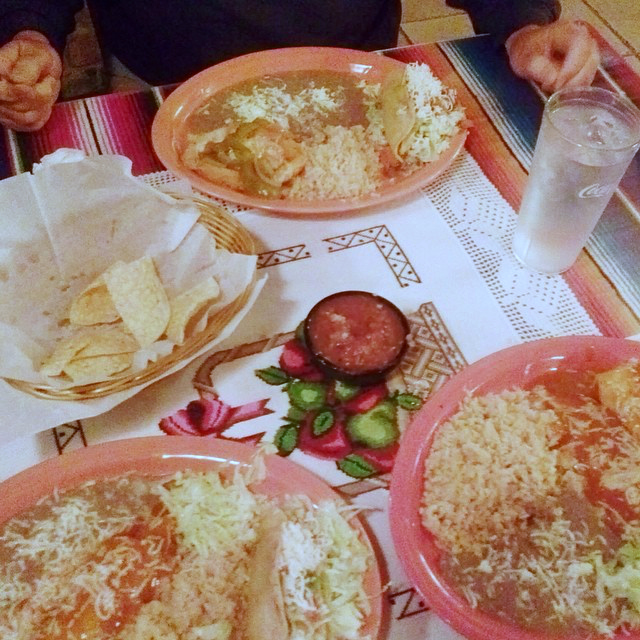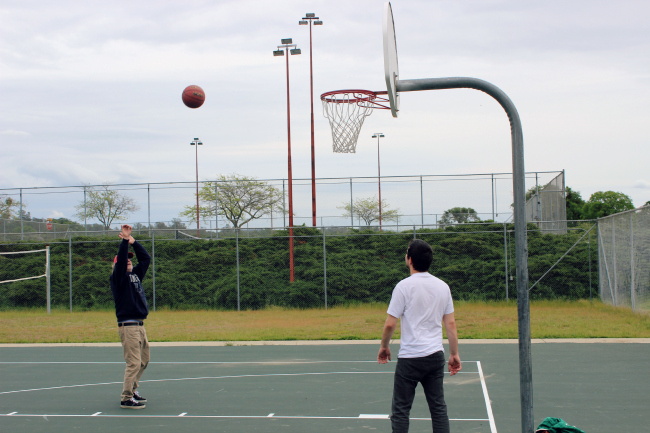 We went up the hill this past weekend and spent time with Daddio, which was much overdue and so much fun. We ate at a brand new Mexican restaurant (the only restaurant in the tiny town he lives in, so we're hoping it stays, because it was amaaaazing!) for dinner and I could not get enough of the chips and salsa. But when can I ever? Chips and salsa are the best. We also played basketball at the lake by his house, which is definitely something we'll be doing more often now. So fun. Oh! And we got ourselves a stroller!! I had been kind of stressing over the fact that we didn't have one yet, and then Dad got us one when we were with him! So, YAY! We ordered it online, and I cannot wait to get it and put it together and then I'll probably just stare at it because I mean, talk about making things all the more real. Oh, and we ended up with the Britax B-Ready, in case anyone's curious. We'll be getting the bassinet also- I'm kind of obsessed with how it looks! Can't wait to push our little guy around town in it. :)
At our last ultrasound appointment, last week, we found out that Baby weighs 7 lbs. 7 POUNDS! I've got a 7 pounder inside me! That is just crazy to think about. Like, how is that even possible. Although, to be honest, I most definitely feel it a lot of the time. Baby is feeling heavier these days, for sure!
Today is a "running baby errands" day. We've got things to return and things to buy and all things are pertaining to BABY! I am definitely starting to feel the pressure to have everything in place for when he decides to make his arrival, and even though it doesn't seem like he'll be coming early, you just never know with these things. He is on his own (and God's) time, and I am perfectly aware of that! Come when you're ready, Baby Did What!
xo
Read More on Katie Did What