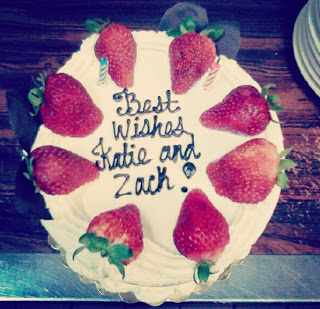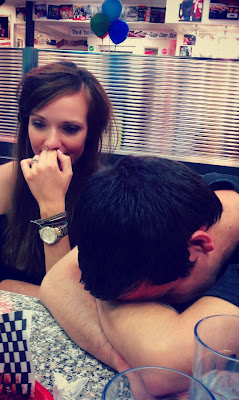 dear husband, (because you always get a letter, you lucky devil, you) we did it!  we are officially employed for ourselves!!  meaning we answer to no one.  damn the man.  save the empire.  you get the drift.  (anyone know what movie that's from, holla!)
dear lord, bless this new journey we're on.  bless every decision we make, and every opportunity that comes our way from here on out.  and while you're at it, bless our little pea-pickin' hearts.  as my mom would say.
dear friends, wednesday night was such fun, and almost made us sad about leaving the restaurant.  almost.  but then we remembered, we're leaving the restaurant, but we certainly aren't leaving all of the amazing friendships we have made there.  nope, sorry, not gonna happen. those are staying with us, thanks.
dear weather, stop it with these triple digits.  we don't have A/C.  i'm slowly melting.  *for the record: we do have A/C window units, just not central.  so.  yeah.  still sucky.
dear costco, we are planning on taking advantage of your giant, free air conditioning today.  and your $1.50 hot dogs.  cus that's how we roll.
dear video editing process, you are fun, but you also take a long time.  i need more patience.  i'm almost ready to post that video husby and i made a few weeks ago!  promisies.  
happy friday everyone!
xo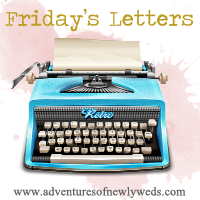 Read More on Katie Did What