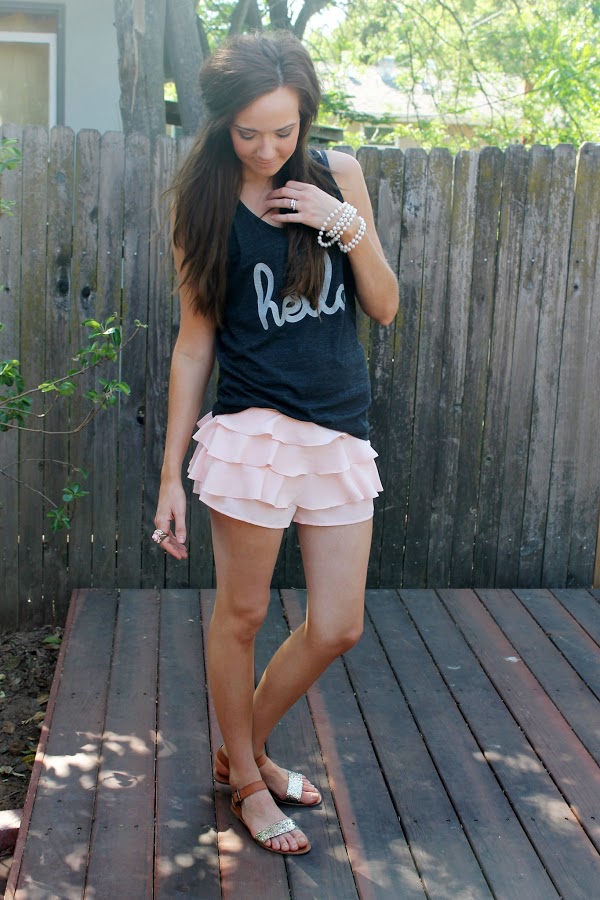 top: c/o hello apparel (
here
)
ring: f21
necklace worn as bracelet: costume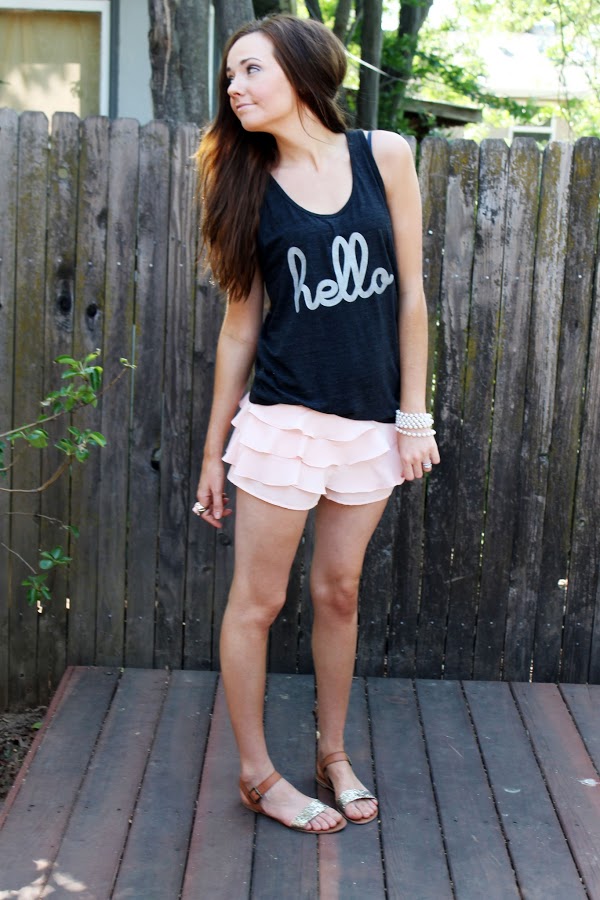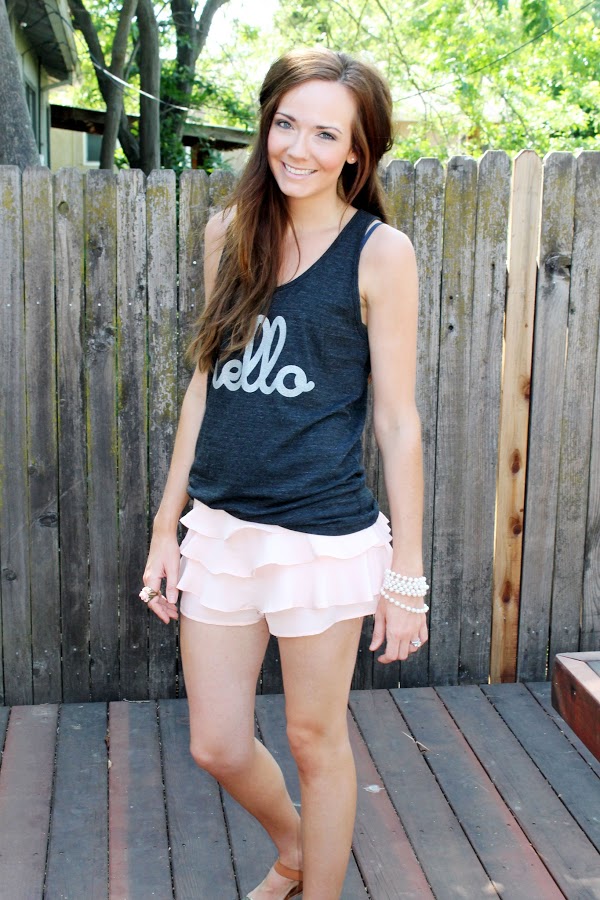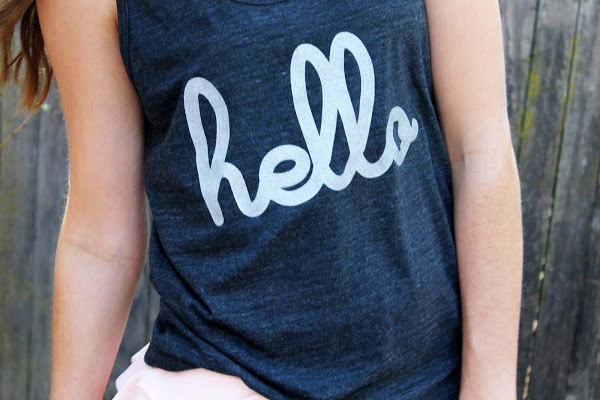 This shirt just makes you smile, doesn't it? I mean, it's so simple and cute and it fits like a dream. And of course, these shorts that look like a skirt are my current obsession. They're pretty old (two years at least) and so I got really excited when I re-discovered them in my closet. Do you ever do that? Find clothes that have been neglected for so long you forgot you even owned them, and then you fall in love with them all over again? It's pretty much my favourite thing, and it happens a lot to me. Hm. Perhaps I should have a better closet set-up? Then again, Zack likes it because it lessens my shopping itch (which is an obsession that is impossible to kick, so every little thing helps!) Guess I'm doing something right!
xo
(linking up with Lindsey)
*hello apparel sent me the top, but views are 100% my own.

Read More on Katie Did What