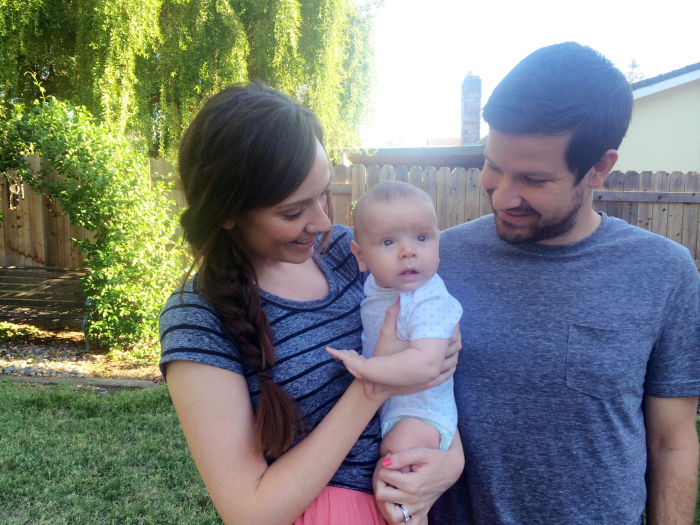 Some photos from my phone from this week! Enjoy. :)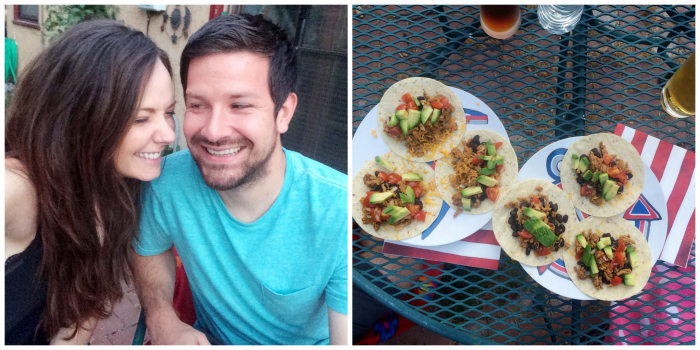 tacos al fresco on a particularly perfect summer day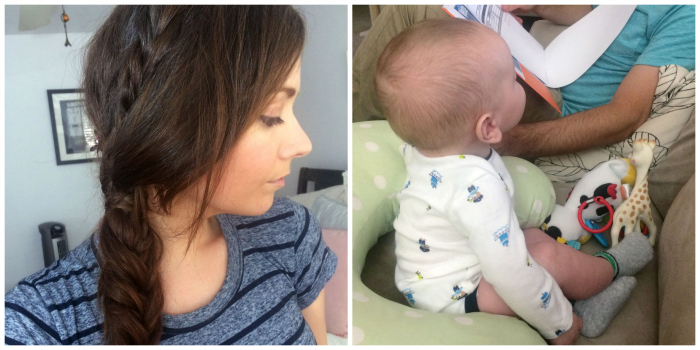 Fun with braids // Sam sat up! (with some help from the Boppy)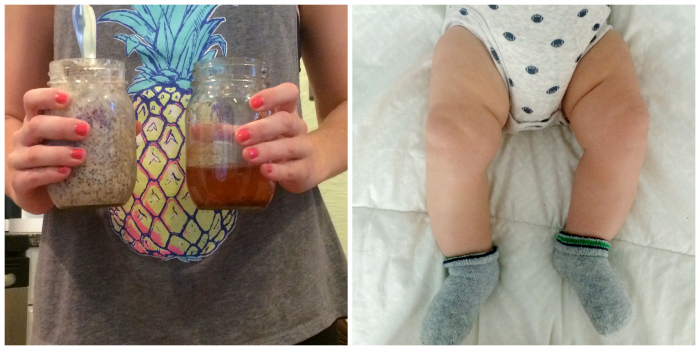 my morning double fisting ;) overnight oats and a Tone It Up meta d // dem thighs doe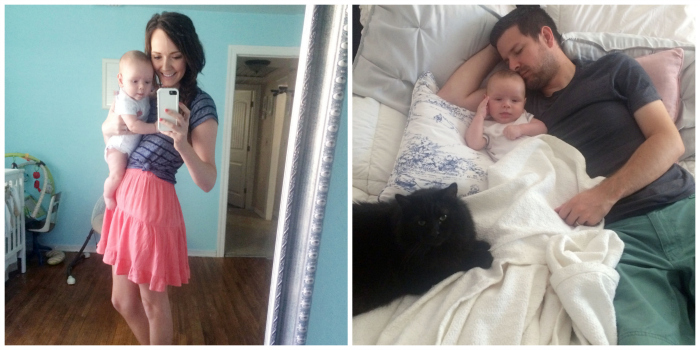 I walked in on all of my boys napping :)
Summer, don't go.
And some links from the past week, too, in case you missed it:
– It goes by so fast. My ode to my sweet baby boy. This one made me cry while writing it. ;)
– True Confessions of New Moms. Hi-larious. Anyone relate to any of these? All of these? Cus I do.
– A few healthy recipes I've been loving lately.
– What's in my bag.
– I'm done stressing out!
xo