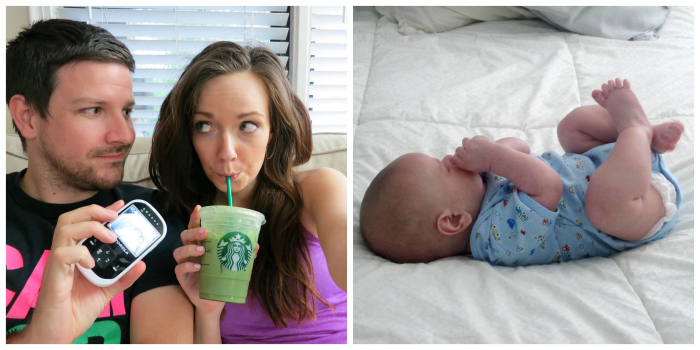 while baby sleeps, we get starbucks and take selfies // baby love
Welcome to this week's photos from my phone! It's a short and sweet one today. I hope you all have a great weekend! :)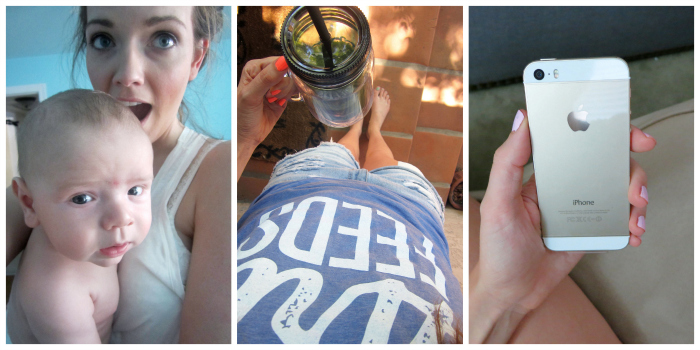 Baby selfie! // living in my new tank top c/o art feeds // I got a gold iPhone! Ob-sessed.
A little about that tank top I'm wearing, from Art Feeds. This is a new rad company I've recently found on Instagram. Their mission statement is "to feed creative development and facilitate emotional expression in children." They believe all children are artists and provide free art programs in schools and children's organizations- how amazing is that, right?! I was such a little artist growing up and was always into music, dance, theatre and any other form of expression, so I definitely feel a connection to this brand. Find out more about them here!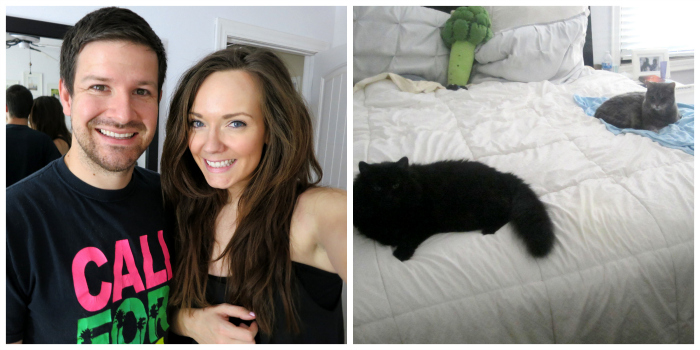 Notice how Batman (the grey cat) is chillin' on the miracle blanket. Think he wants to get swaddled? ;)
Last week's photos from my phone.
xo