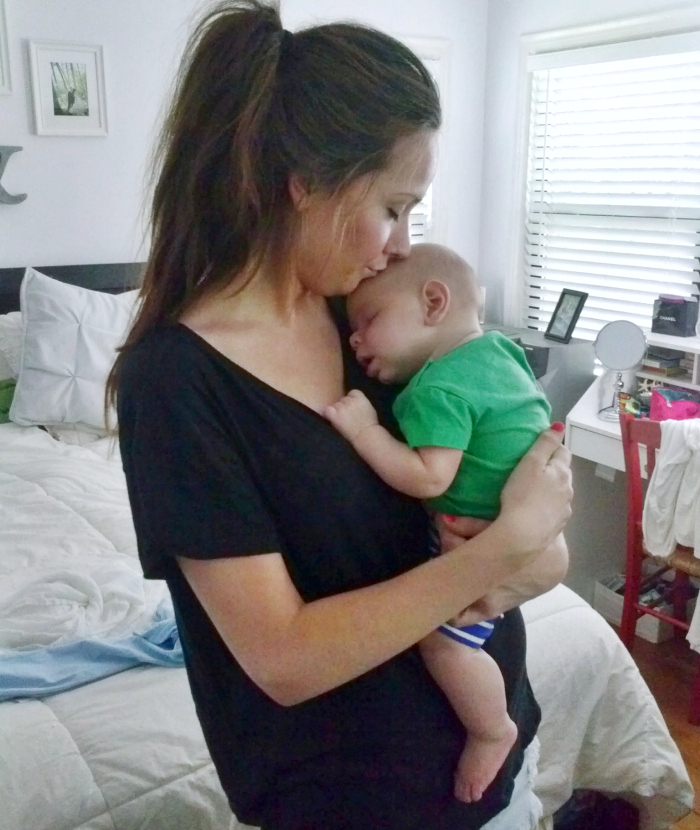 Happy Saturday! Time for this week's photos from my phone!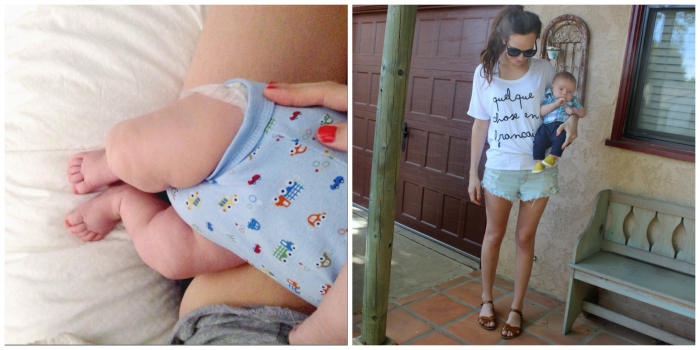 nursing piggies // #ootds (my top c/o arsenic & lace)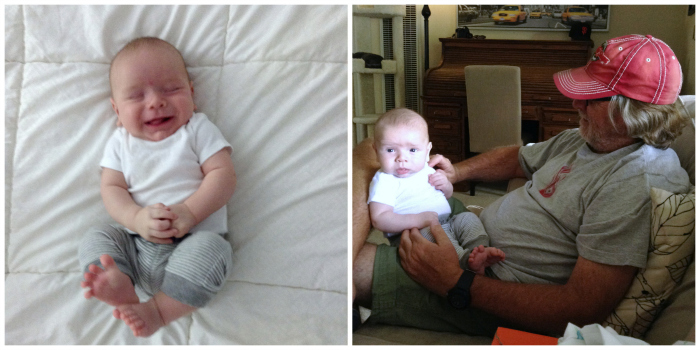 giggles // hanging with grandpa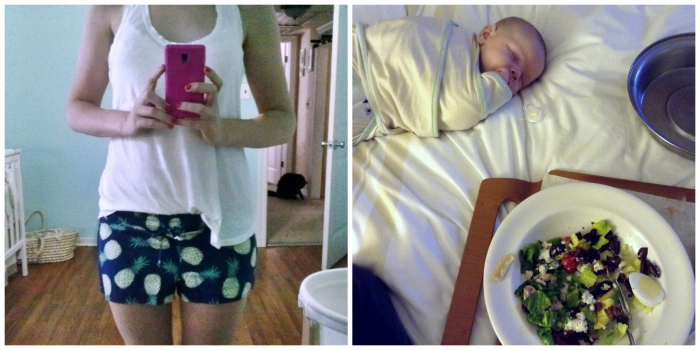 pineapple shorts loving (here) // hotel room service and a sleeping babe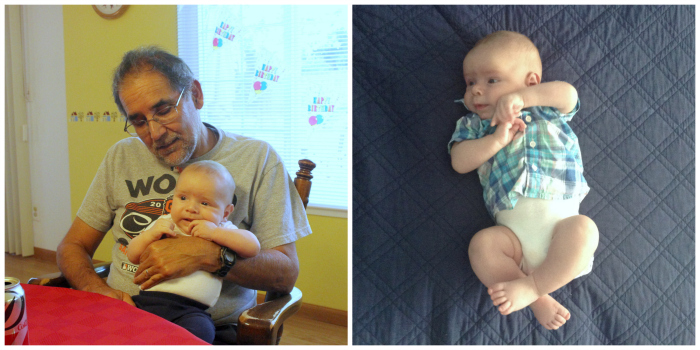 celebrating gpa's birthday // no pants party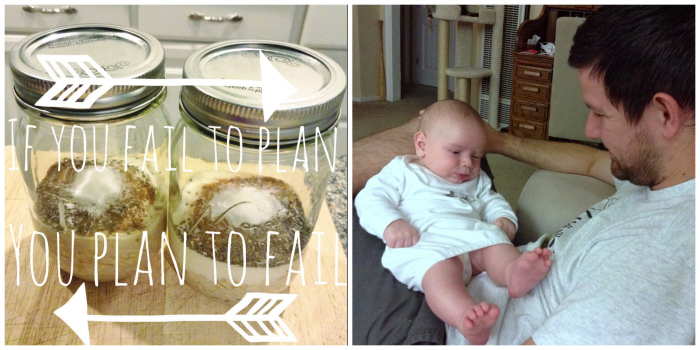 overnight oats in a jar // Zack and Sam bonding time
"standing"- his favorite! // escaping the swaddle ;)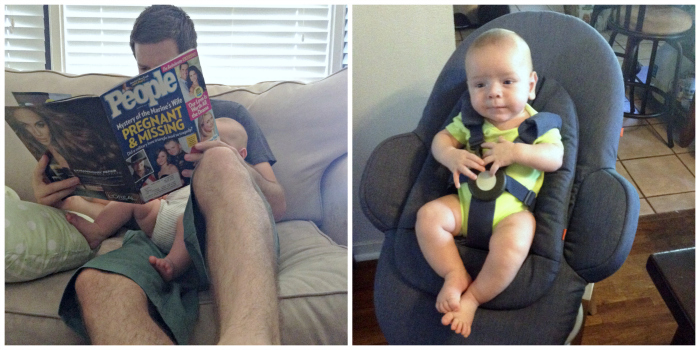 reading a magazine // my sidekick
xo
p.s. Be sure to enter our Larabar giveaway here!