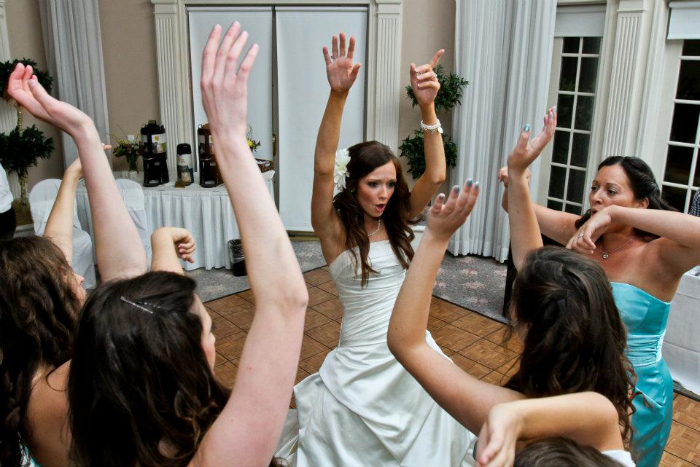 If you know me, you know that I love a good party, and I'll pretty much use any excuse to throw a party. End of summer? Party! Birthday? OBVIOUSLY, party! Random Wednesday night? Sure, why not- PARTY. And of course there's that saying, "A party without cake is just a meeting." Amen amen amen.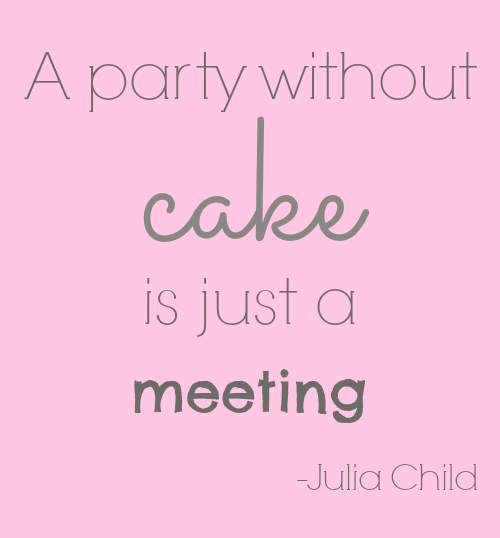 But I think if you don't have cake, party favors are the next best thing, and the easier the better in my opinion. When I saw these cute My M&Ms favors from Evite, I just had to share. And also I'm tucking this idea away for my next party. Which, who knows, could be this Wednesday. Because, why not, right? Right.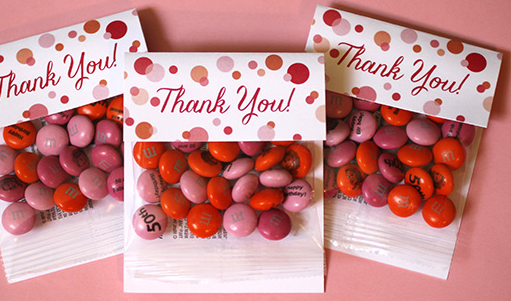 How cute are these for a birthday party or even a wedding? We gave candy as our wedding favors, and it was a big hit with all of our guests! It's nice to give something sweet on such a sweet occasion, no? I definitely am planning on something cute like this for Sam's 1st birthday! And yeah, I know that's not for quite some time, but it never hurts to plan ahead.
Plus, you can print the free printable here to make your own favors just like these! And check out more party ideas from Evite!
Party on, Wayne.
Party on, Garth.
xo
This post was in collaboration with Evite, but views are 100% my own.