This post is sponsored by Almond Breeze Almondmilk.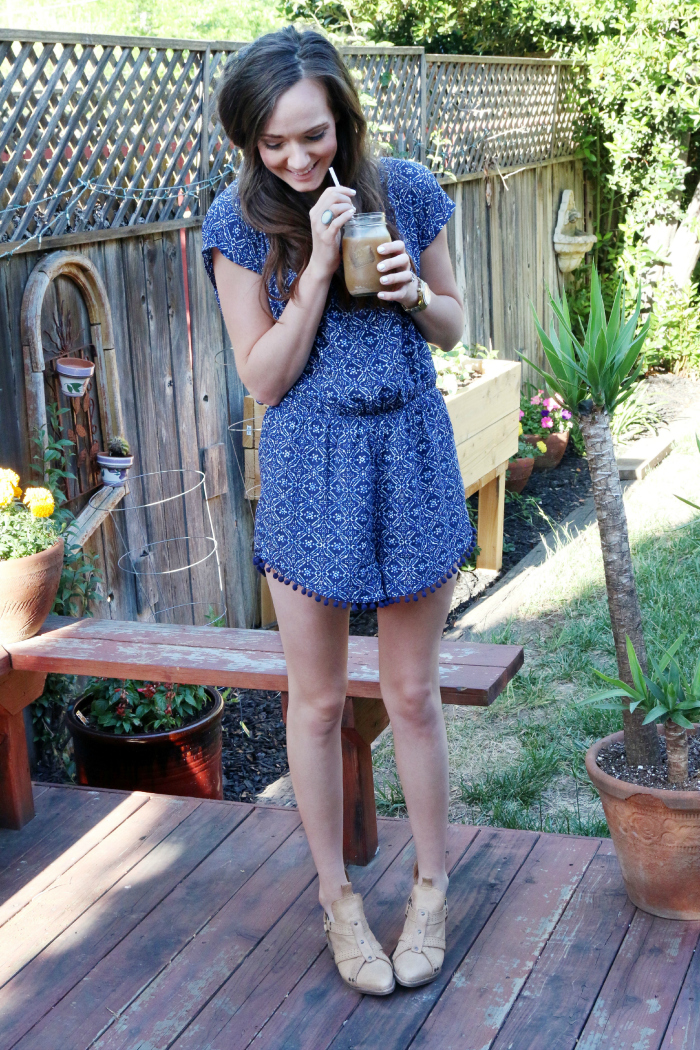 I have a confession to make: I am obsessed with coconut. Whether it be a beverage, a food, a snack, a dessert- if it has coconut in it, chances are I will love it. Coconut ice cream bars might be the greatest thing on this planet, just sayin'. I can't explain my love for coconut, but it runs deep, you guys. SO. When I was sent this Unsweetened Almond Breeze Almondmilk Coconutmilk, to say I was excited to try it is a huuuuuge understatement. I was, in fact, elated. And I was also not at all disappointed. This stuff is good. So good I've been putting it in everything… my coffee (both iced and hot), my smoothies, my granola. I'm in love.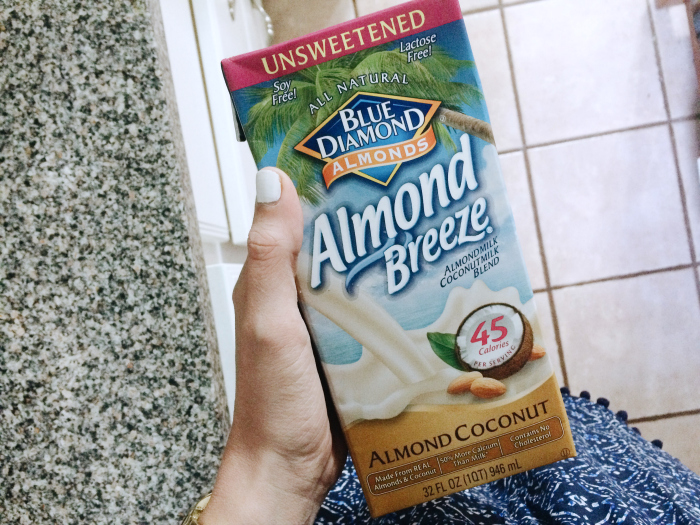 What's your favorite flavor of anything, ever?
xo