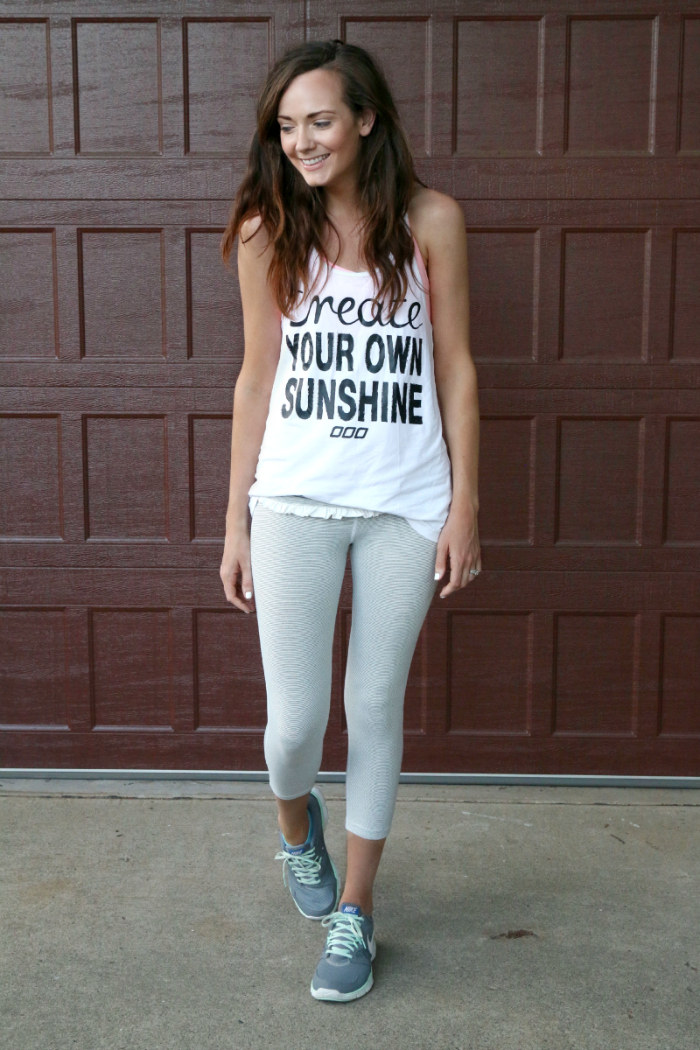 top: c/o lorna jane // leggings: c/o albion fit // shoes: nike
Another week, come and gone. This one was such a good one! Lots of new adventures. Lots of new friends! Lots of new (and scary! Not going to lie!) experiences. Lots of smiles and laughter and happiness. Life is so good, and I'm feeling pretty darn happy about it lately. :) This tank top pretty much explains my motto in life: Create your own sunshine. You can sit around and wait for good things to happen to you and be upset and disappointed if/when they don't, orrrr you can get up, get moving, live with intention and create your own happiness! You are in control of your life, of your emotions, of your decisions. It's up to you to make this life a good one!
And that's my motivational moment for the day. ;)
Here's some of my recent happiness: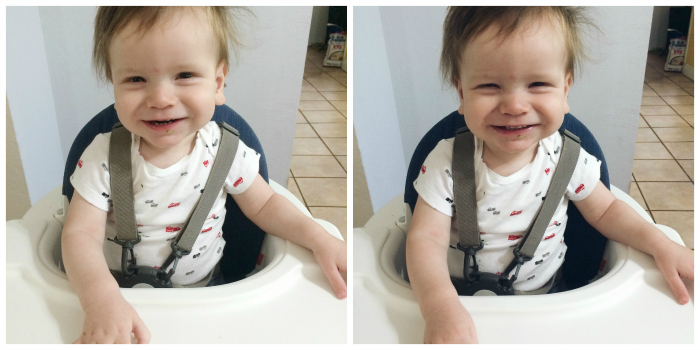 This needs no explanation. THAT FACE.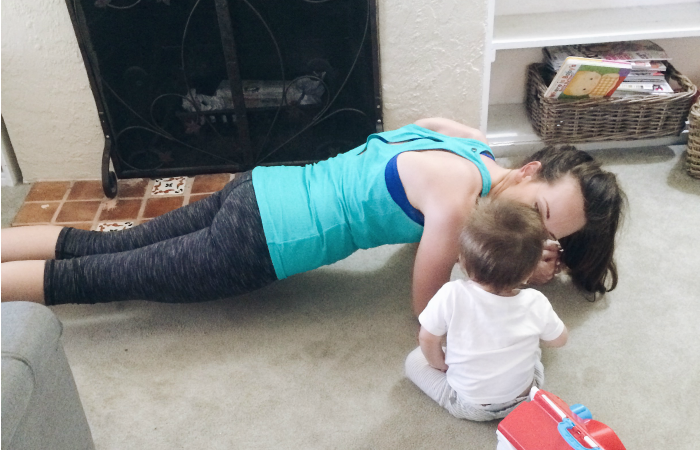 My little workout buddy.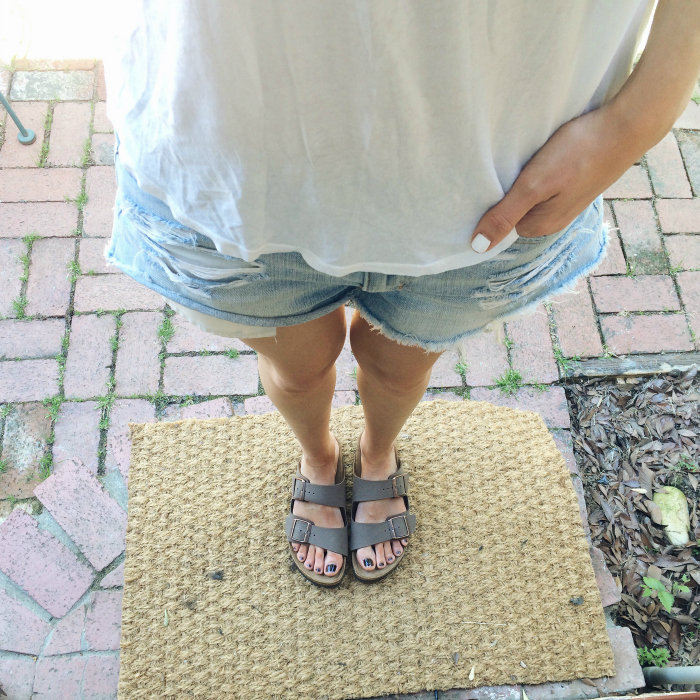 New shoes! I have knock-off Birks, but just finally got some real ones, and HOL-Y COW what a difference! Literally sooooo comfortable! My feet are happy. Also, funny story about these shoes, I used to really hate them. Like, thought they were supes ugly. But now I LOVE them and want them in every color? I don't know how to explain this, other than we are all human and we are allowed to change our minds. Yes.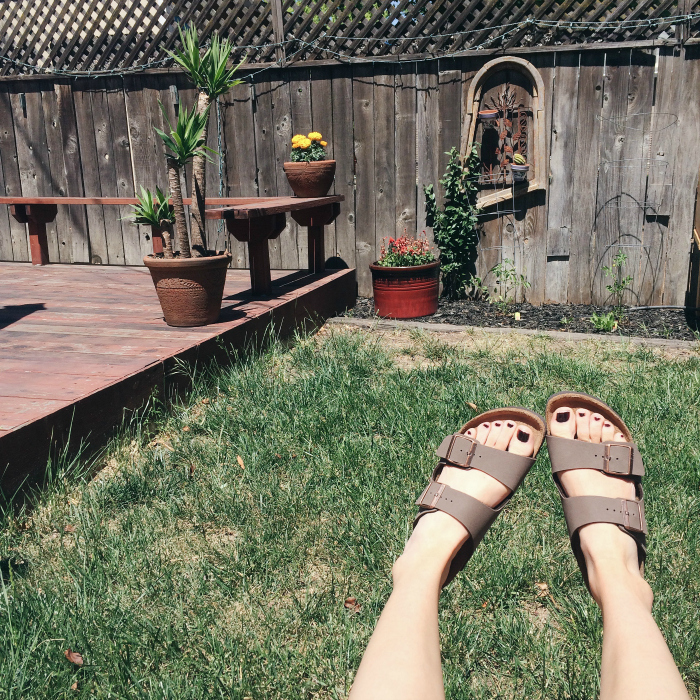 Sunshine! The kind you don't have to create, because God has done all the work for you and all you have to do is get out and enjoy it. Yes, that kind of sunshine. I was digging it. So were my toes, clearly.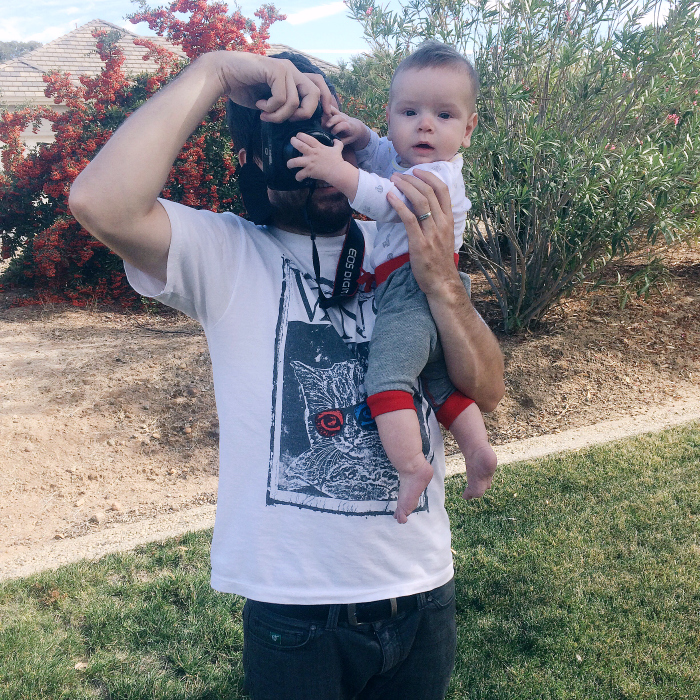 And my #tbt (throwback thursday) for yesterday was this adorable photo from October, and my little squishy 6 month old (!!!) and a glimpse into the "behind the scenes" of a typical blog photo shoot! It cracks me up, I love it so. And also, this is true life, guys. Seriously.
Also! I get asked all the time where to find pretty kimonos. Well, I found a few recently and they are allllll sorts of pretty. This one, this one and this one!
I hope you find your sunshine this weekend. Get outside, spend time with loved ones, serve others, smile often. You might be surprised at what a difference it can make!
xo
p.s. MAY DAY! MAYDAY! I had to. ;) But seriously, happy May 1st!