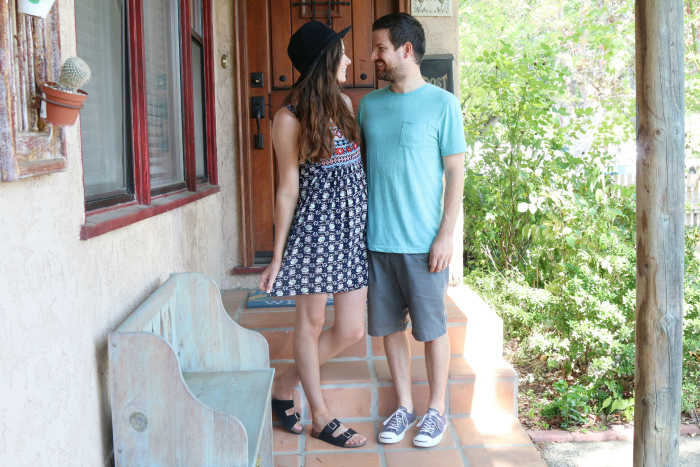 dress: c/o riffraff (sold out, but other color ways here and here!)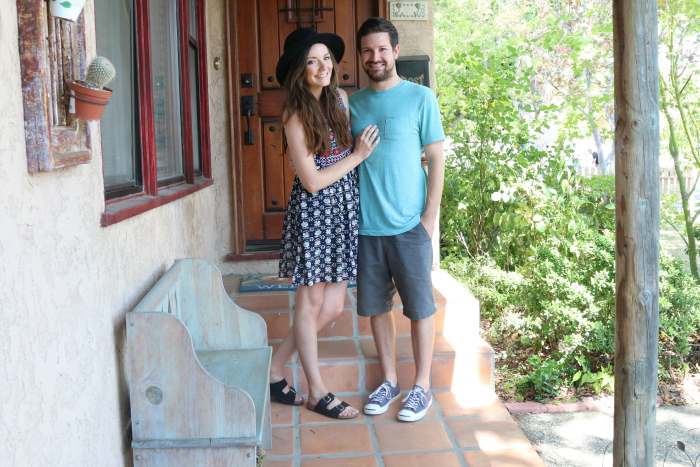 So it feels like it has been aaaages since we had a proper date night. I mean, don't get me wrong, I love going on family dates, with baby Sam in tow. He makes everything more fun! Buuuuut. Well, it's so nice to get one-on-one time with my man, too. Just us two. Even if we miss Sam like crazy and most of the conversation revolves around him. ;) It's rejuvenating and important to connect like we did pre-baby. SO. We did just that last night. We headed out for a little movie-and-dinner date, because we're basic like that. And it. was. awesome.
We saw Jurassic World, which was amazing. If you're a fan of Jurassic Park, then you will like this movie. It was pretty cheesy, but so was the original, and that's how it's supposed to be, you know? Yeah. Thumbs up. Also, mark my words: they are sooooo going to make a Jurassic Universe. I can feel it.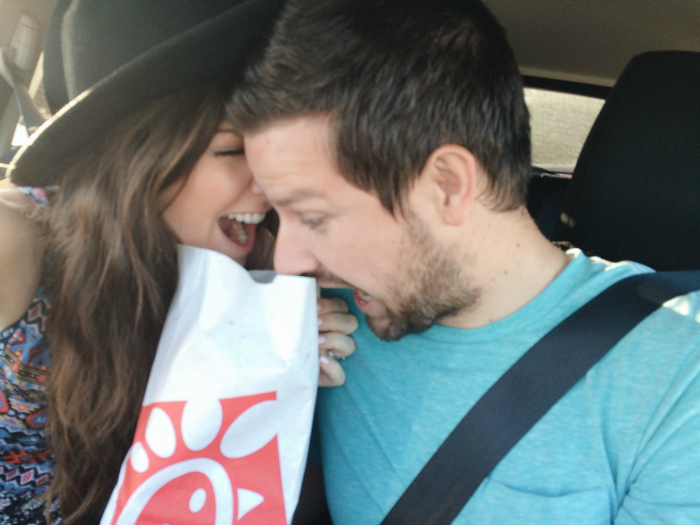 We ended our date on a super fancy note, with Chik-fil-A at the park. FANCY. But also really fun. :) I love this man, so so much.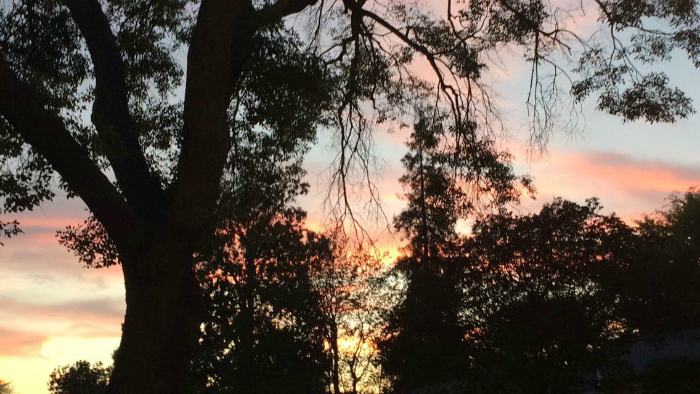 And a beautiful sunset on our family walk with our bébé whom we missed a lot! Yep, it was a pretty good day.
When was your last date night? What'd you do?
xo
Read More on Katie Did What