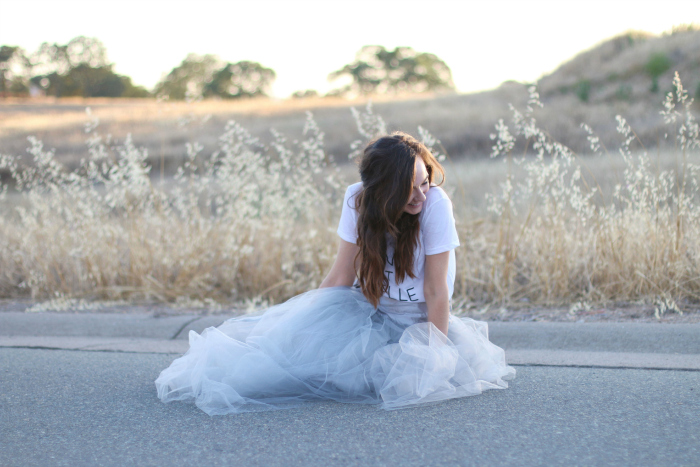 tulle skirt: c/o similar and here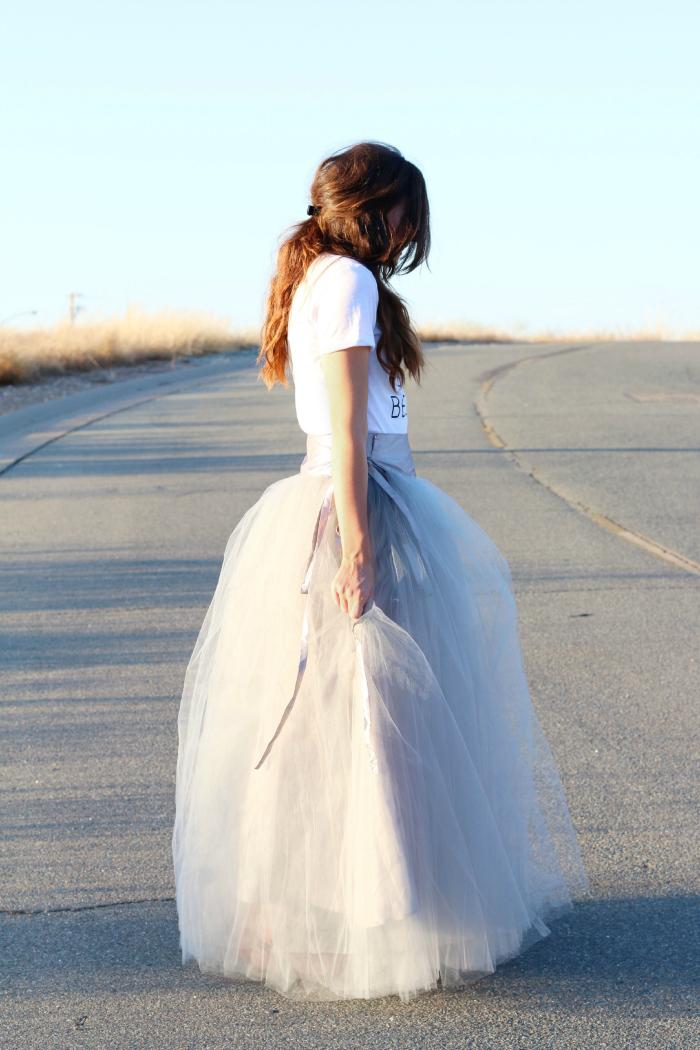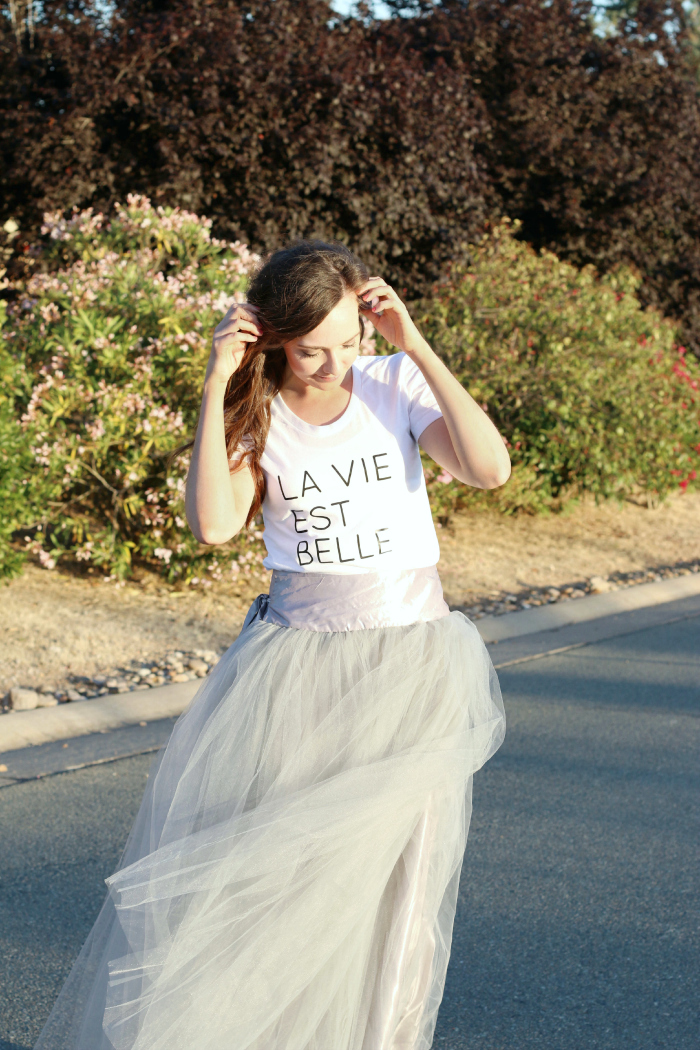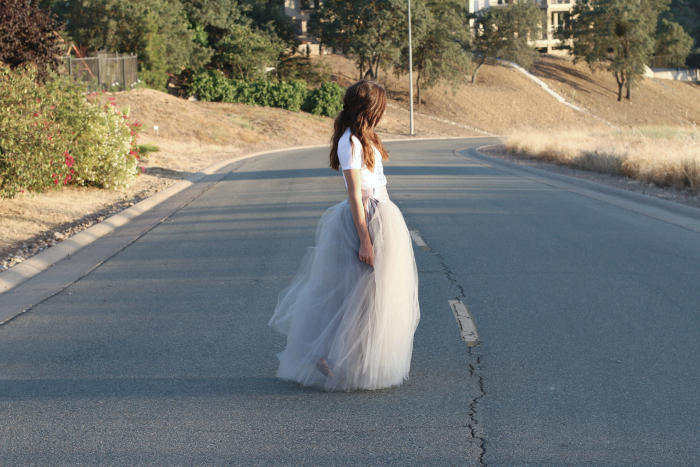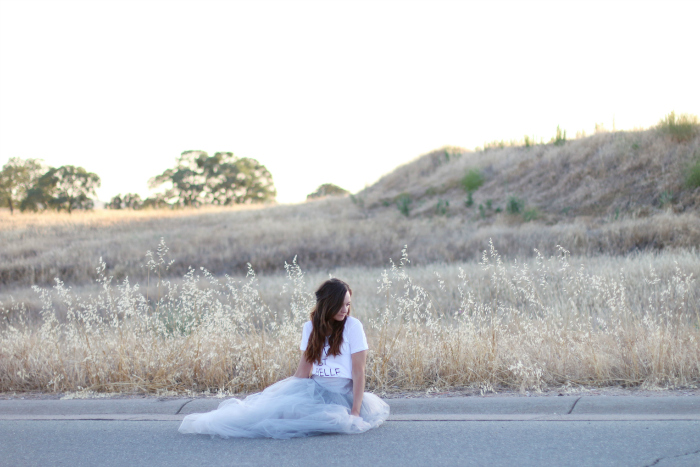 Well, today is my 28th birthday. Twenty eight! I have a feeling 28 is going to be a good year… Also, if you can't wear a tutu on your birthday, when CAN you wear a tutu, is my motto. And so. Tutu it is. Because it's my birthday.
The plans for the day are to hang with my fam, drink some birthday Starbucks (always a must), grab lunch with Daddio and have a generally relaxing and fun day with my favorite people. That's all I want.
xo
Read More on Katie Did What