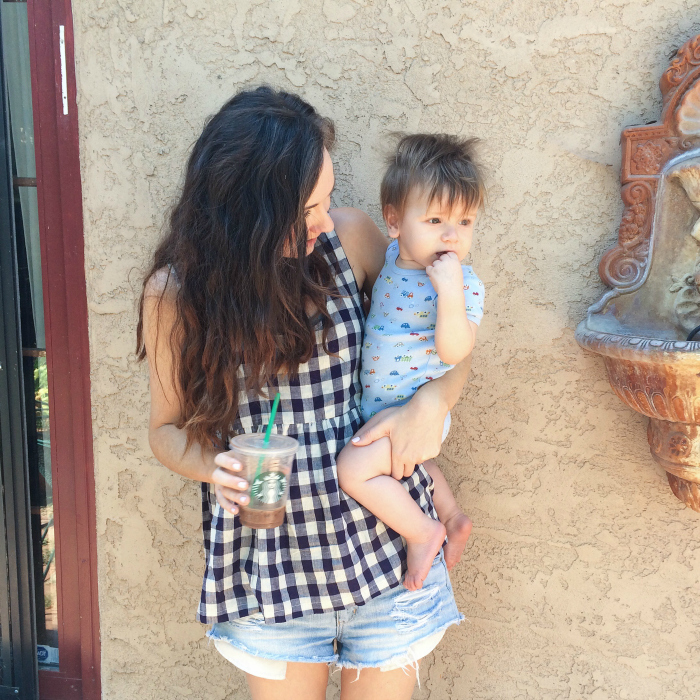 top: c/o riffraff (in taupe) // shorts: ae via thredup
Well, Birthday Weekend is officially over, and what a weekend it was. Zack totally spoiled me with Birthday Starbucks, beautiful flowers, chocolate and cake pops and donuts, oh my! We went to lunch (Thai!) with Daddio, and ice cream afterward, which was so nice, and relaxed the rest of the day. Saturday a few of my closest girlfriends came over and we had a "pool party" which at our house means a KIDDIE pool party, and it was pretty awesome. Oh, and my husband baked me cupcakes. Yeah, I like him.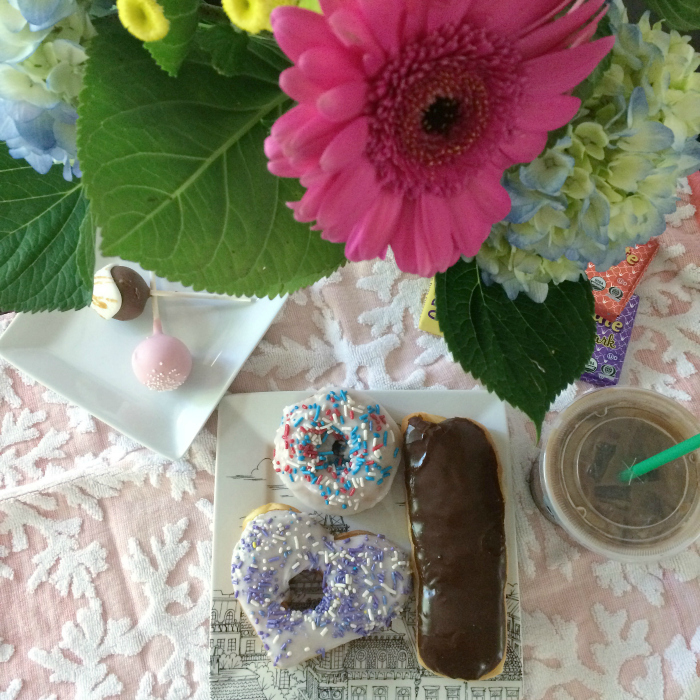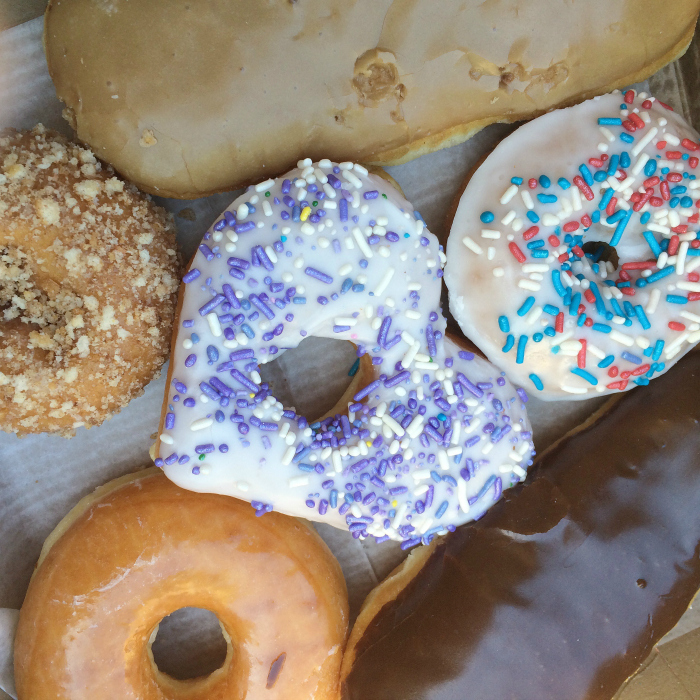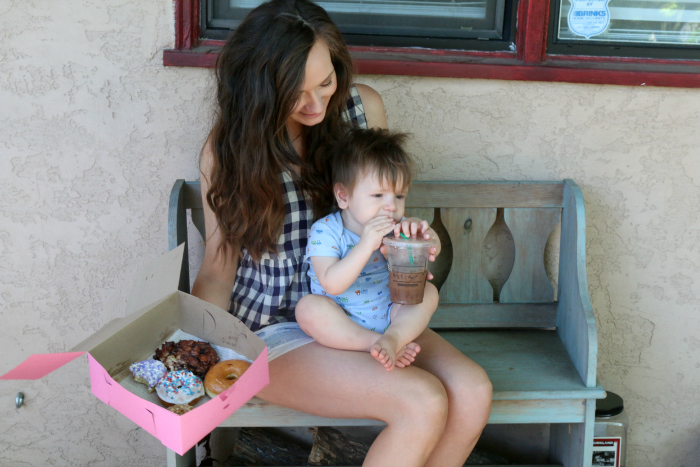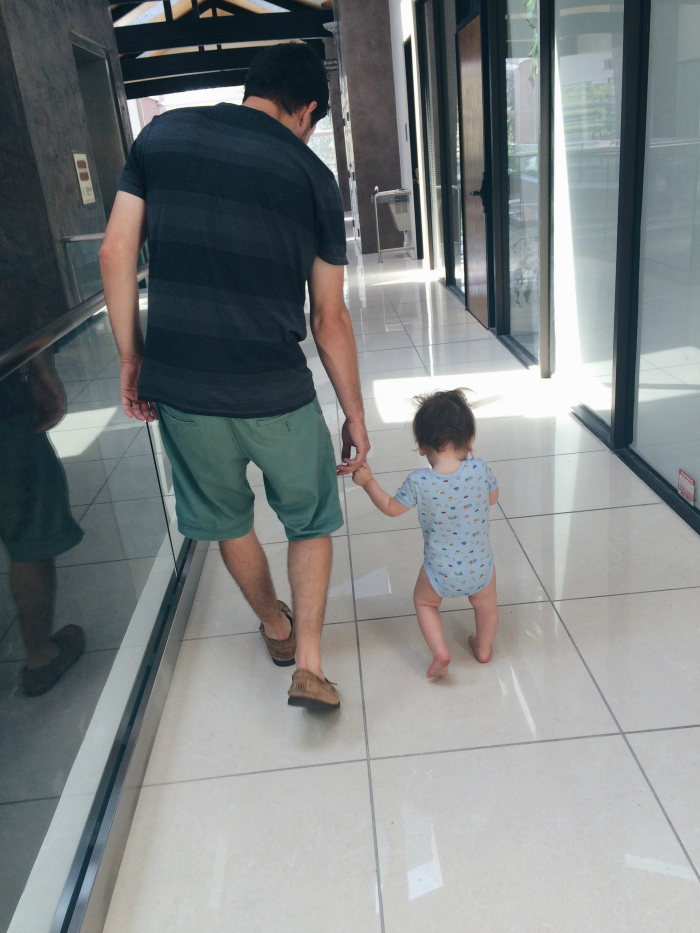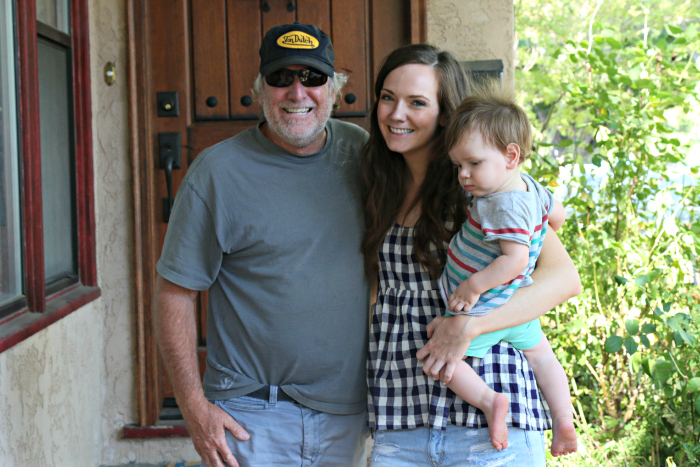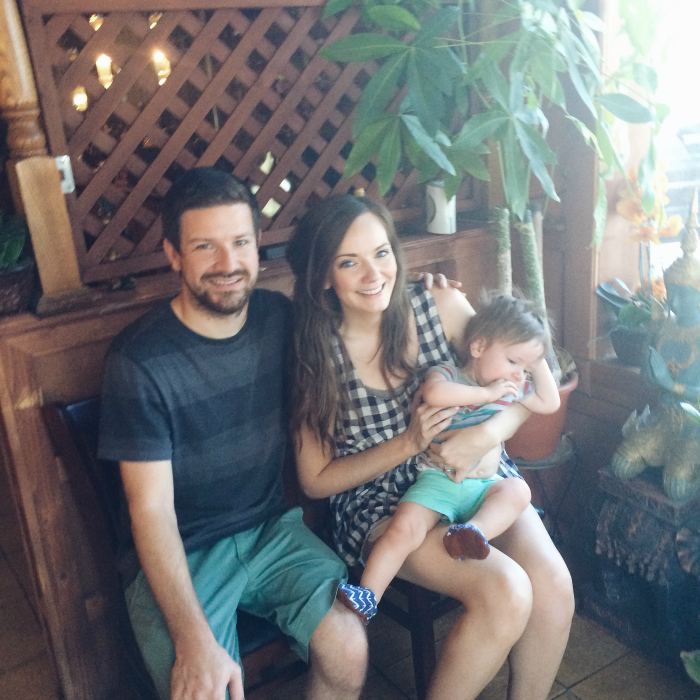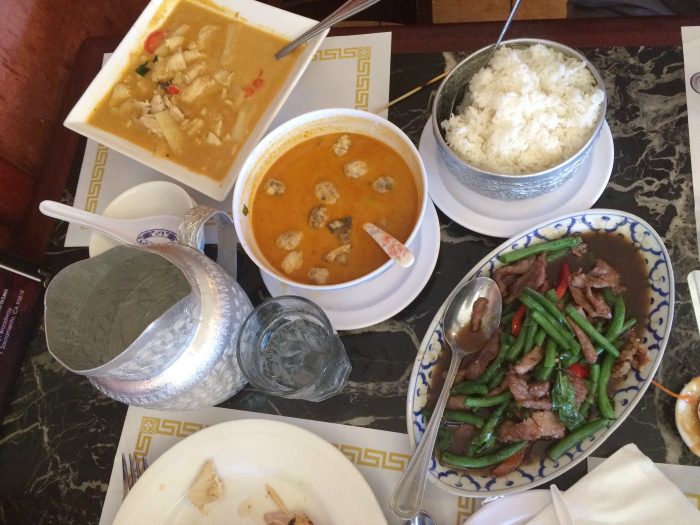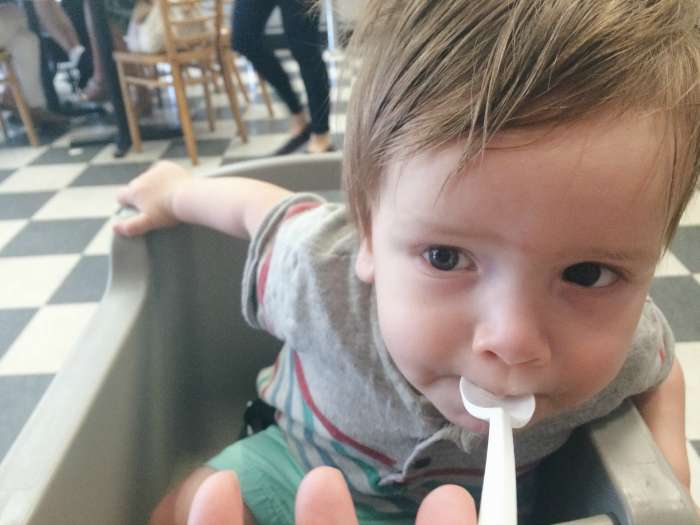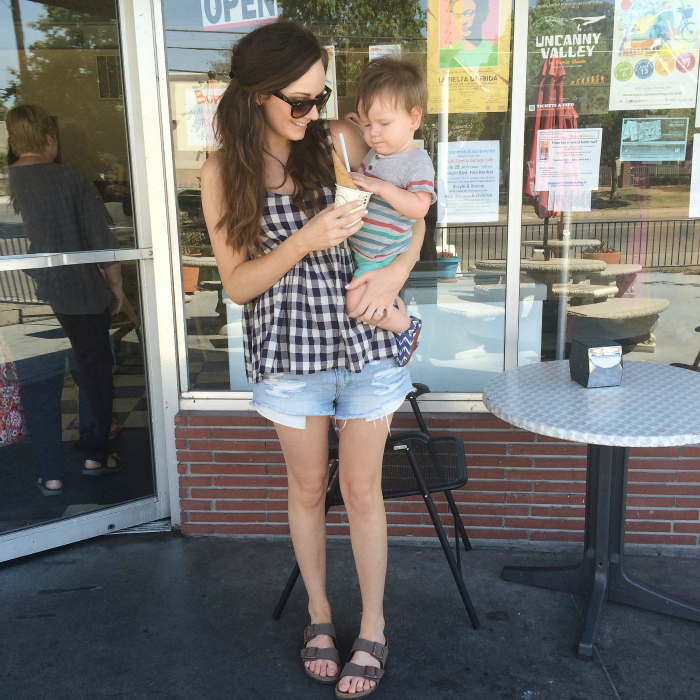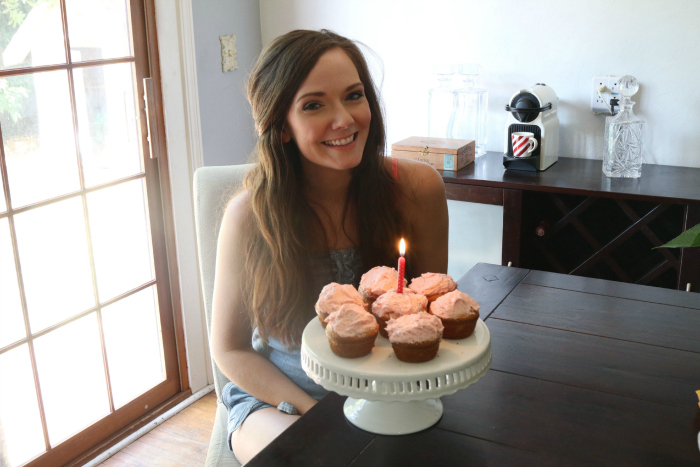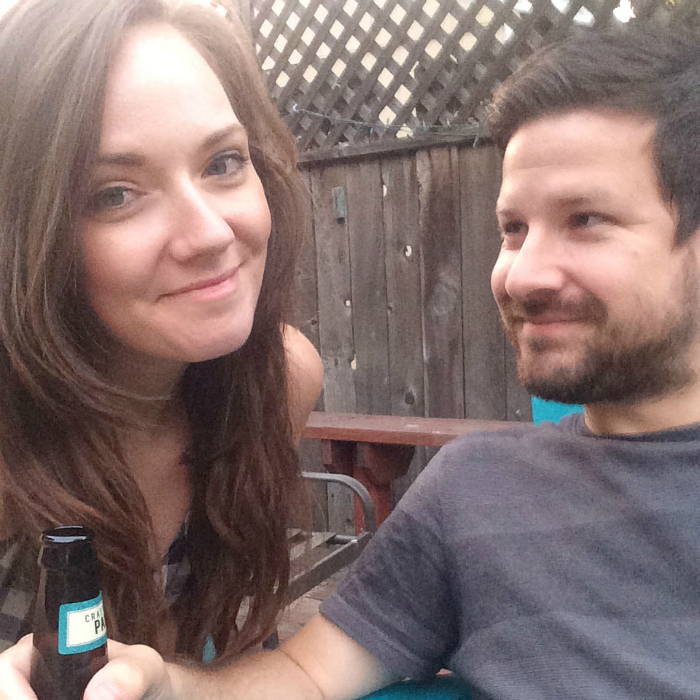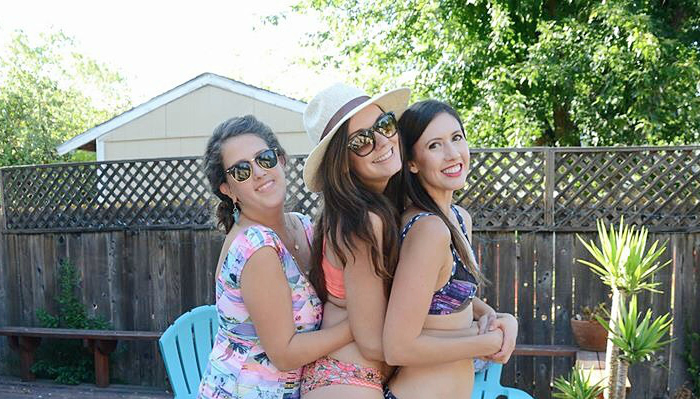 It was the loveliest of birthdays, and I can't wait to see what 28 has in store for me! I'm thinking lots of good things. :)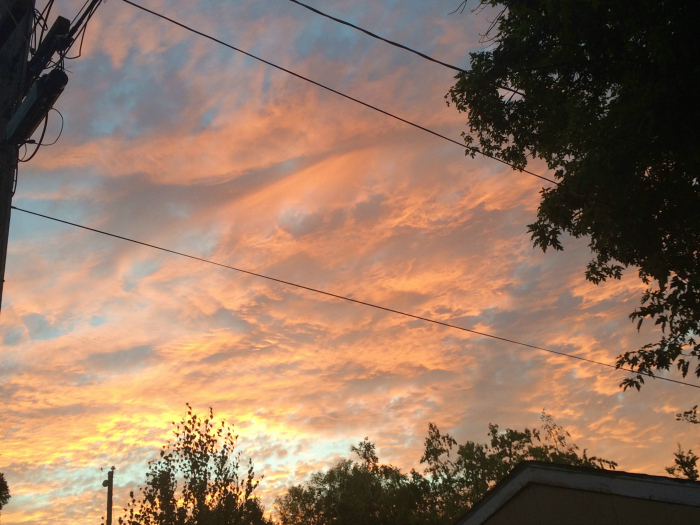 And my birthday ended with this beautiful sunset, sent from my mama herself. <3 And now we are off to the coast for a week-long vacation! I am soooo looking forward to this! We're staying with my aunt, uncle and cousins in a rental house and we'll be relaxing and going to the beach and having the best time. We'll also be escaping the 100+ degree weather here in the valley, so yeah. Saying "I can't wait!" is the understatement of the year. This will be Sam's second real vacation, and I'm so excited to show him the beach! My happy place! Ahhhh this is going to be the BEST.
I'll still be posting here and updating my Instagram (katie_did_what) and Snapchat (katiedid_what) – if service is okay! Which I'm not banking on… But I'll be trying, dammit! ;)
xo
Read More on Katie Did What